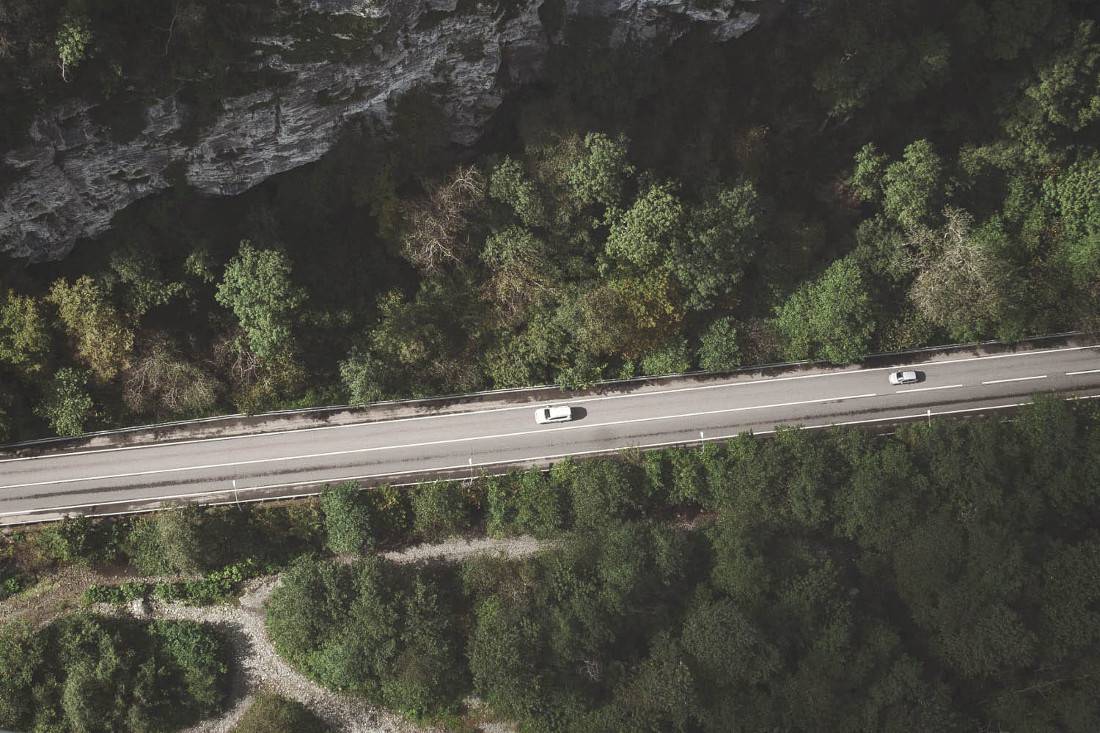 The people behind AutoPi
This is about us, the team behind AutoPi. We all have one or more Raspberry Pi's, most of us have cars, and we all share the love for cool tech projects.
Marketing / SEO / Sales
Noemi Lamp
Noemi has background in international sales and marketing. She is in charge of marketing with AutoPi and knows all about social medias.
Technician / Shipping
Armand Tarnóczi
Armand handles all orders and shipping. Armand has an excellent overview and is able to manage many tasks at the same time.
Frontend Developer
Richárd Tarnóczi
Richárd is our frontend guru and developer of the AutoPi Cloud. Richard knows a lot about Angular, but also loves his bike.