Auto Radio Off When Window Down
When stopping, for paying toll or ordering from drive-ins, you need to adjust the radio volume. With the AutoPi it would be possible to automatically control the radio volume when you turn down your window, allowing you to concentrate on the task at hand.
It will save you some time, prevent you from additional distractions and on top of that, will make your driving experience more pleasant.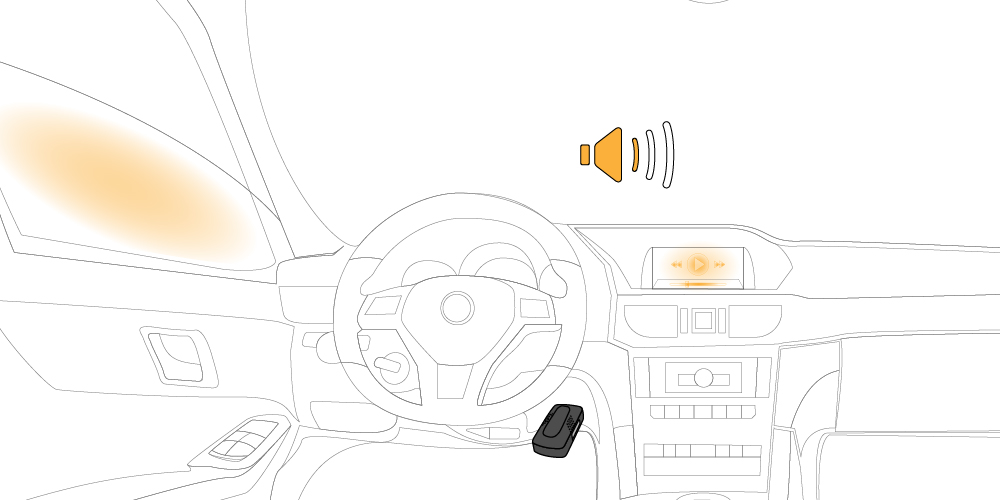 How to do it?
As usually, you can set it up through the AutoPi cloud management platform in a couple of steps. Simply choose the feature (add-on) you want to have and click on install. As easy as it sounds. In case you want to know more or are struggling with installation, please contact sales@autopi.io.
Benefits of auto radio off when window down
You can enjoy listening to music really loud in your vehicle but when you lower down your windows, it gets annoying and it's disrupting others. With this feature, the radio volume will lower depending on the window level.
It gives you more time to focus on other more important things and especially to look at the road. It can be also annoying when you are at the drive-through and you have to shout to make your order.
This feature can be also set up as a cabin overheating protection system that can save your pet while waiting inside your vehicle. However, we do not recommend leaving your pet in your vehicle while you go shopping or anything else.
Don't forget you can still use your other feature - voice command recognition. You can easily and simply tell AutoPi to lower the radio volume and do not worry about anything else.