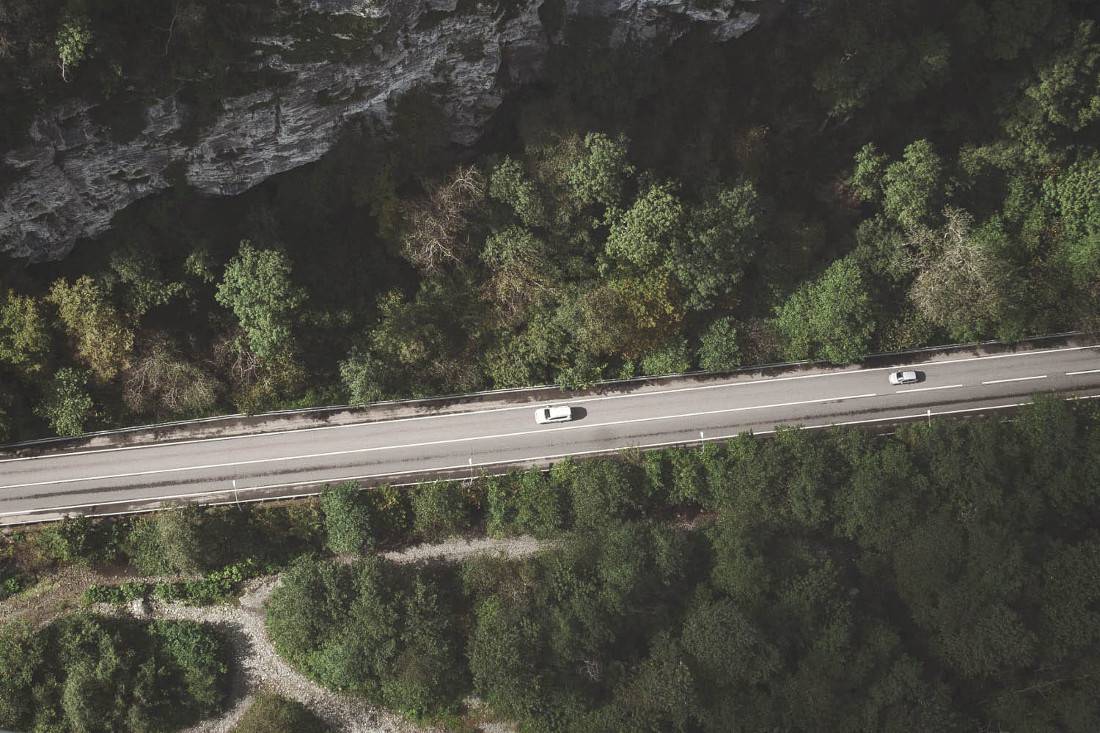 What can I build?
Get inspired by the huge potential.
Vote up the use cases you would like to have us implement next.
When our Kickstarter campaign ends, we will include the #1 use case with most shares.
The rest of the use cases will be implemented after our Kickstarter campaign, starting with the most shared.
Which use cases do you imagine for your AutoPi.
Join the discussion here.