Connect Racing Equipment
It's easy to connect a variable exhaust valve or an electronic boost controller to your AutoPi. Just plug the controller into your AutoPi and control it directly from your cloud management platform.
Or even program your devices to enable during special situations. It can be set up to auto enable when RPM or speed exceed certain limits.
In order to make it even better, we recommend you to build a heads up display, which is very convenient and you can use your AutoPi dashboard through the heads up display.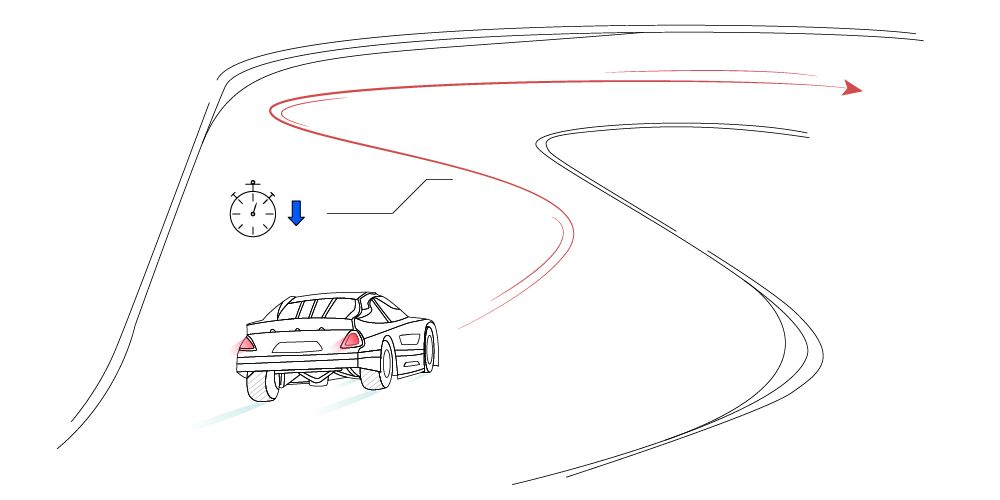 How to do it?
The configuration itself can be done through the AutoPi dashboard. However, you might have to connect some external accessories depending on what your goal is.
Simply choose the feature (add-on) you want to have and click on install. As easy as it sounds. In case you want to know more or are struggling with installation, please contact sales@autopi.io.
Benefits of connecting racing equipment
AutoPi can also function as part of the racing equipment. It is very easy to connect AutoPi to an exhaust valve or an electronic boost controller.
In some cases, you will have to connect the controller directly into AutoPi but you will be able to control it through the AutoPi dashboard.