Remote Seatbelt Notifications
Safety first, also for other users of your car. With the AutoPi it is possible to get remote alerts (SMS, Email or other), when your car is moving and the seatbelt is not used.
With this system, you don't have to worry when lending out your car to your children or other loved ones.

In addition, you can set up voice commands to notify the driver to fasten the seatbelt. That way, the driver will be safe and you will not have to stress about your child or friend driving your car.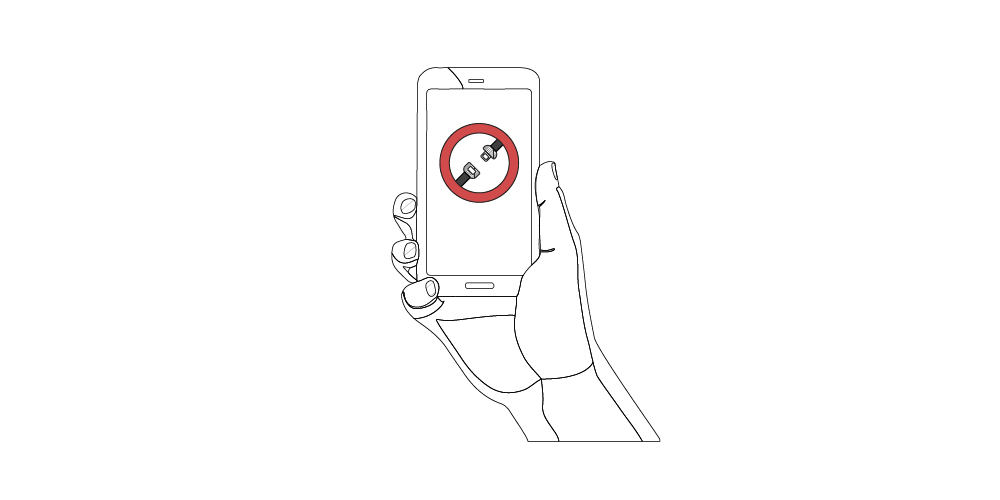 How to do it?
You can set it up through the AutoPi cloud management platform, as usually. In case you want to know more or are struggling with installation, please contact sales@autopi.io.
Benefits of remote seatbelt notifications
Get notified and notify your loved ones to take precautions and stay safe. You are able to get remote alerts such as SMS, email or other.
Do not worry about borrowing your car to your loved ones or friends anymore. With a combination of video recordings and remote seatbelt notifications, you can increase the chances of the person borrowing your car to stay safe.

It can also be used as a parental control as you can monitor if your child is taking precautions. In addition, it might help to prevent them from paying a fine or any other, worse scenario.