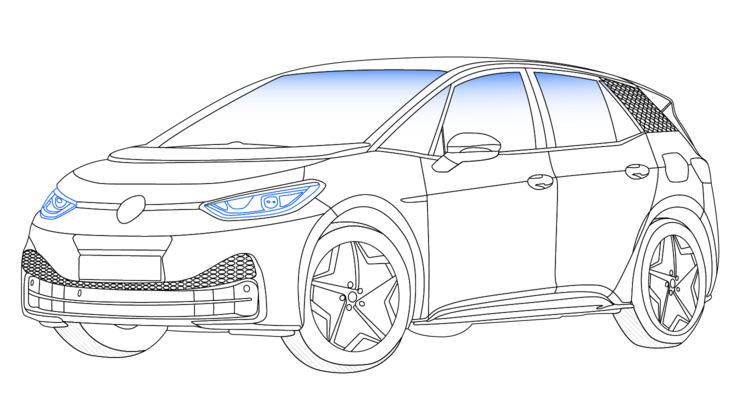 VW ID.3
Integrate your AutoPi with VW ID.3 and get extended information about your vehicle.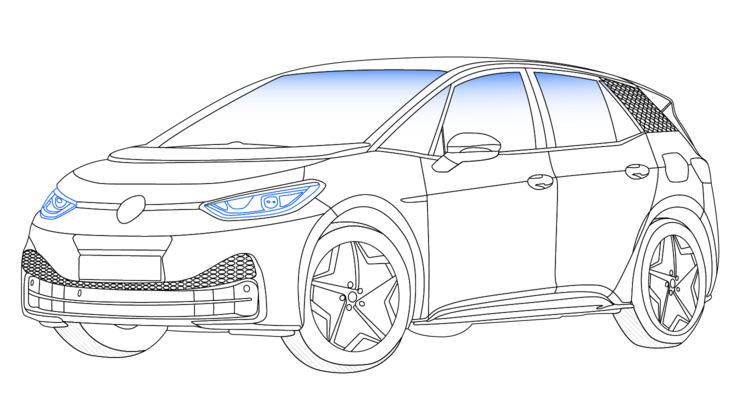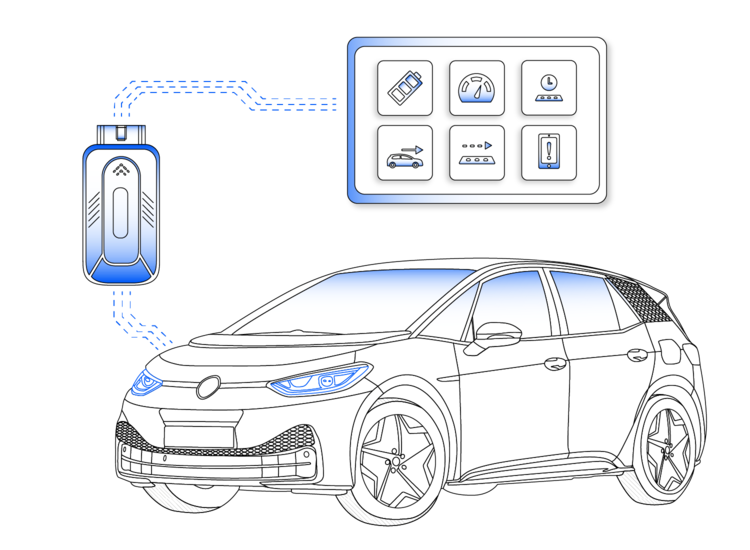 Insightful Vehicle data
Extend the features of your VW ID.3
Extend the features of your VW ID.3 With the help of AutoPi, you will be capable of gathering vehicle data easier than before. Replacing the battery is rather expensive, which can be prevented with extended data from AutoPi.
Imagine being able to monitor speed, range, speed over time, range over time, state of charge and more. Tracking these will provide you with advanced information about your VW ID.3 and potentially detect some issues beforehand.
Use the AutoPi cloud to build extended features based on your data or integrate the data to third party systems or app.
Key Benefits
See the key benefits of our solutions within the VW ID.3: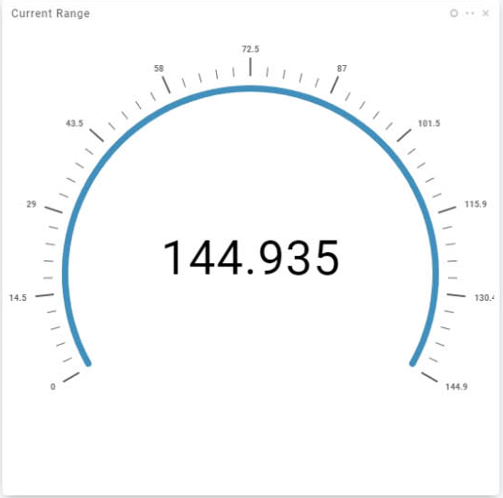 Current Range
See the current range of your VW ID.3 in real-time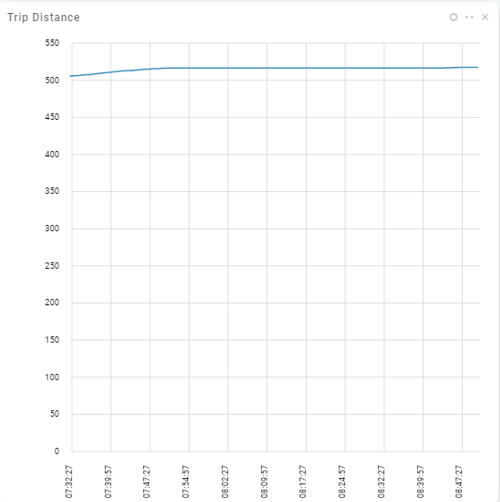 Trip Distance
See the trip distance of your VW ID.3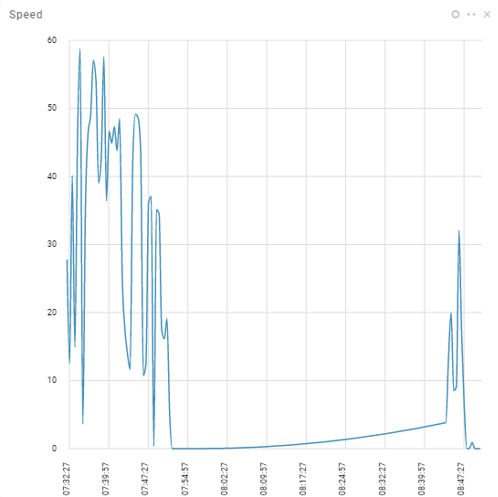 Current speed
Monitor the current speed in your VW ID.3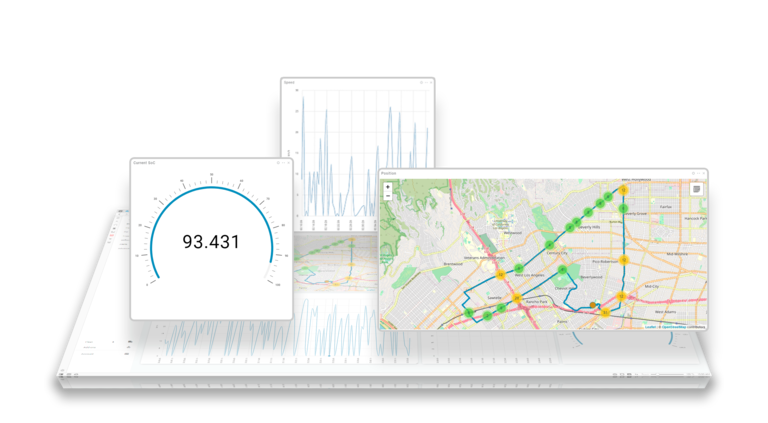 Intelligent Dashboard
An intelligent solution for VW ID.3 drivers
The AutoPi is an open source-software solution, that gives their clients control over their solutions. With the AutoPi system we give you control over your VW ID.3 and your data.
Setup a custom dashboard to show your data from your VW ID.3. Extend the data to other applications of the AutoPi environment or to your own external systems.
Technical implementation
VW ID.3 OBD-II (CAN bus) communication
The VW ID.3 uses PIDs to communicate on the CAN bus (which is accessible through the OBD-II port).
This means that to get information about the vehicle, like its current speed or the range left (how much distance the vehicle can cover with the current battery charge) a PID request needs to be send through the OBD-II port and the respective ECU (electronic control unit) will return the response back to the sender.
The VW ID.3 uses the ISO 15765-4 CAN bus protocol. Additionally, it uses an 11-bit header and communicates over a 500000 baudrate.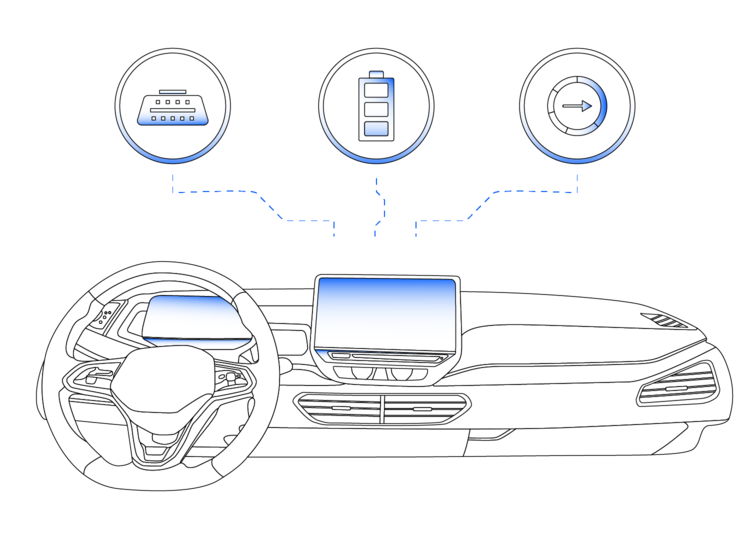 STILL HAVE QUESTIONS?
Get in touch with us – We're ready to answer any and all questions.