For all who do not follow us on our social media platforms, not only is our WiFi Edition Dongle back in stock in our webshop, but we have also upgraded the device so it now contains a Narrowband/Cat-M1 modem with global support.
Did you know? Cat-M1 is compatible with the existing LTE network
You can use it in countries where this is available as an option by your local network carriers. This upgrade is for all WiFi Edition dongles send out and thus you do not need to buy a new device as it's already included.
For those who prefer to opt out of using the Narrowband part of the device do have the option to do so, you can still continue to use the WiFi dongle as usual as originally intended.
We have upgraded the WiFi edition in order to give our customers an alternative connection that is low drain and consistent throughout during operation time.
The Narrowband solution could be used for tracking while on the road and updated could be scheduled for when the AutoPi is within WiFi range of your home WiFi.
What is AutoPi?
AutoPi is a small device that plugs into the OBD-II port of your car.
Once connected, the AutoPi device will automatically start working. It has connectivity, so it can connect to the Internet. It also comes with a lot of other features, one is continuous GPS tracking.
It comes with an advanced cloud management platform, that you can login to from any device. From here you can setup your system and do real-time tracking of your vehicle telematics.
What is Narrowband?
Narrowband is a cellular connection like 3G or 4G, but designed for IoT devices. The technology is thought as a replacement for the old GMS M2M standard, used today.
There is a number of advantages with the new technology:
It has extended coverage
It is very low on power consumption
It has a fast latency
Better penetration in structures
This means that if you have your car parked in an underground garage and you're sitting in your office and want to check on your car's status or need specific data from your vehicle, you can freely do so from the confines of your office as the connection with Narrowband can go through the layers that is usually an obstacle for normal cellular connection like 3G or 4G.
The Narrowband is able to penetrate several thick layers of brick and concrete and thus is also able to work in rural areas that are so remote that they experience a lot of low quality or loss of cellular connection frequently.
The Narrowband technology has a lower power consumption and this means that you should be able to keep your AutoPi online for extended periods when the ignition is off. This can be handy in situation where you would need to contact your device even if the car is turned off.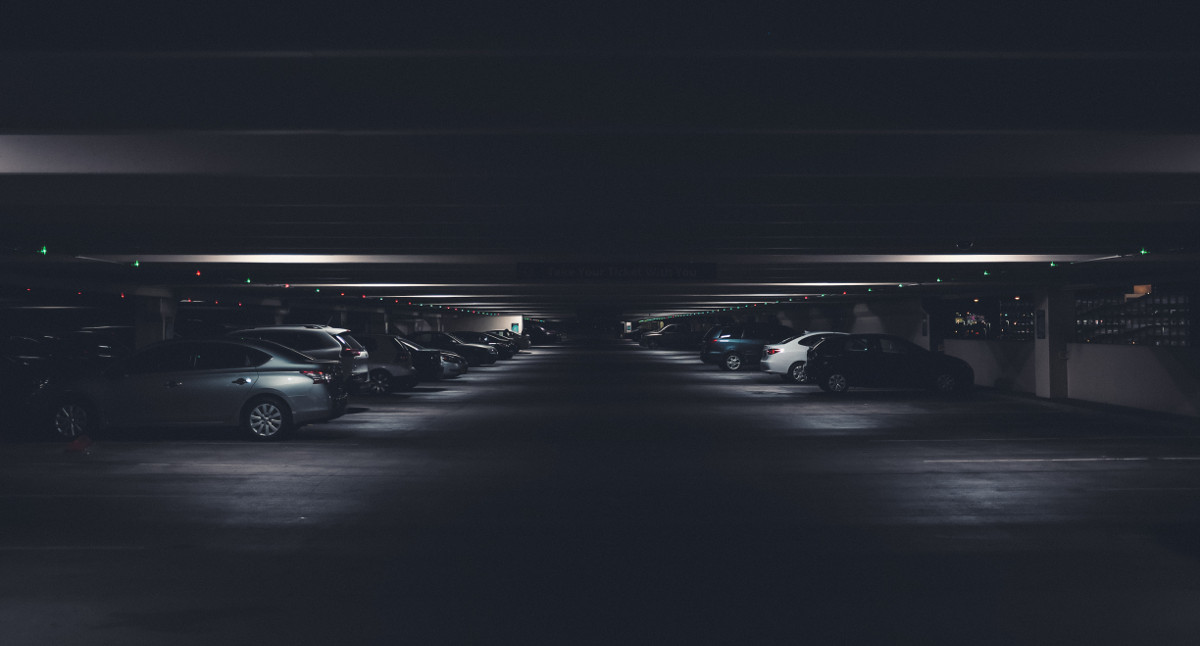 One of the drawbacks of the Narrowband technology is the lower bandwidth, with about 250Kbps. This is why we recommend that you use it to together with our WiFi setup.
Use the Narrowband when you are on the road thereby upload data all the time. Then schedule updates of the device, for when it's connected to a home WiFi hotspot.
How does Narrowband/Cat-M1 work with AutoPi?
With this new functionality built into the device, this means that our devices are able to work globally and with many local carriers that has NB/Cat M1 as an option.
This software on the WiFi edition is optimized to function better in terms of frequency strength, connectivity and with consistent and stable data coming from your device.
With the combination of the WiFi connection and Narrowband SIM you can get a device build for the future. Accessible on the road and upgradeable when in reach of your home WiFi. The perfect solution for your Automotive Internet of Things project. Let us know what type of Automotive IoT project you are planning. Reach out to sales@autopi.io for a nonbinding quote on your project.