 Police and First Responders
Ensure the security and efficiency of your team with an advanced technology that provides you with secure real-time tracking, with a configurable endpoint.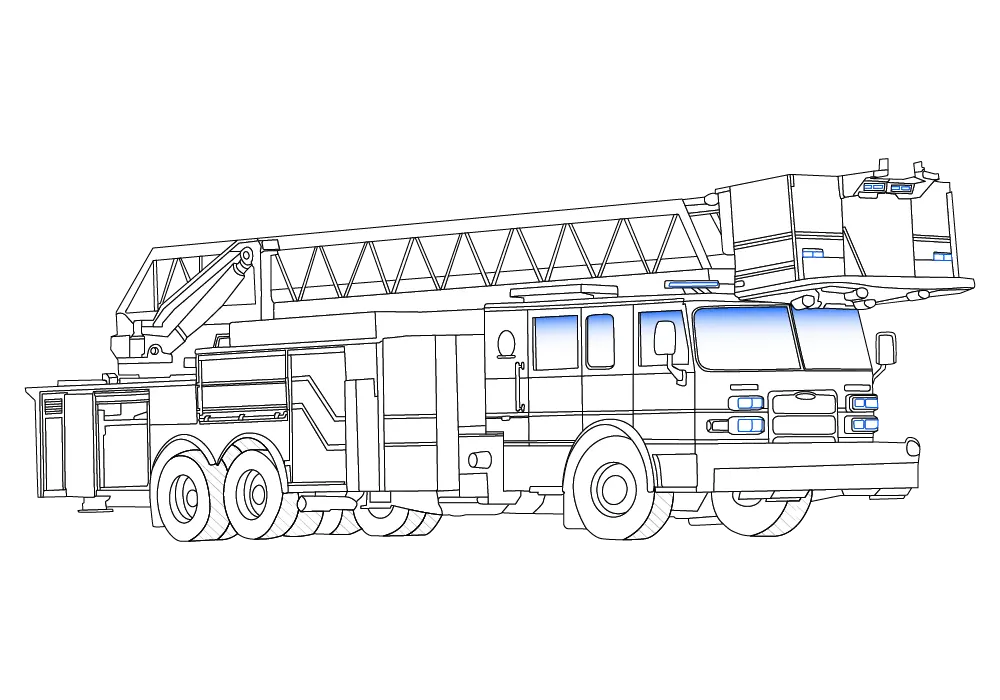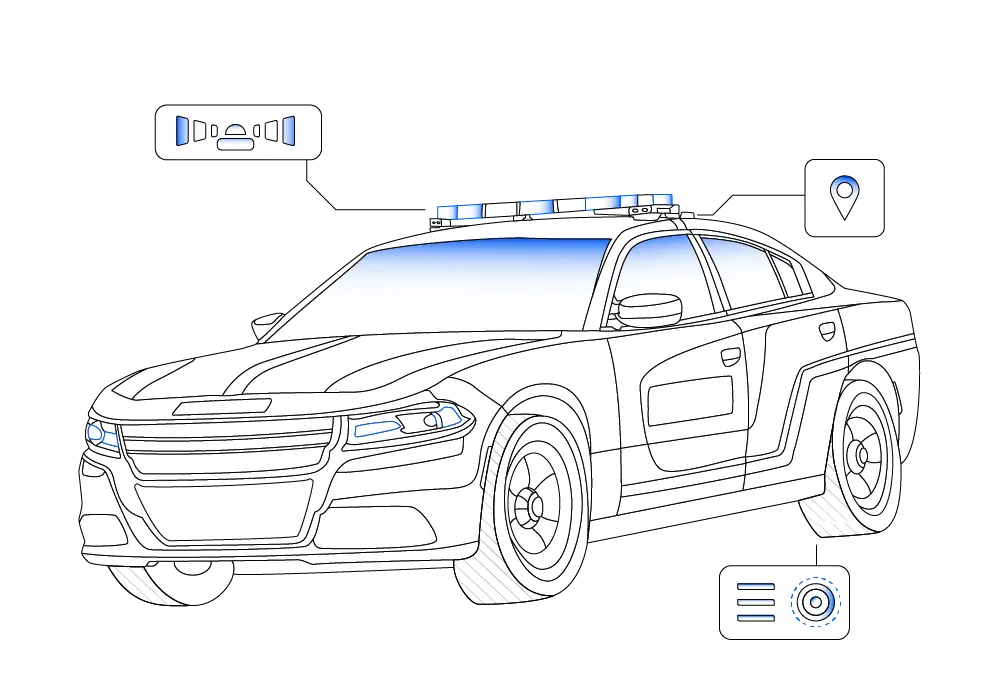 Emergency units are crucial for the secure and progressing flow of our day-to-day lives. They save and protect countless number of lives daily and prevent other tragedies. It is necessary to provide this industry with the tools they need to ensure their continuous support around the world.
Each section of the industry has their own type of modified vehicles, which solutions need to be able to adapt to work with. This industry needs specialized solutions that are tailored just for them.
Key Benefits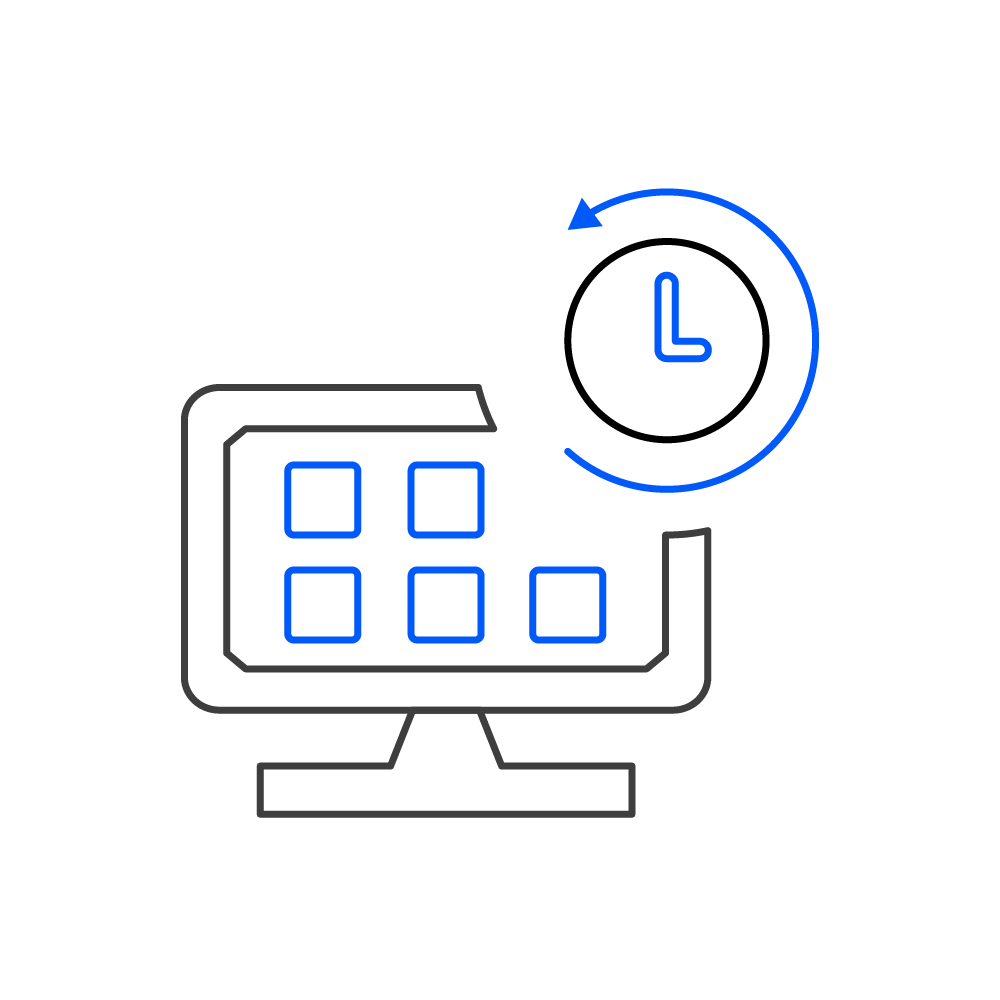 Real-time Fleet Monitoring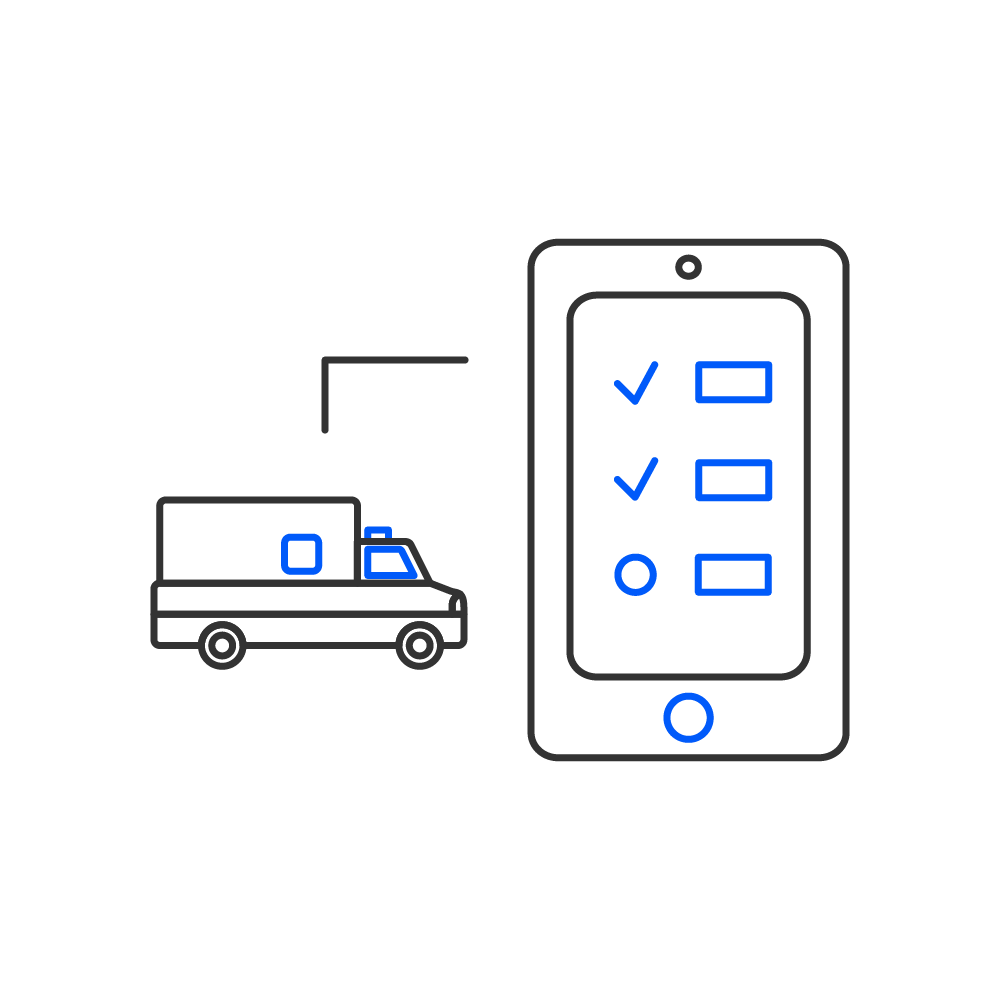 Predictive Maintenance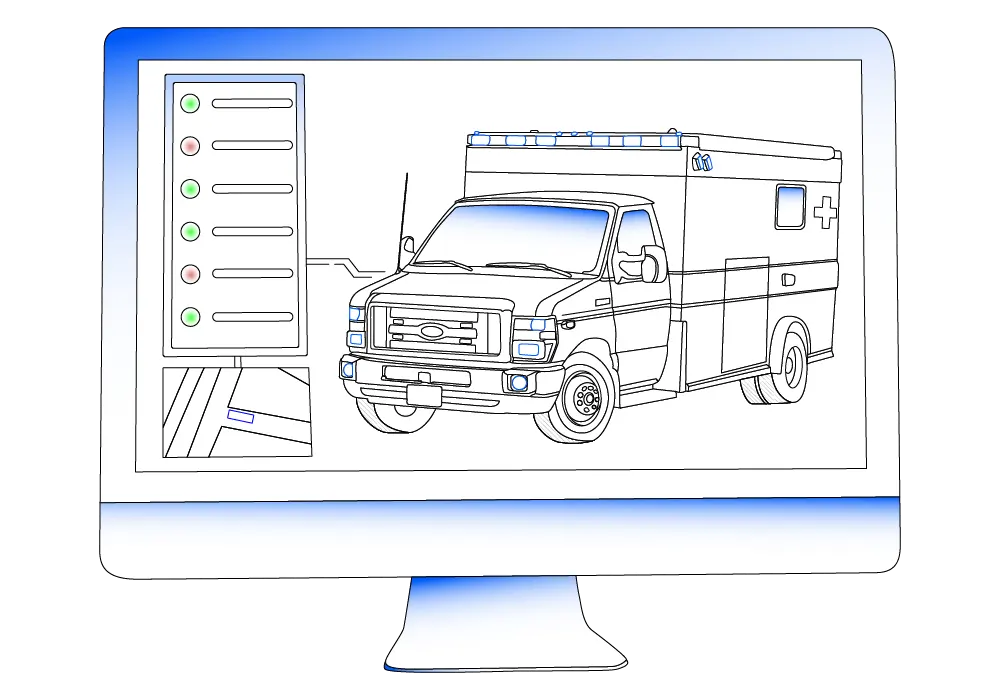 Fleet Monitoring Made Simple
AutoPi can provide the Police and Emergency industry with reliable and customizable solutions, such as real-time tracking of their fleet, making it intuitive and efficient for dispatchers to follow the vehicles. Furthermore, we support direct streaming of data from devices to our clients' own servers, providing them with full control of data, they can import to their existing software solutions.
To ensure assets connected to the vehicles are always in a working order, we can deliver, through our IoT gateway, an intuitive integration to your assets. Through the integration, our system can supply you with information that keeps you at the forefront of your maintenance.
Time Management
Dispatch vehicles nearest to the emergency with the real-time tracking of units. Get called immediately when an accident occurs, enabling units to be there as soon as possible.
Both police and first responders are very time sensitive, where every second counts. AutoPi can assist in optimizing time management and reduce response time.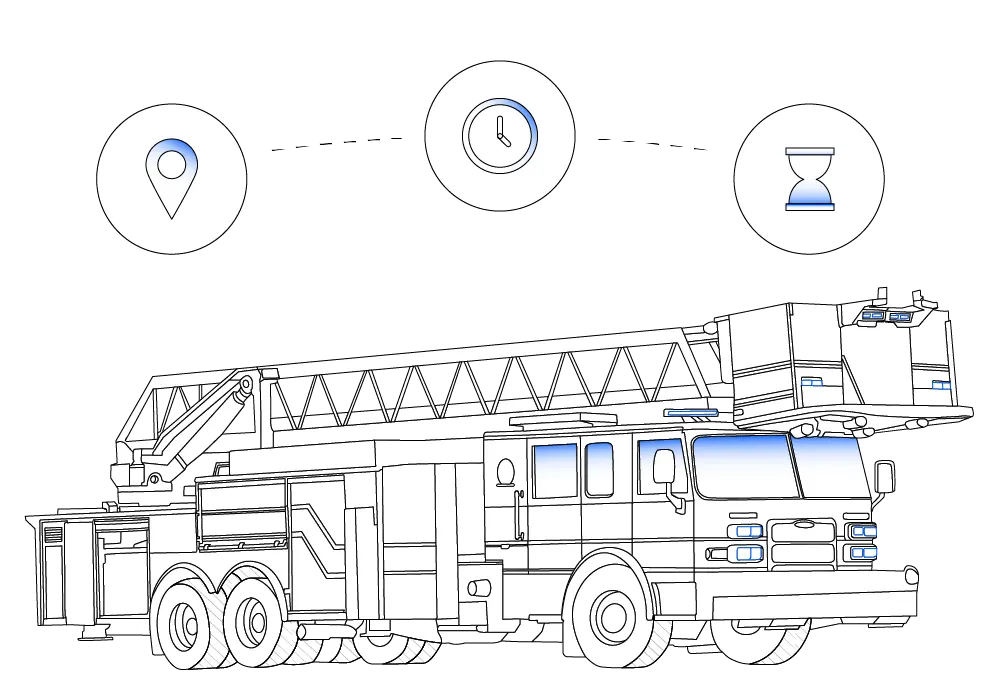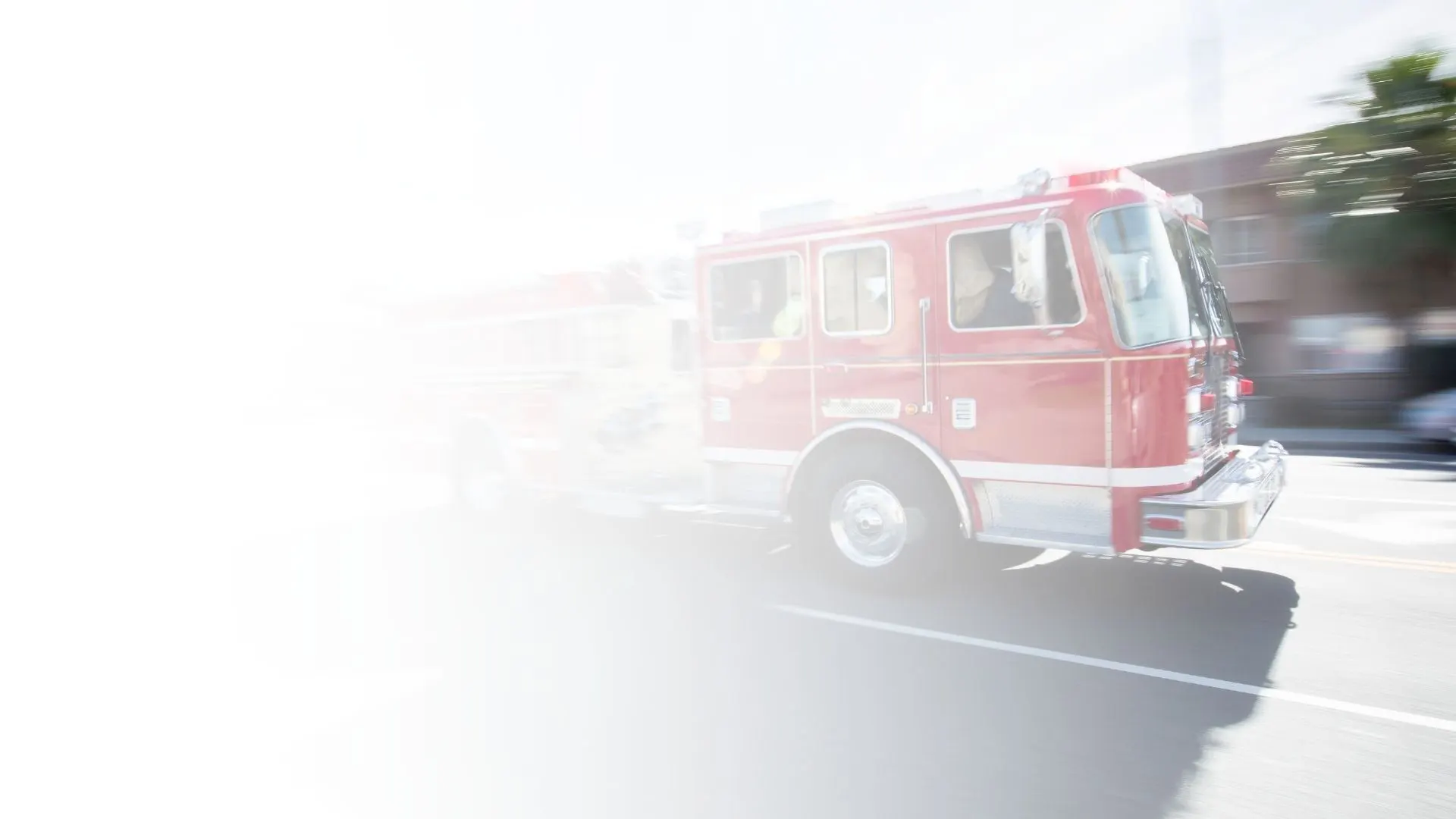 AutoPi Benefits
Dispatching and route optimization

Monitor lights, sirens and more

Fleet monitoring

Engine diagnostics

Preventive maintenance

Collision detection

Real-time data

Open source-software device

Based on the Raspberry Pi