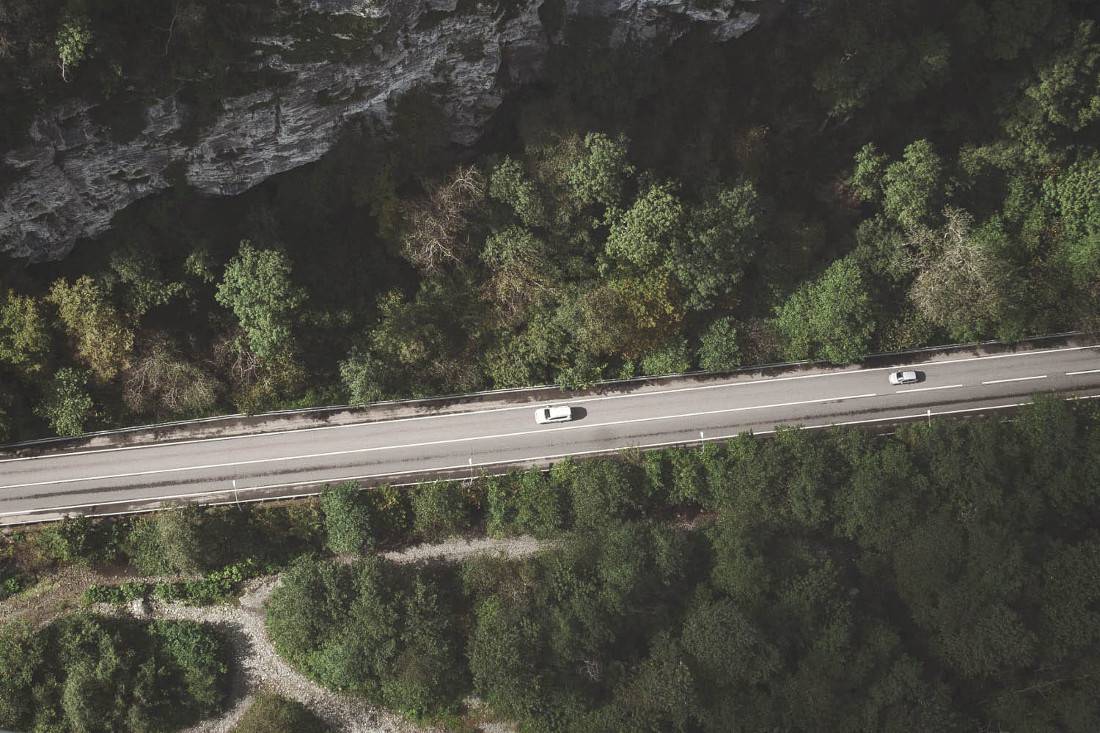 What can I build?
Get inspired by the huge potential.
Vote up the use cases you would like to have us implement next. Do this by clicking the use case and then share it on your social media. This counts as a vote.
We will implement each use case in the order of most votes.
Which use cases do you imagine for your AutoPi.
Join the discussion here.