IoT Research Projects Industry
AutoPi can help you get started with your IoT research projects
We can help you realize the full potential of your IoT projects by allowing you to customize our software and hardware in whatever way you see fit.
Get in touch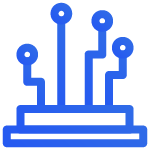 Build on a solid infrastructure
Our infrastructure may provide your IoT research projects with a variety of options for receiving essential data for your investigation queries.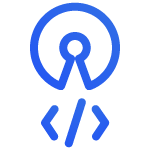 Opt for open-source software
The AutoPi Core operating system is based on the Raspberry Pi OS and is open source, allowing you to directly work on, modify, and alter the source code on the device.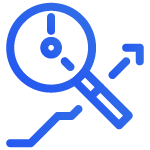 Acquire real-time data
Monitor your vehicles in real-time and obtain valuable information practically as soon as the data enters the database.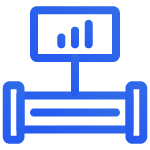 Pipeline for Open Data
We provide you complete control over how and where your recorded data flow, allowing you to use our Cloud Platform or have the data transferred straight to your own database.
Customization
Make the solution as specific as you require
The AutoPi Cloud software allows you to configure the device's behavior by writing simple or complex custom code solutions, adjusting configurations, and configuring services to handle communication, requests, logging, and other tasks.
The AutoPi TMU can be the dominant infrastructure for your project or a supporting unit for a bigger system. With customized builds, we give you the freedom to use our solution in your own unique way.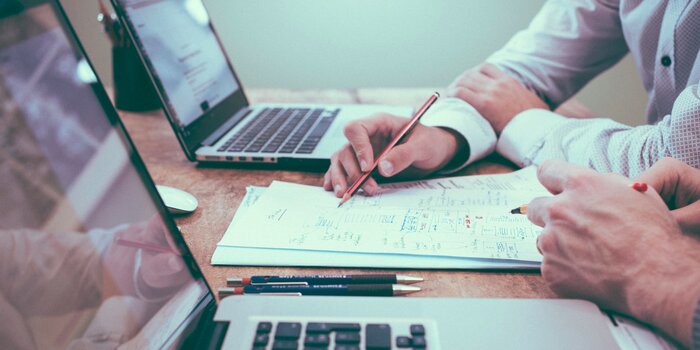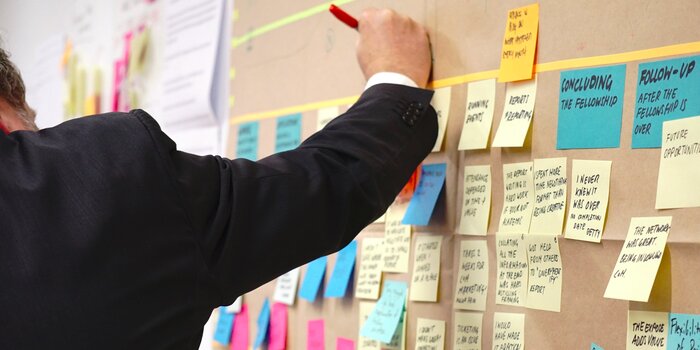 Open source
A smart solution for sophisticated systems
The AutoPi is built on an open-source Linux operating system, allowing users to operate directly on the device. With the AutoPi, you have full admin access to the Raspberry Pi, as well as the ability to change software via the web interface.
We provide infrastructure for our users to construct their solutions, either independently or in collaboration with our team.
Business solutions
Solutions for Research Projects
All of our business solutions are customizable to meet your requirements.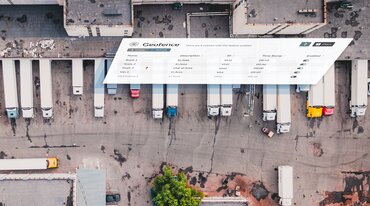 virtural borders
geofence
Asset Tracking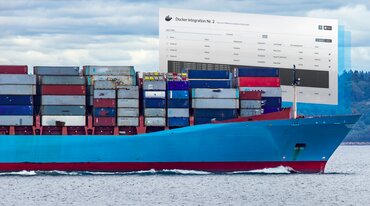 Docker Integration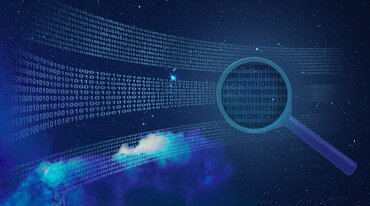 business analytics
data mining
Big Data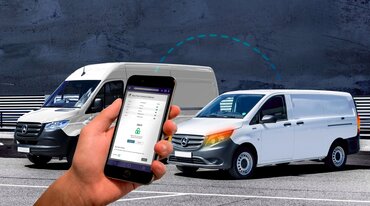 car-sharing
remote-control
Keyless Solution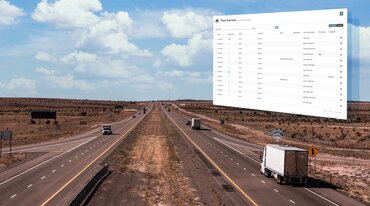 IoT Gateway
STILL HAVE QUESTIONS?
Get in touch with us – We're ready to answer any and all questions.