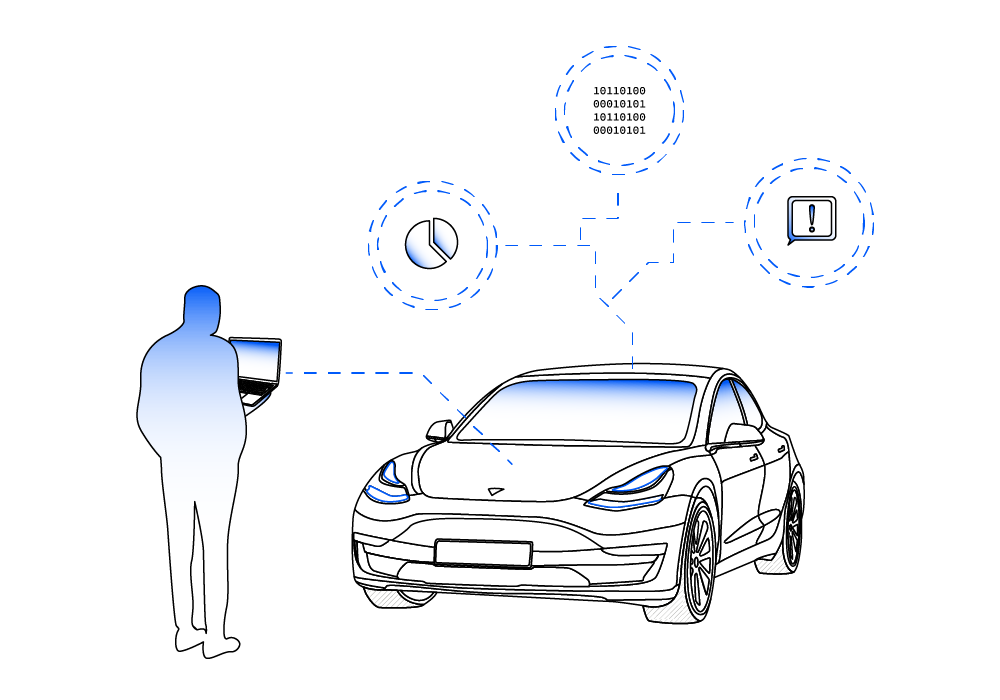 Research Projects
Partner up with AutoPi, to help fulfill the potential of your project with the freedom of customization of our software and hardware our device provides.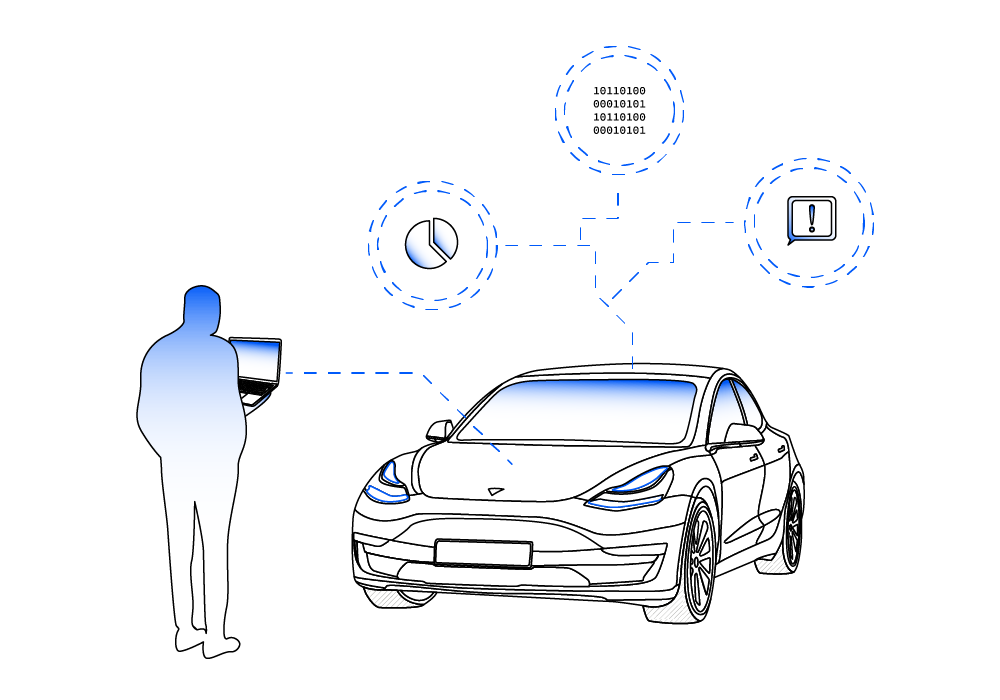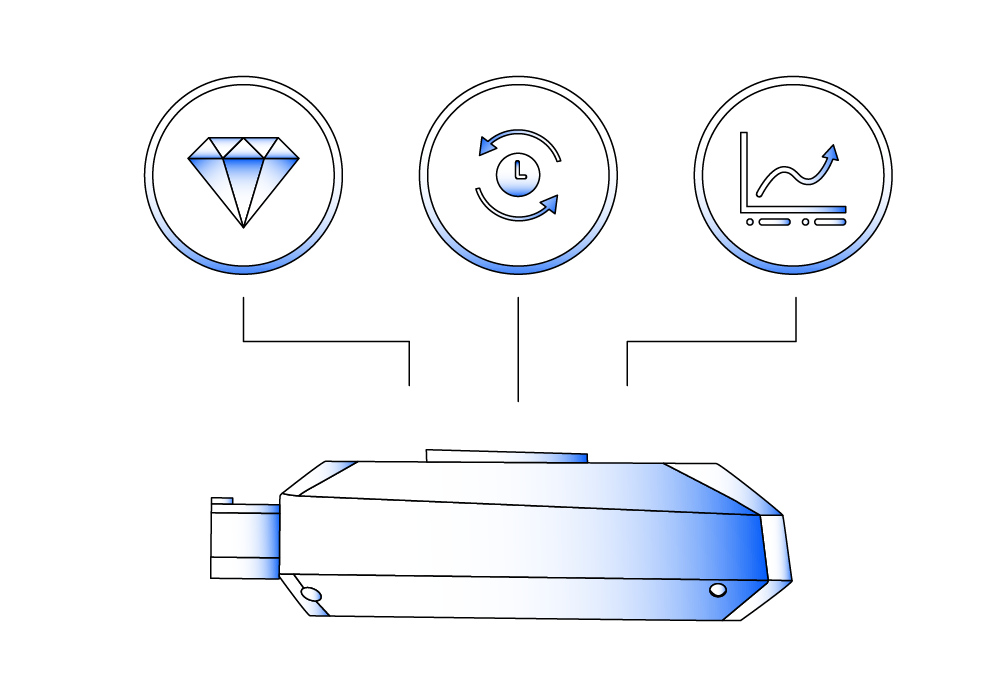 Research Projects for Universities
Flexible applications for robust environment
Research project is a scientific effort to obtain answers for an investigative question. The process is methodic, systematic, and detailed in its way of collecting data. They are often financed wholly or partially by grants awarded to the most promising or relevant projects. It is of most importance that the tools offered to these research projects are of the highest quality and give the researchers the tool to measure their data points, the flexibility to readjust their scope, and a high quality of support to never be the bottleneck.
Within the automotive and shared mobility industry, telematic devices have often been used in research projects as a simple data logging device. However, in recent years demands for more intelligent and flexible solutions is required. Some of these requirements is the support of real-time data that can be secured on own servers, flexible software solutions that are easily modified and rescaled, and the possibility to have access readily changed, or adjustment of the hardware.
Key Benefits
See the key benefits of our solutions within the Research Projects Industry: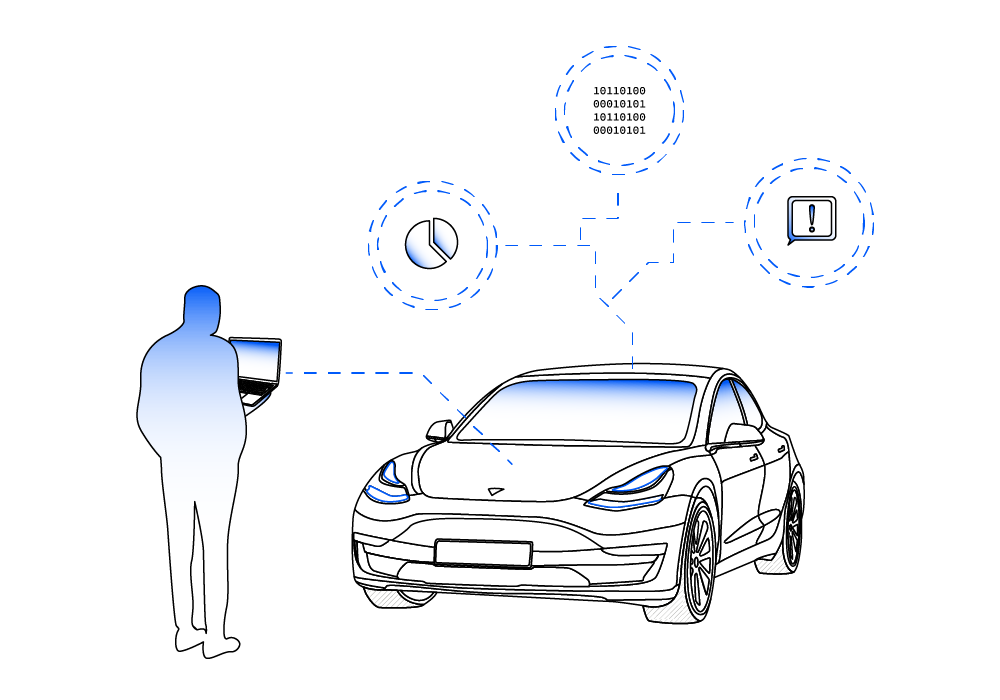 Real-time data
Monitor your vehicles in real-time data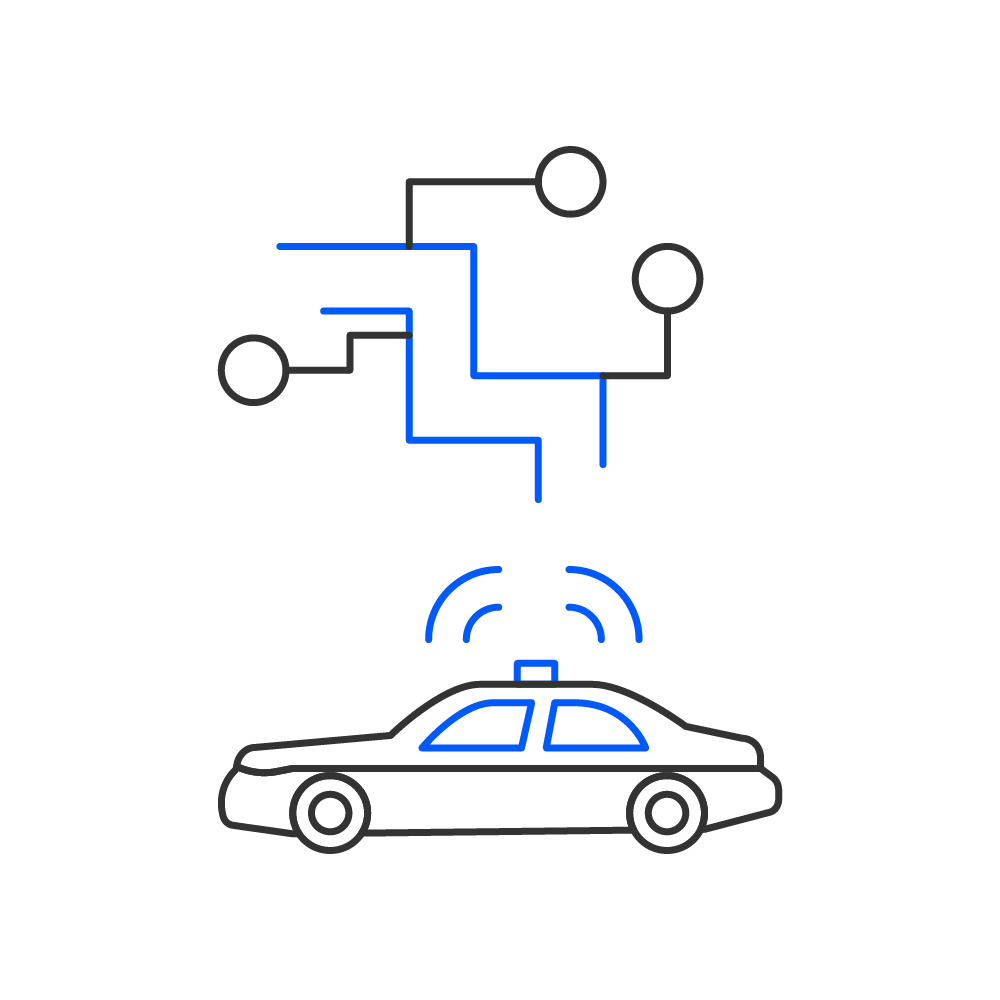 IoT gateway
All-in-one gateway for your IoT projects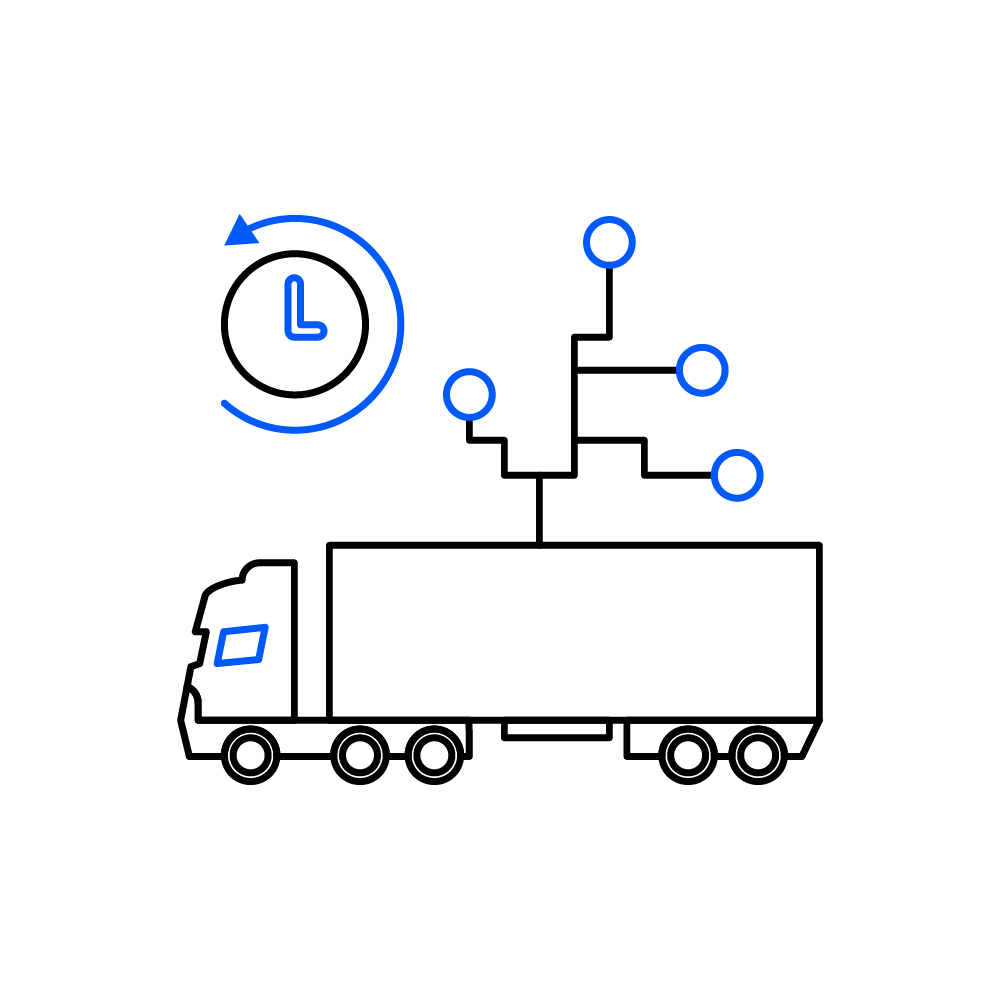 Docker integration
Become independent of network connection and maintain control over your system with docker containers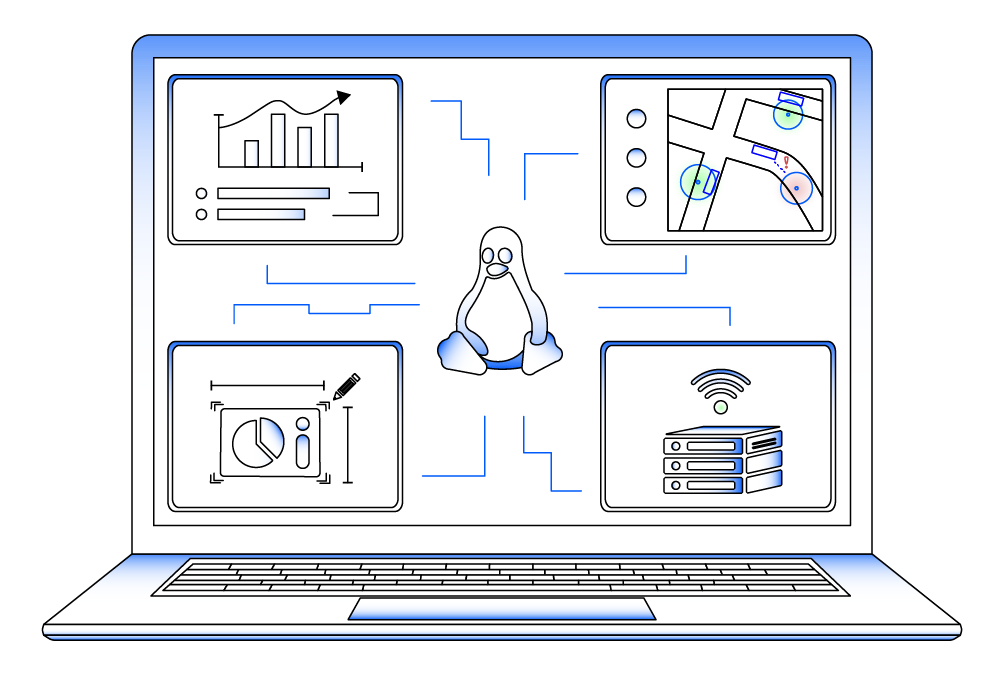 Offering Infrastructure
An intelligent solution for advanced systems
The AutoPi is based on an open-source Linux OS, giving users access to work directly on the device. Using the AutoPi you have full admin access to the Raspberry Pi, while also being able to customize software through the web interface. We offer our users infrastructure to build their solutions, either by themselves or in cooperation with our team.
Logging data from the vehicles can show sensitive data, which institutions or companies have certain regulations regarding. Therefore, we offer to have data sent directly from the devices as they are logging to our user's own database, meaning that the data will never leave the country and is only present in their own systems. Alternatively, we can set up a dedicated server in your country, providing the same benefits with keeping the data locally within your borders, while also being able to use our fleet management software.
All-In-One Solution
Possibility to customize the solution as you need to
The AutoPi device can either be the dominating infrastructure for a project, but also work as a supportive unit for a larger system. Our infrastructure can provide your research projects with a range of possibilities to receive the critical data for your investigative questions.
One successful use case had the requirements of asset integration, docker containers, real-time data sent to their own servers, while partial data was stored locally on each device for manual extraction. The concept was to retrieve telematics data, while recording data from a dual lens dash cam. The recorded data was then processed through the customer deployed docker image, sorting what event and data needing to be sent live to their servers and what could be stored locally.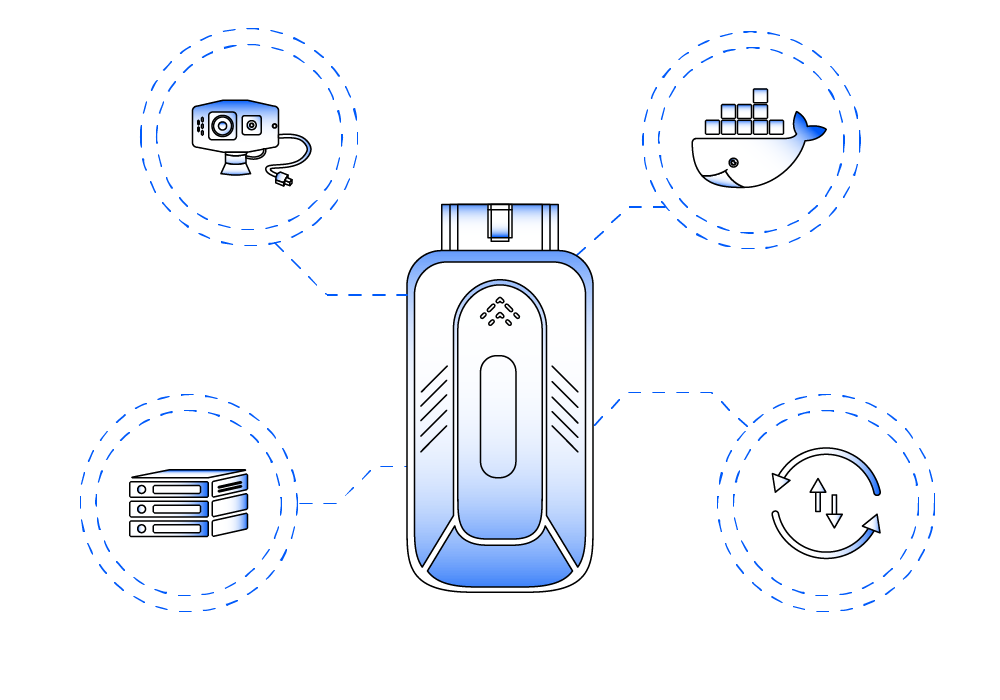 AutoPi Benefits
Engine Diagnostics
Preventive maintanance
Real-time data
Open source-software device
Based on the Raspberry Pi
Increase uptime by optimizing vehicle usage
STILL HAVE QUESTIONS?
Get in touch with us – We're ready to answer any and all questions.