Release of AutoPi - Torque app support, DBC file upload, improved CAN Analyzer, and sleep timer management
We have pushed a new release on the 4th of December 2019, and here you can read more about the highlights of the newest functionality.
OBS. Be aware that this is only available for legacy devices from generation 2 and below.
Connect your AutoPi with mobile apps:
This month, we have brought you ELM327 proxy to support 3rd parties mobile apps like Torque Lite/Pro on Android or Car Scanner on iOS. It is an easy way to display AutoPi data on your mobile phone and gain vehicle visualization from your favorite app.
What is ELM327?
ELM327 is a programmed microcontroller and its purpose is to translate the OBD interface in vehicles. The ELM327 protocol is one of the most common PC-to-OBD standards. The original ELM327 was implemented on the PIC18F2480 microcontroller.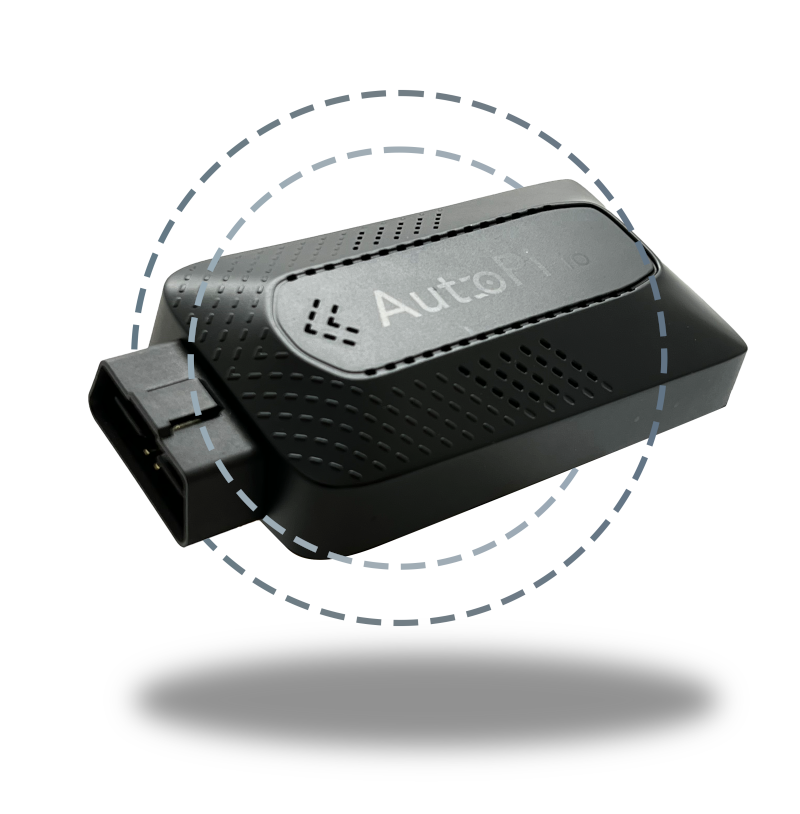 Transform Your Fleet with AutoPi TMU
With our smart telematics device, you can improve the capabilities of your vehicles and obtain real-time information. Experience seamless connectivity, intuitive control, and full monitoring of the performance and whereabouts of your cars.
Upgrade your fleet and remain ahead of the competition by learning about the capabilities of AutoPi TMU.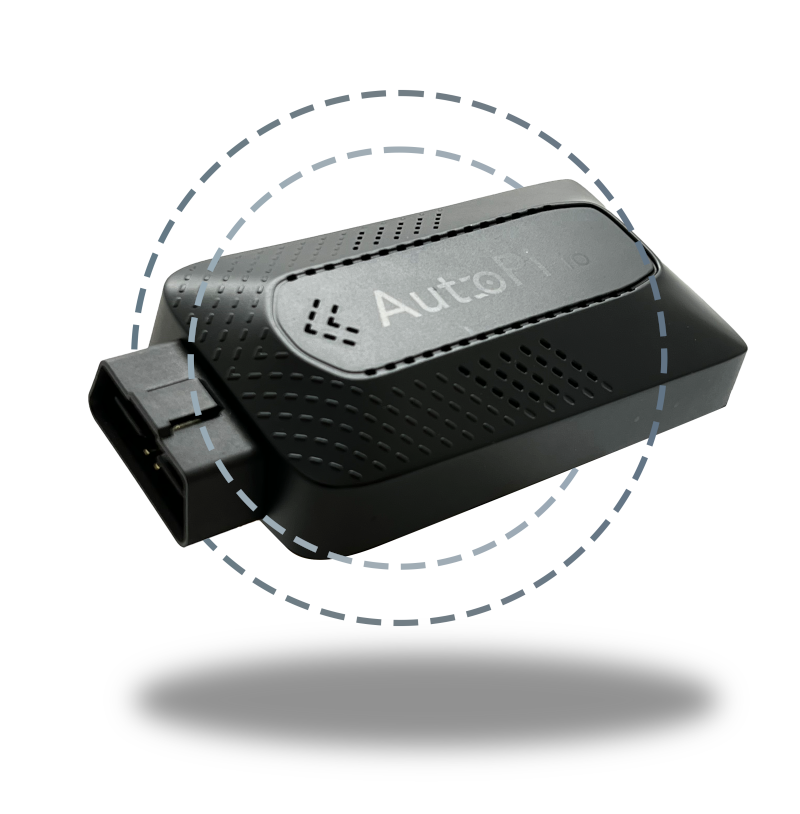 Supported protocols by ELM327
ELM327 support is pretty important and the information is hard to find, so we have all protocols that are supported by ELM327:
SAE J1850 PWM (41.6 kbit/s)

SAE J1850 VPW (10.4 kbit/s)

SAE J1939 (250kbit/s)

SAE J1939 (500kbit/s)

ISO 9141-2 (5 baud init, 10.4 kbit/s)

ISO 14230-4 KWP (5 baud init, 10.4 kbit/s)

ISO 14230-4 KWP (fast init, 10.4 kbit/s)

ISO 15765-4 CAN (11 bit ID, 500 kbit/s)

ISO 15765-4 CAN (29 bit ID, 500 kbit/s)

ISO 15765-4 CAN (11 bit ID, 250 kbit/s)

ISO 15765-4 CAN (29 bit ID, 250 kbit/s)
CAN Analyzer:
AutoPi has already provided Can Analyzer features, but with this latest update, we have added a major improvement to the CAN Analyzer. Now you can connect your CAN data and trace, decode or plot CAN messages and signals easily and conveniently.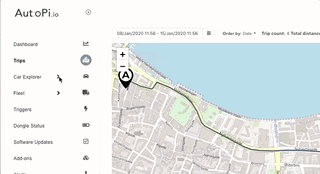 Import DBC, KCD, ArXML, Sym, and CDD files:
CAN Messages can contain several data values and signals and it can be hard to try manually decode the data. Now AutoPi dashboard can upload DBC, KCD, ArXML, Sym, and CDD files, so it makes it easier and faster to develop new functionalities for your car, importing the specifications from well-known sources.
Sleep Timer Management
For those who are trying to debug or develop new features on their AutoPi, the sleep timer may have caused some trouble, which is why we have now added new support for displaying and postponing the sleep timer so it is easier for you to control and manage when your device goes to sleep. It leaves more time to focus on development.

Added a new sidebar tab
Our dashboard management now gives you extra control over the visibility of pending changes for your device. We've added a nice new area for you to monitor and view all changes not synced to your device yet, making it easier to understand the behavior of your device.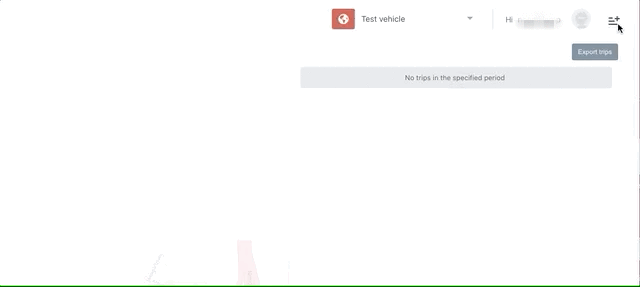 Enable/Disable Bluetooth on the device:
We are investing in approaches to make AutoPi highly customizable and we wanted to make sure that Bluetooth connectivity is also depending on user preferences, so we added Bluetooth enable or disable settings on the device.
Now you can control whether you want to take usage of your Bluetooth network or not.

There are a bunch of exciting features we have been developing and these are only the highlights of the release.
If you are interested in knowing more. Feel free to contact us.