Are you looking for a low-cost, customized dash cam with extensive features? A Raspberry Pi dash cam combined with an AutoPi TMU device might be just what you need.
This tutorial will show you how to install and set up a Raspberry Pi dash cam with AutoPi TMU in your car, using affordable and easily available components. And by the end of this guide, you will be able to record high-quality footage of your driving experience, monitor your vehicle's performance, and access advanced features.
You probably haven't found an easier installation, as you just simply need to connect the USB camera to your AutoPi device. Skip the struggle with connecting the camera to the vehicle's fuse box.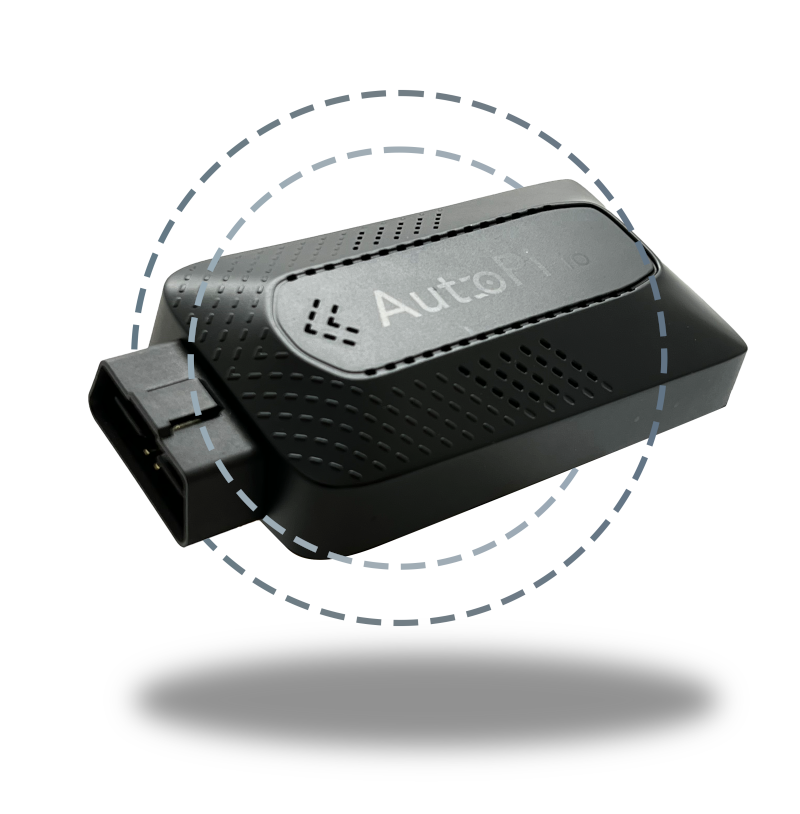 Transform Your Fleet with AutoPi TMU
With our smart telematics device, you can improve the capabilities of your vehicles and obtain real-time information. Experience seamless connectivity, intuitive control, and full monitoring of the performance and whereabouts of your cars.
Upgrade your fleet and remain ahead of the competition by learning about the capabilities of AutoPi TMU.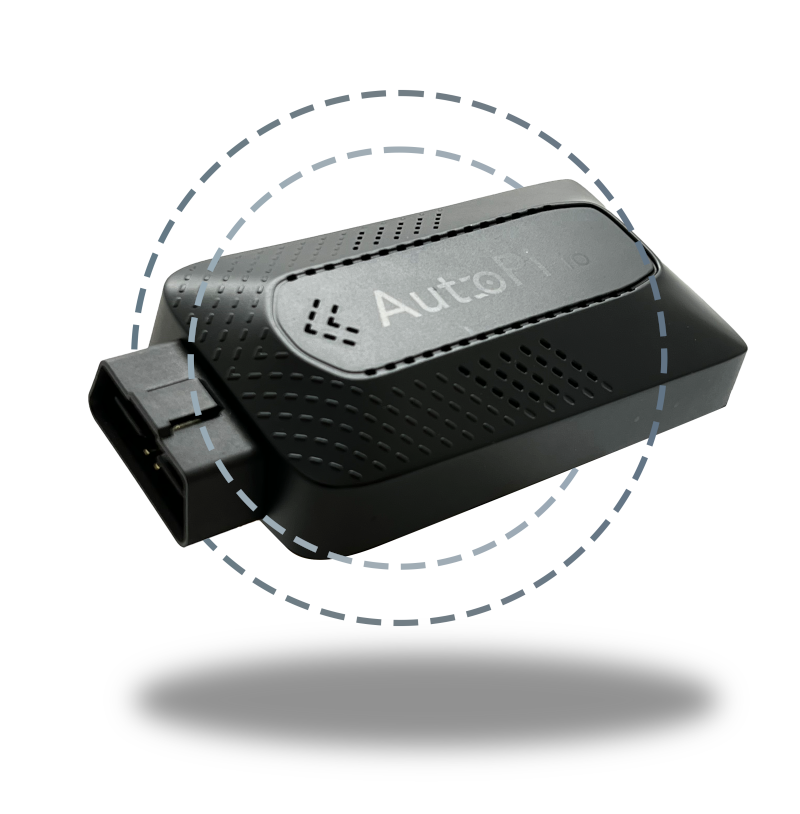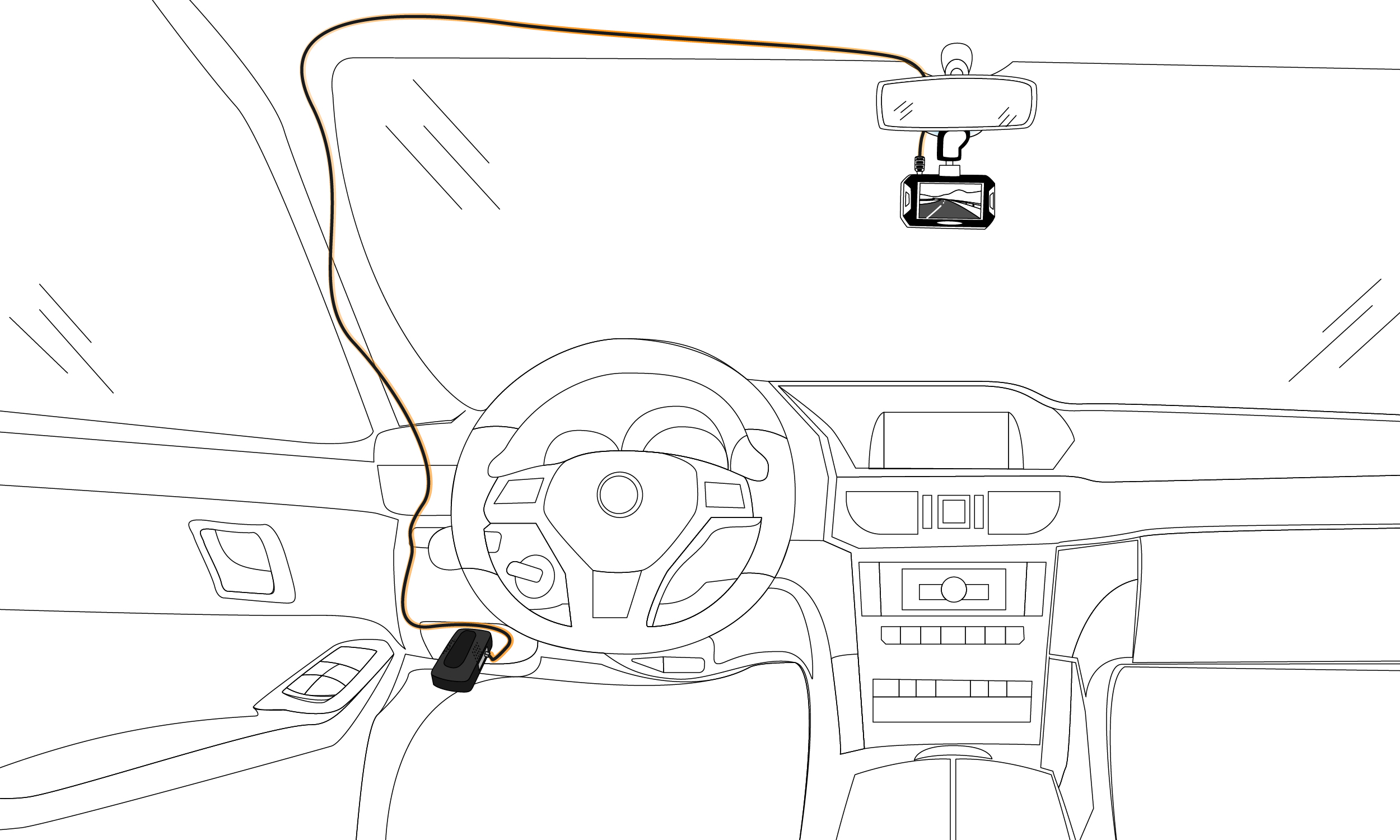 What is a Dash Cam?
Before we get to the guide, let's explore "What is a Dash cam?"
A dash cam, sometimes known as a dashboard camera, is a tiny camera that records video footage of the road ahead while driving. It's often installed on the dashboard or windshield of a car and charged by the car's cigarette lighter or a USB port.
Dash cams are becoming more popular since they give proof in the event of an accident or issue on the road. They can also be used to monitor driving behavior or photograph scenic roads.
Many dash cameras have built-in memory or support external memory cards for storing video recordings.
With the AutoPi device, you can easily store the footage on the device. Keep on reading to learn about more features.
Here are five reasons why you should have a Raspberry Pi dash cam with AutoPi:
Evidence in the event of an accident

While driving, a Raspberry Pi dash cam collects video footage of the road ahead, providing visual proof of the incident. This might help you in proving your innocence or claiming insurance.

Customized features

You may change the features and settings of your Raspberry Pi dash cam software, allowing you to adjust the video resolution, frame rate, and quality setting to your chosen values.

Advanced features

Raspberry Pi dash cam combined with AutoPi device comes with advanced features such as GPS tracking, Wi-Fi connectivity, and keyless entry. These features, and more, can help you monitor your vehicle's performance, access the remote control, and alert you of any safety hazards.

Low-cost solution

A Raspberry Pi dash cam is a low-cost solution compared to buying a dedicated dash cam device. You can use affordable and easily available components to set up your Rasberry Pi dash cam, making it an accessible option for most drivers.

Tech project

Setting up a Rasberry Pi dash cam may be a fun tech project that allows you to learn about technology and improve your technical abilities. With the aid of AutoPi Docs, you can personalize your dash cam to your desire and turn it into a one-of-a-kind project that expresses your individuality.
Now that we covered some of the benefits and what a dash cam is, let's dive into what you will need and how to install a dash cam.
Here is what you need to get started
Usually, it is recommended to use a specific type or model of the dash cam. However, you can use any dash cam that can be connected to the AutoPi device via micro USB, as long as it is compatible with Raspberry Pi.
If you want to search for cameras yourself, we recommend trying to search for the best dash cams, USB cameras, or in-car cameras to see different comparisons and opinions on the market.
We have also researched, which cameras are compatible with Raspberry Pi and we have a list below. However, most of them are classic web cameras, which might be more difficult for you to mount in the vehicle and won't support HD or 4k quality.
Logitech HD Webcam C525 (find it here)

Sony PlayStation Eye Camera (find it here)

GE 98067 Mini Cam Pro (find it here)
You will need to get several supplies to complete this task. But don't worry, we will help you with that.
Here is what you need:
A Raspberry Pi-compatible dash cam

Velcostrips to mount your AutoPi device.

Extension OBD2 cable to connect your vehicle with the AutoPi device.

If you want to know where your car's OBD2 port is, we have it covered in this blog.

How To Install a Rasberry Pi Dashcam
Connecting a dash cam or any USB camera to your AutoPi device is extremely easy. Most dash cam requires you to connect cables to the fuse box. You do not need to worry about that. Simply connect your dash cam to the AutoPi
Now that you have a dash camera and all accessories ready. All you need to do is to follow the steps below to connect your dash cam to the AutoPi Telematics Unit:
Mount the camera to your dashboard or the specific area you want to place your camera.

Set up wiring - depends if you want to have a dash cam on the top of your front window or bottom (the bottom usually requires less wiring).

Connect the cables to your camera and place it on the location.

Connect the other half of the cables to the AutoPi device and plug it into the vehicle's OBD2 port.

Set up your Raspberry Pi dash cam with the AutoPi device, here's how.

Enjoy!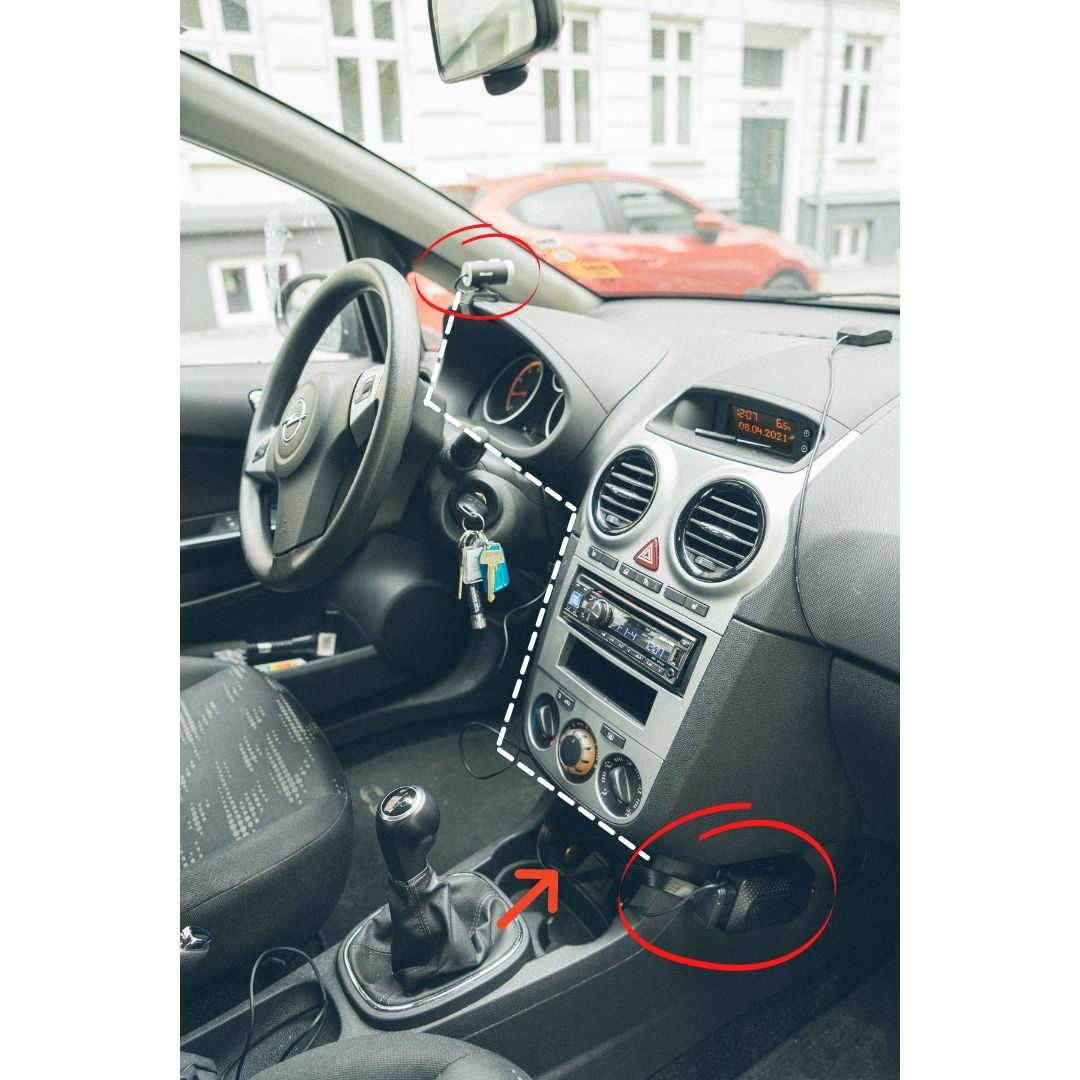 Yes. it's that easy. However, a couple of complications might occur, depending on the type of camera and your vehicle.
This is how we set up our Raspberry Pi dash cam
To make this guide even more informative and provide you with all the information, we have also tried one of our in-house web cameras.
We have easily mounted the web camera on top of the dashboard (see the picture). Then we connected the web camera with the AutoPi device and plugged in the device to the OBD2 port of the vehicle.
See the web camera setup below.

The AutoPi dashboard
Here are the actual screenshots of the AutoPi dashboard. You can easily set it up based on your preferences.
We recommend watching these two videos below that easily showcase how to install and hide your dash cam wires. See the videos below.
We hope you found the article insightful and that you were able to install your dash cam, as well as connect it to the AutoPi. If not, do not hesitate to get in touch with us.
In case, you are missing some information or want to see a detailed guide on how to install a dash cam with AutoPi, check out the detailed guide here.