The AutoPi Blog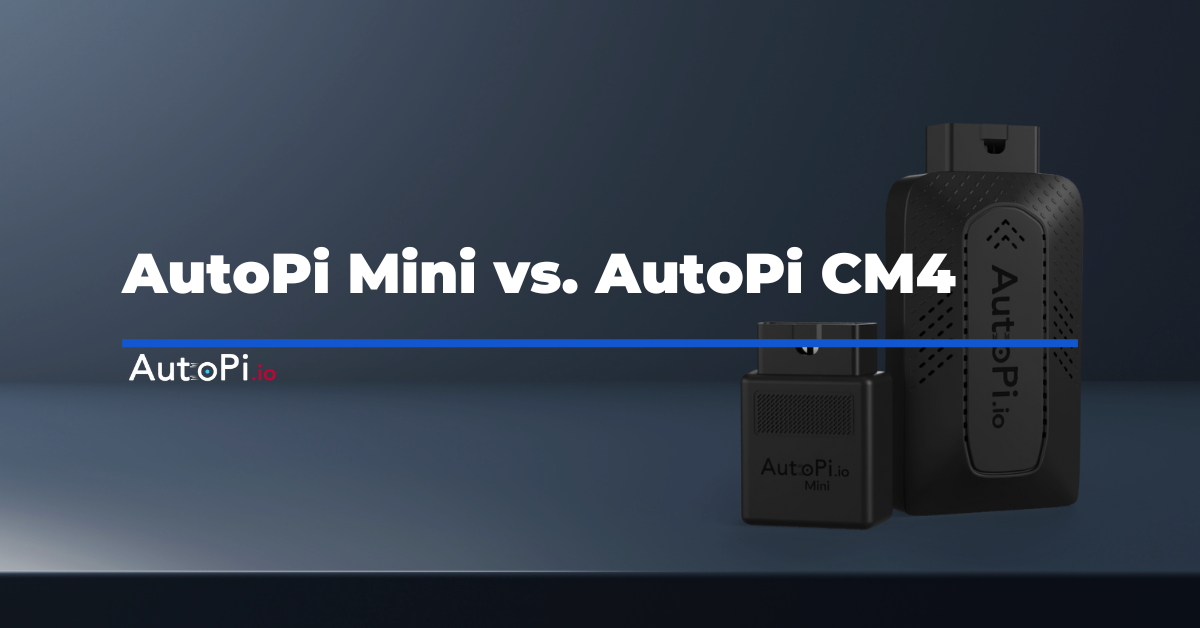 AutoPi Telematics Unit
News
AutoPi Telematics Devices: Mini vs. TMU CM4 Uncovered
Explore the features, advantages, and differences between AutoPi Mini and AutoPi TMU CM4. Choose the telematics device that suits best for your busine...
Read more
Most recent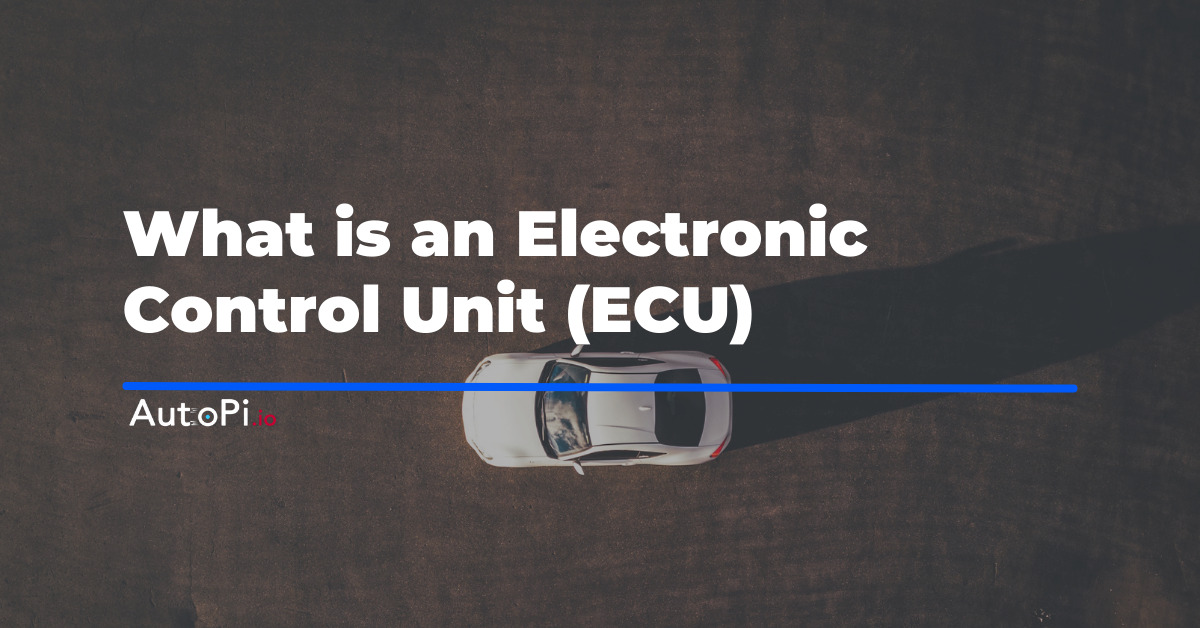 ECU 101: The Ultimate Electronic Control Units Guide
Learn about Electronic Control Units, their vital role in car performance, implications of a faulty ECU, and optimization strategies in our detailed g ...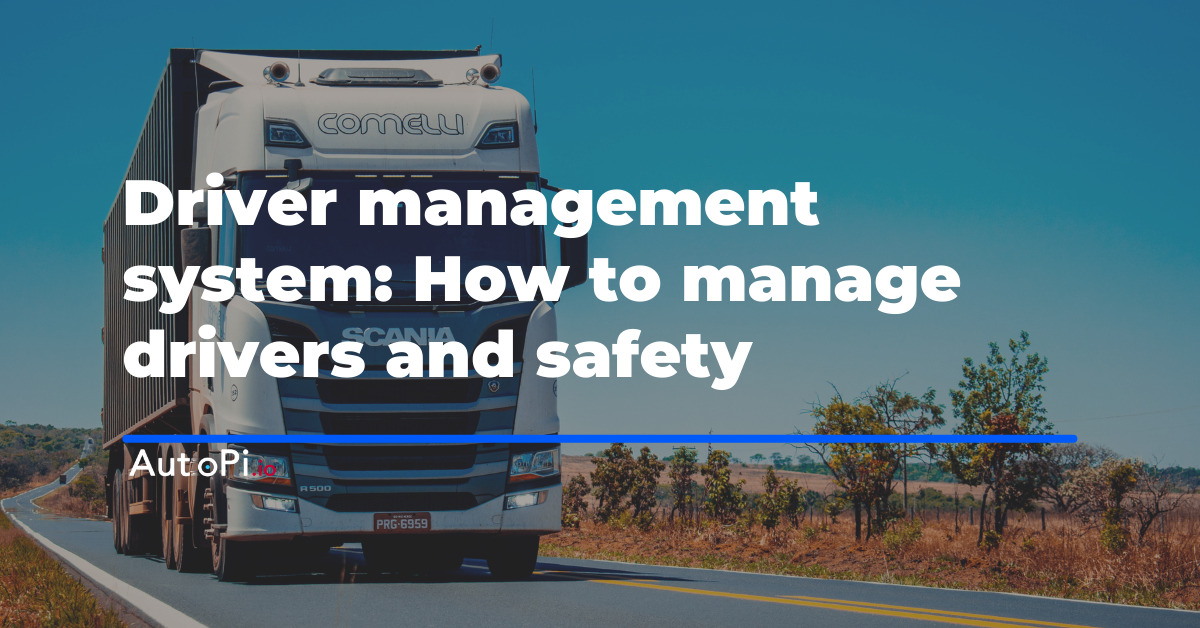 Driver Management System: How to Manage Drivers and Safety
A driver management system helps manage drivers and their safety within one platform. Its benefits are crucial for the steady flow of operations.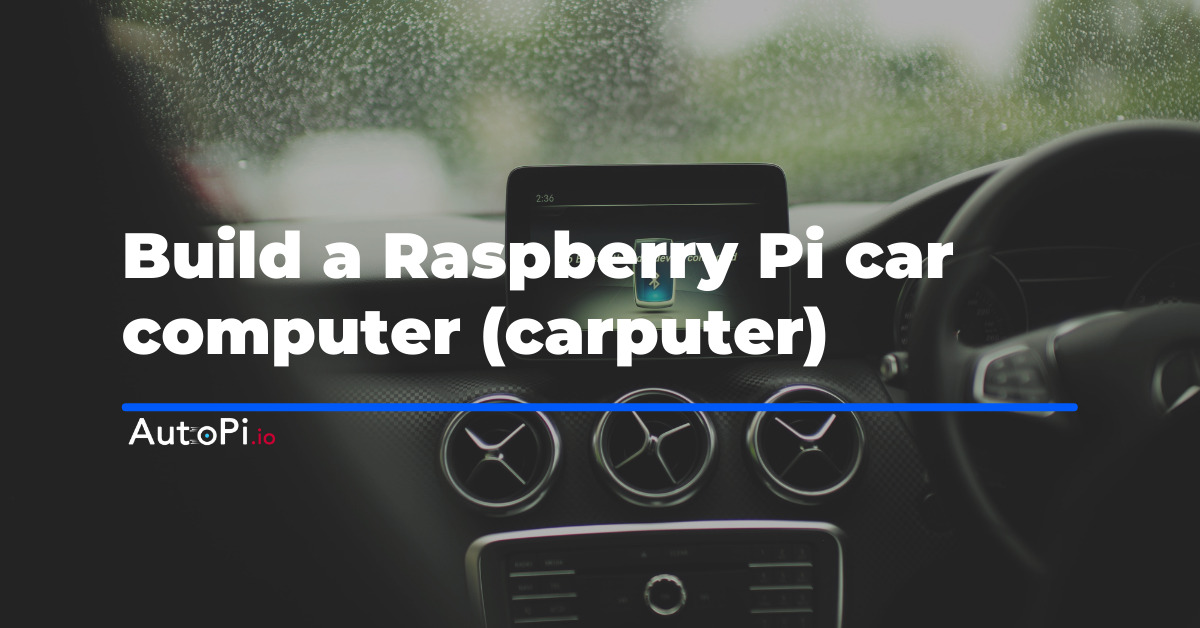 How to Build a Raspberry Pi Car Computer (In 7 Easy Steps)
Step-by-step to your own carputer! Our detailed, easy-to-follow guide helps you to effortlessly build a car computer in just 7 straightforward steps.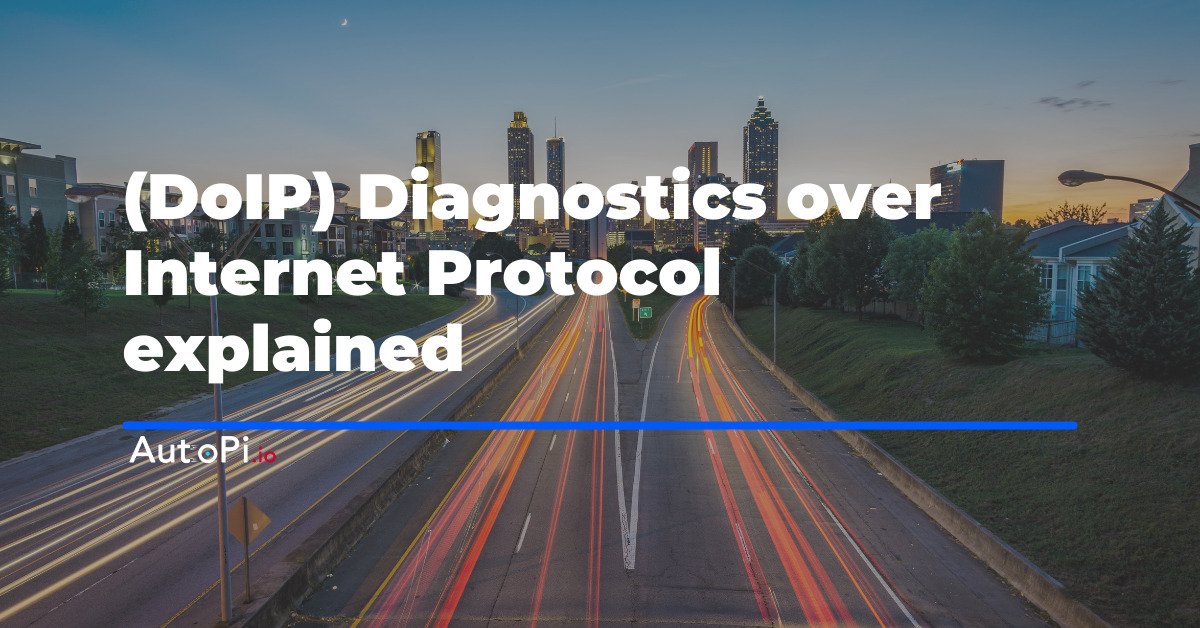 (DoIP) Diagnostics Over Internet Protocol Explained
DoIP is an important diagnostic protocol that allows you to retrieve diagnostics information from your vehicle's onboard computer system through the i ...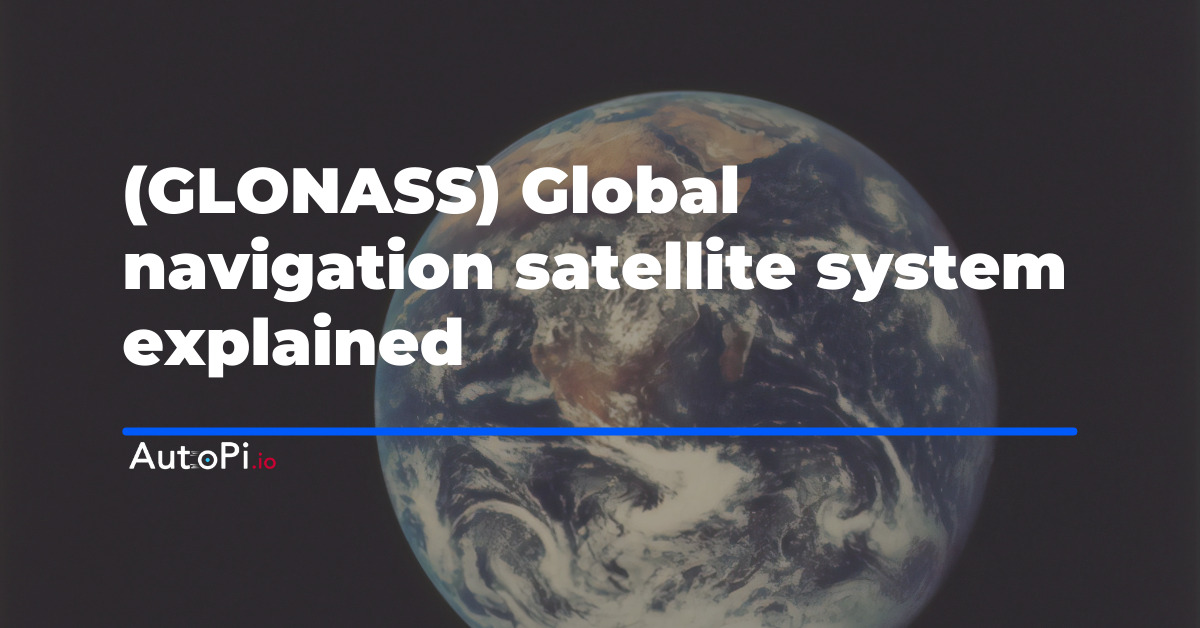 GLONASS Explained: What is Russia's GPS Alternative?
Learn what GLONASS is: Russia's answer to GPS. We dive deep into its structure, usage, accuracy, and how it compares with other global navigation syst ...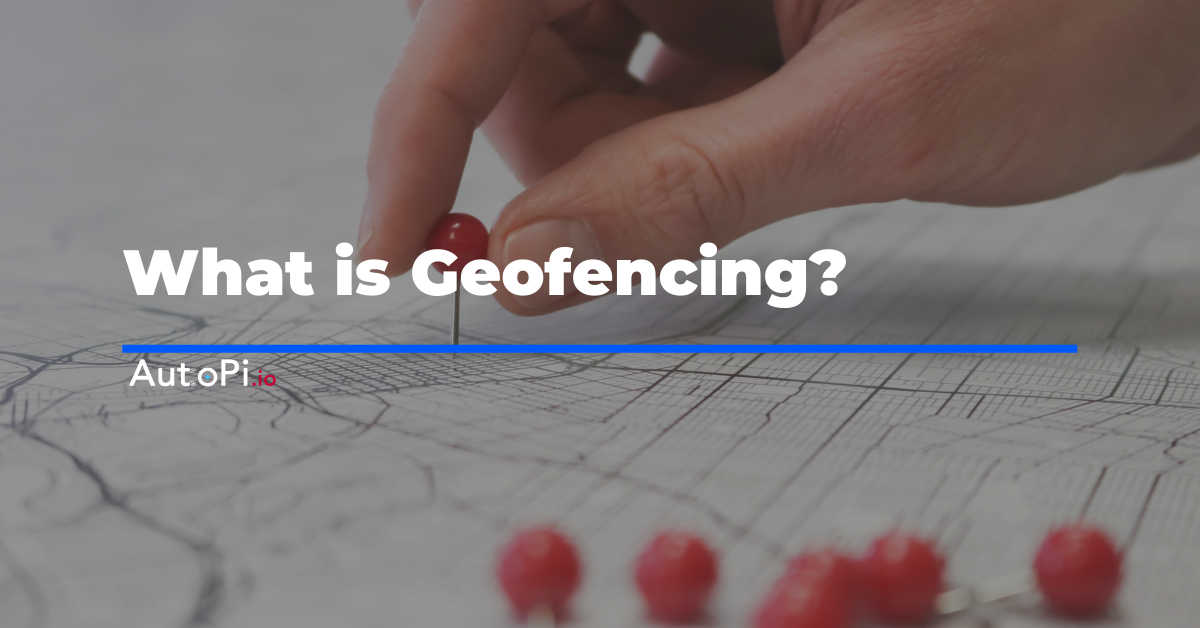 What is Geofencing And How Do I Create a Geofence?
Explore the functionalities of geofencing, what geofencing software is, and how to create a geofence for a variety of objectives. Learn more!