The AutoPi Blog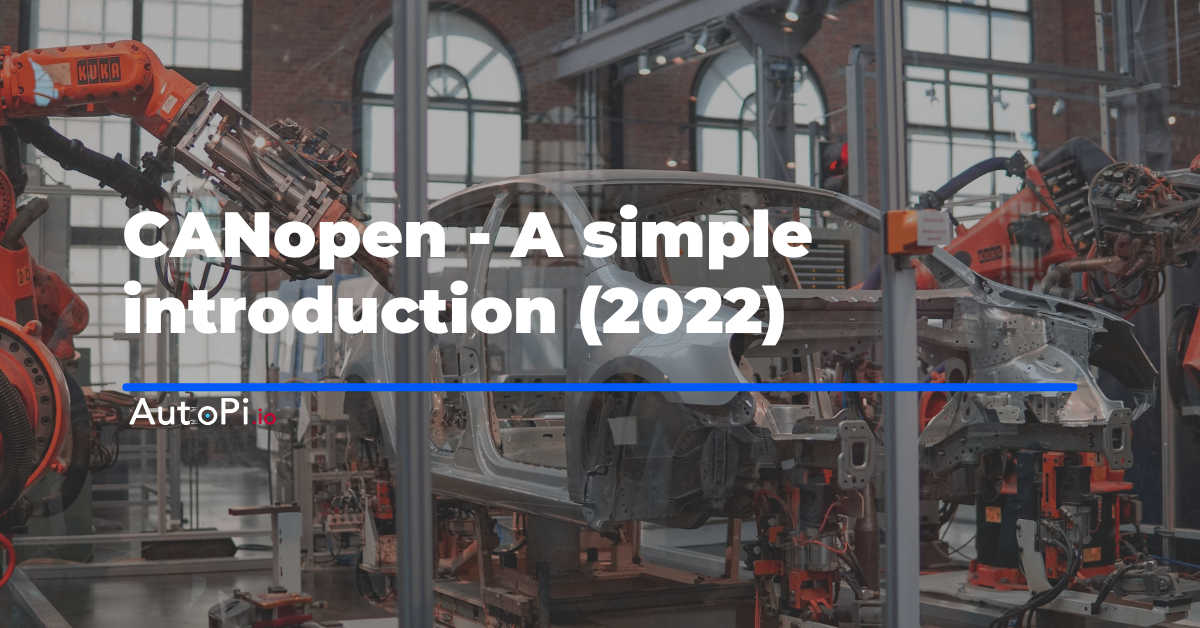 CAN Bus Protocol: The Ultimate Guide (2023)
CAN Bus (Controller Area Network) is a vehicle bus standard, designed to allow devices and microcontrollers to communicate with each other's applicati...
Read more
Most recent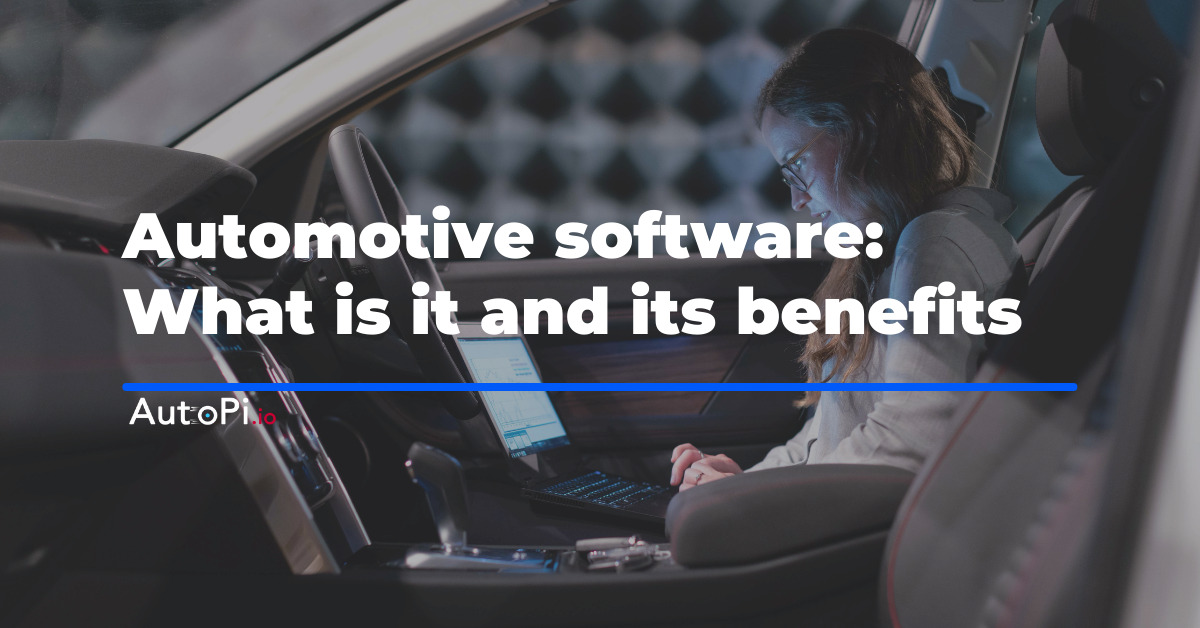 Internet of Things
Smart Topics
A Simple Guide to Automotive Software
Nowadays, everything is connected to the internet, and similarly, a software for automotive is to connect the vehicle to the cloud. Learn more.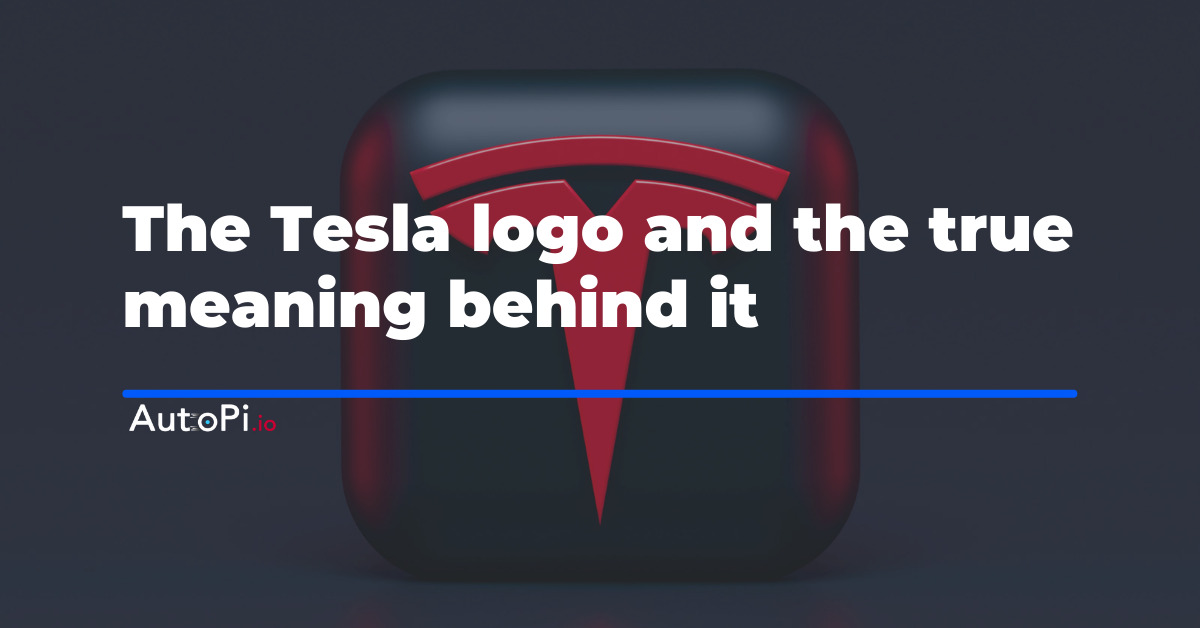 Electric Vehicle
Other Topics
The Tesla Logo and the True Meaning Behind It
Creating the perfect logo design is a critical task, for the reason that an automaker's logo may, and arguably should, be as well-known as its vehicle ...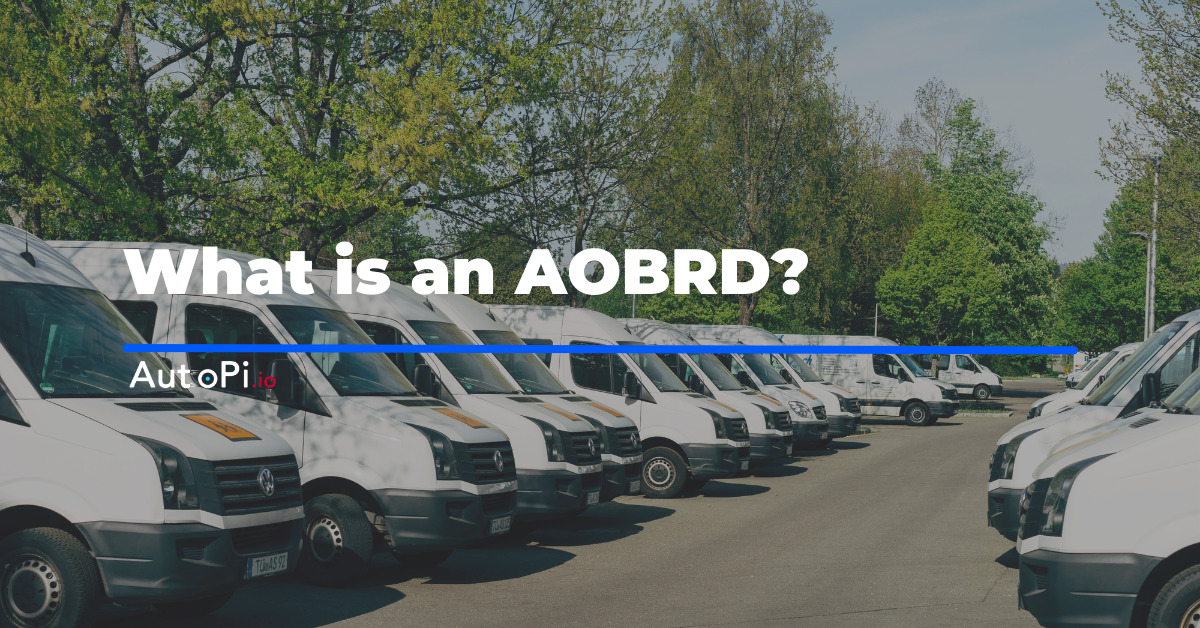 What is an AOBRD?
Automatic On-Board Recording Device (AOBRD) is an older version of ELD that needs to be plugged into the vehicle's ECM port to record HOS data.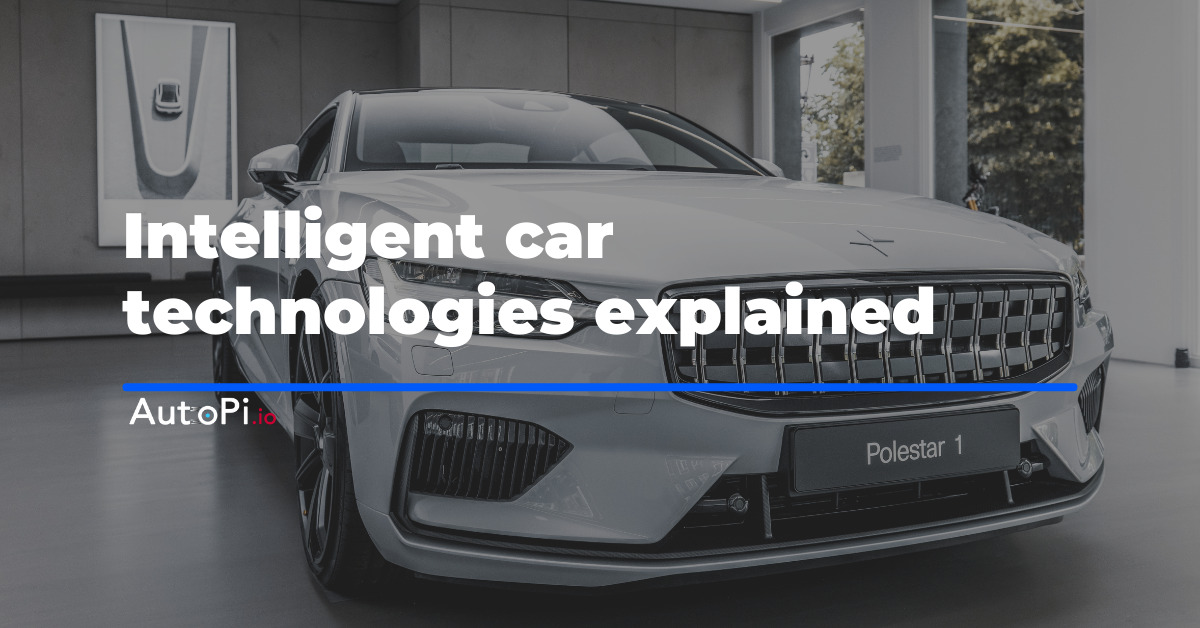 Intelligent Car Technologies | Explained
The evolving intelligent technologies enable regular cars to become smart with advanced features, such as connectivity, IoT, AI, digitalization, and m ...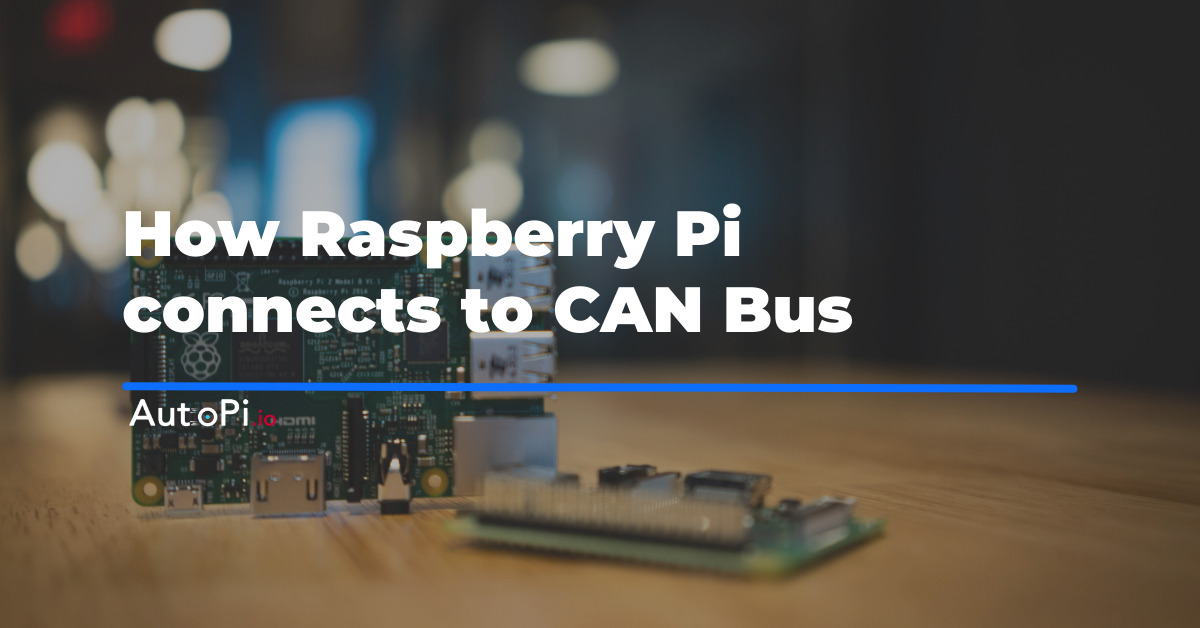 How Raspberry Pi connects to CAN Bus
The Raspberry Pi does not have an inherent CAN support, but it can be added using USB or SPI adapters.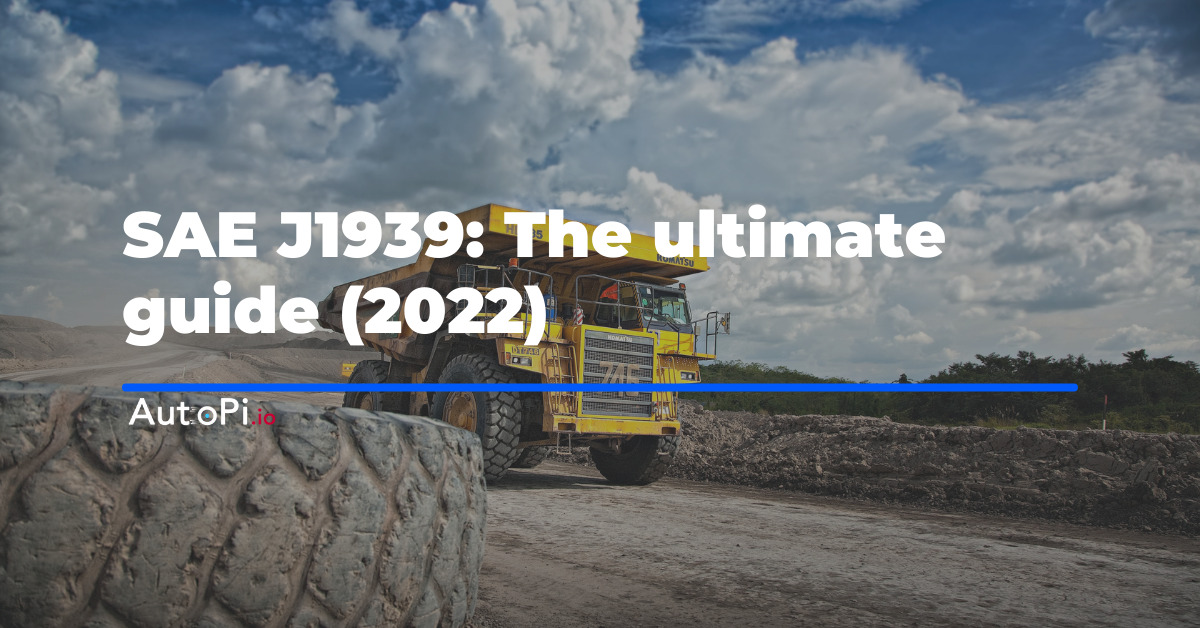 SAE J1939: The Ultimate Guide (2023)
SAE J1939 is a set of standards commonly used in heavy-duty machinery, uses a 29-bit identifier, and is a higher-layer protocol built on CAN Bus.