The AutoPi Blog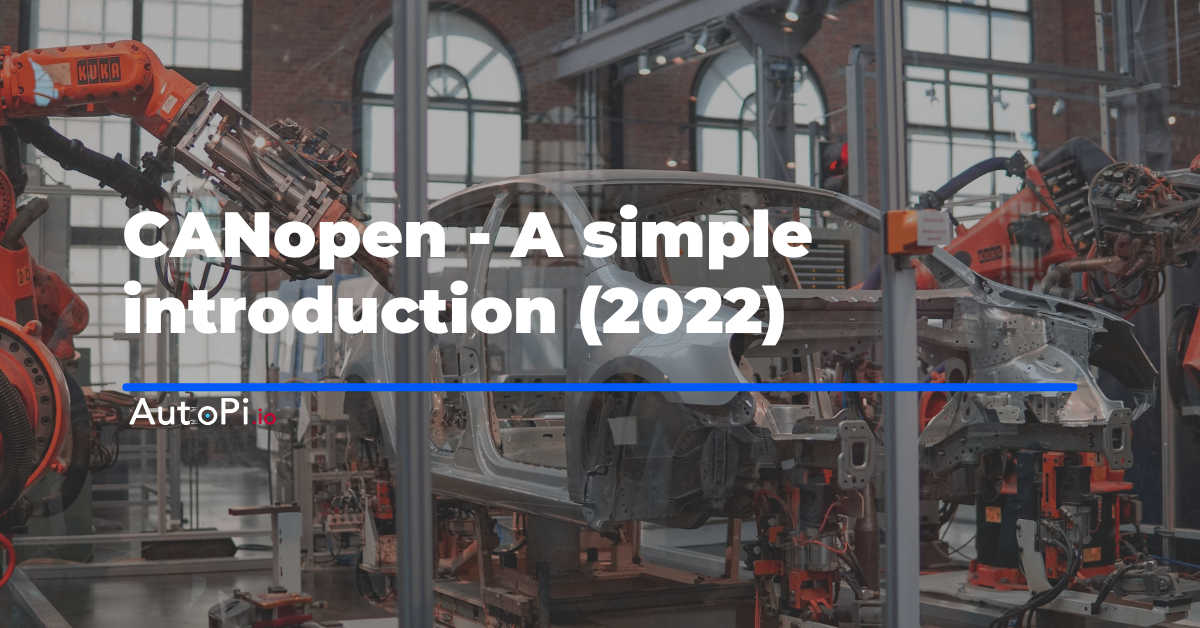 CAN Bus Protocol: The Ultimate Guide (2023)
CAN Bus (Controller Area Network) is a vehicle bus standard, designed to allow devices and microcontrollers to communicate with each other's applicati...
Read more
Most recent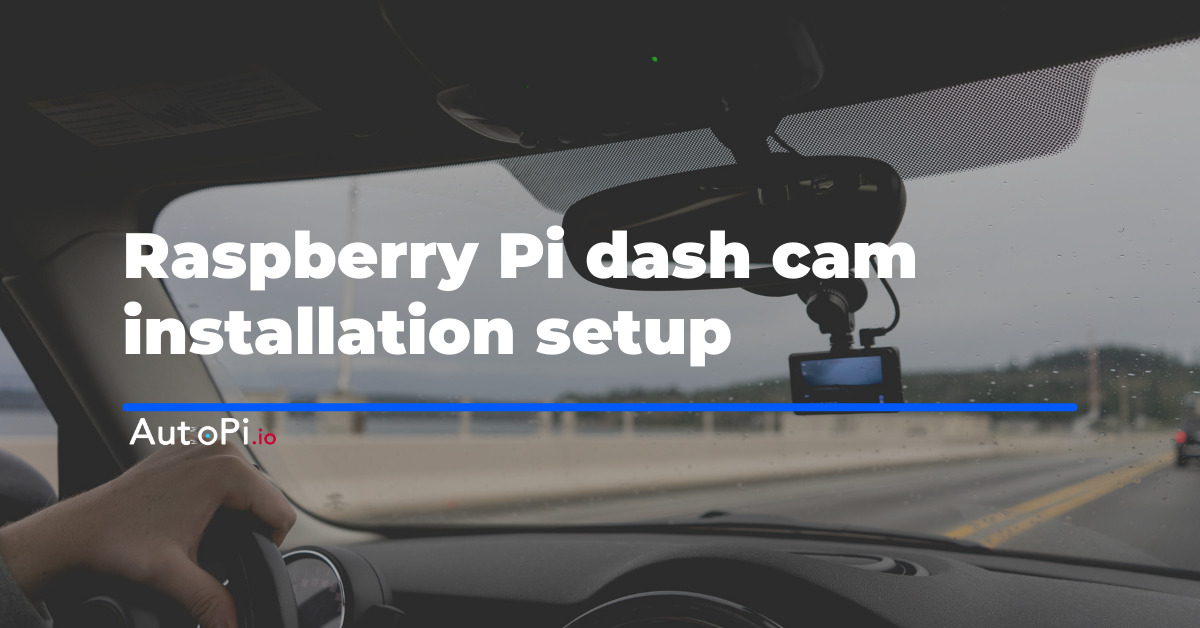 Installing Raspberry Pi Dash Cam with AutoPi TMU
Install a Raspberry Pi Dash Cam Tutorial - Find out how to easily install a dashcam to the AutoPi in your vehicle, with pictures and detailed instruct ...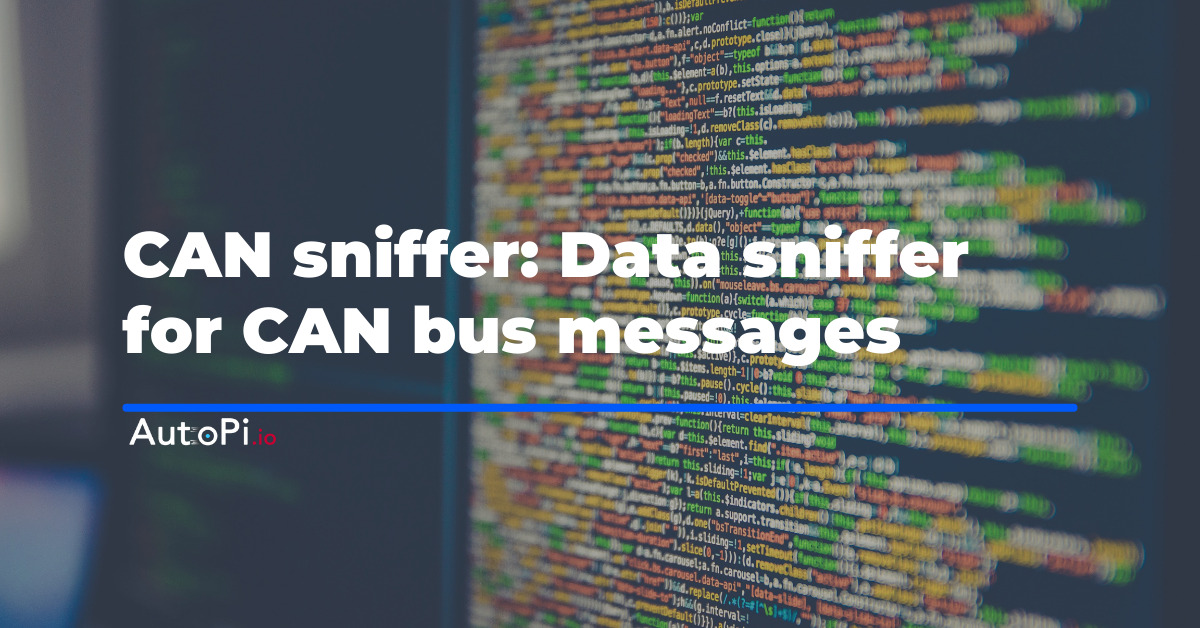 CAN Sniffer: 5 steps to CAN bus hacking
Discover the power of CAN bus sniffers for real-time monitoring of CAN network data & learn how to hack your car using this tool. Get insights now!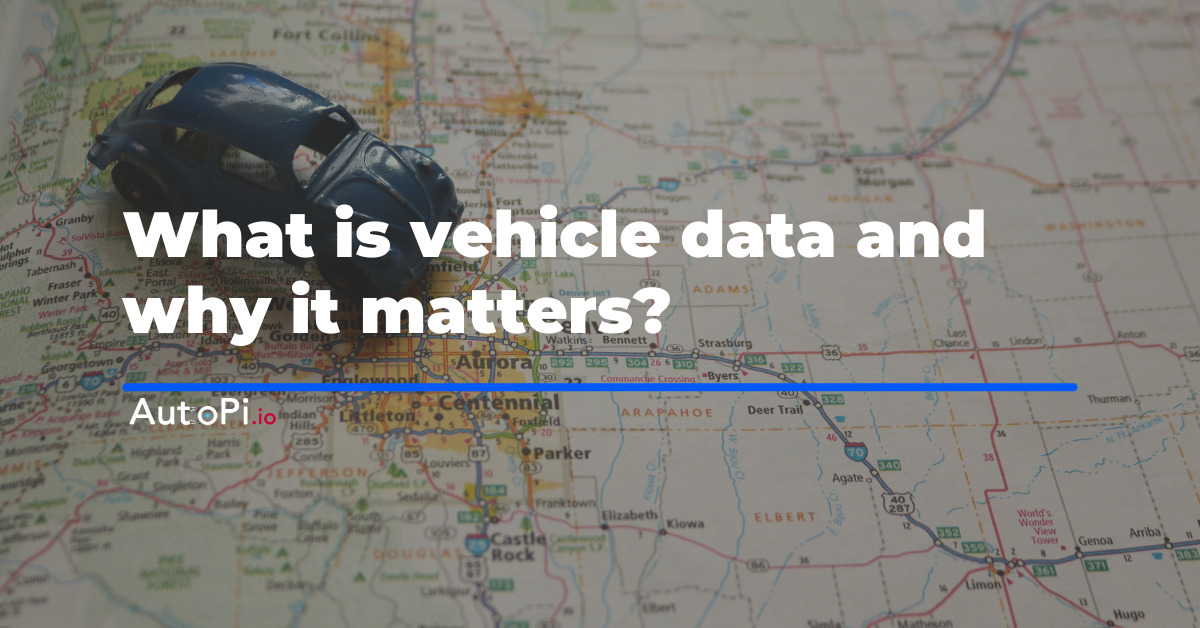 Internet of Things
Smart Topics
What is Vehicle Data and Why it Matters?
Today, an increasing number of objects are network connected, allowing them to send and receive data, the same could be for the vehicles.
CANopen: The Ultimate Guide (2023)
CANopen is a CAN based communication protocol, and a standard file specification for embedded networking systems used in automation.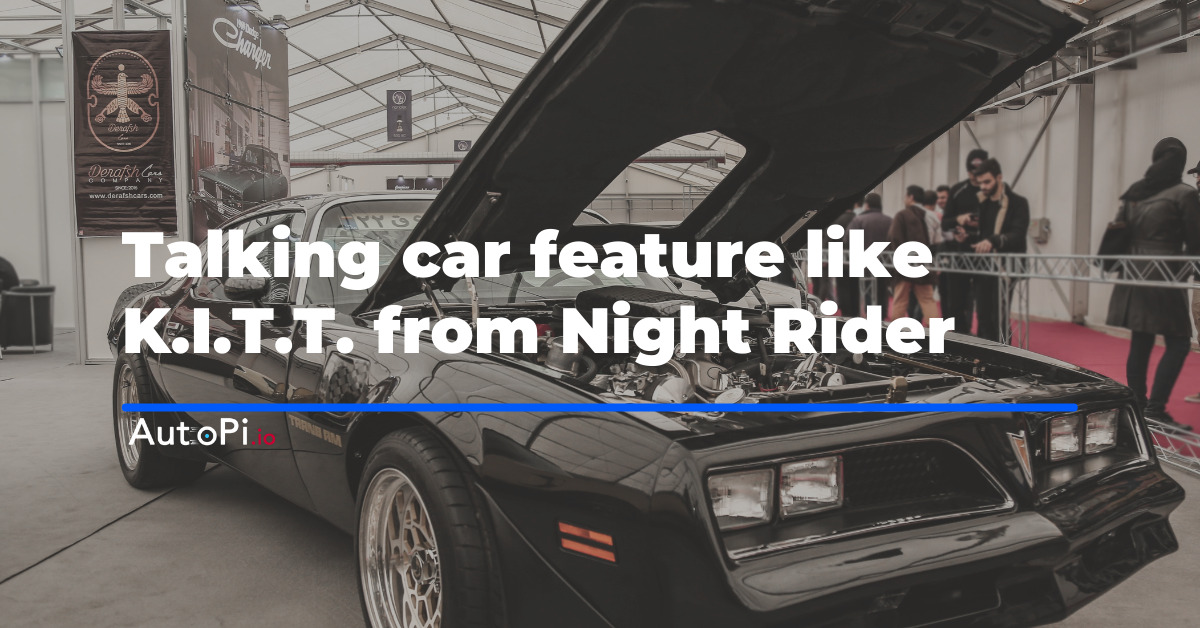 Interested in a Talking Car Feature?
Build your very own talking car like KITT from Knight Rider with AutoPi TMU. Learn how to use the AutoPi platform to create advanced car systems.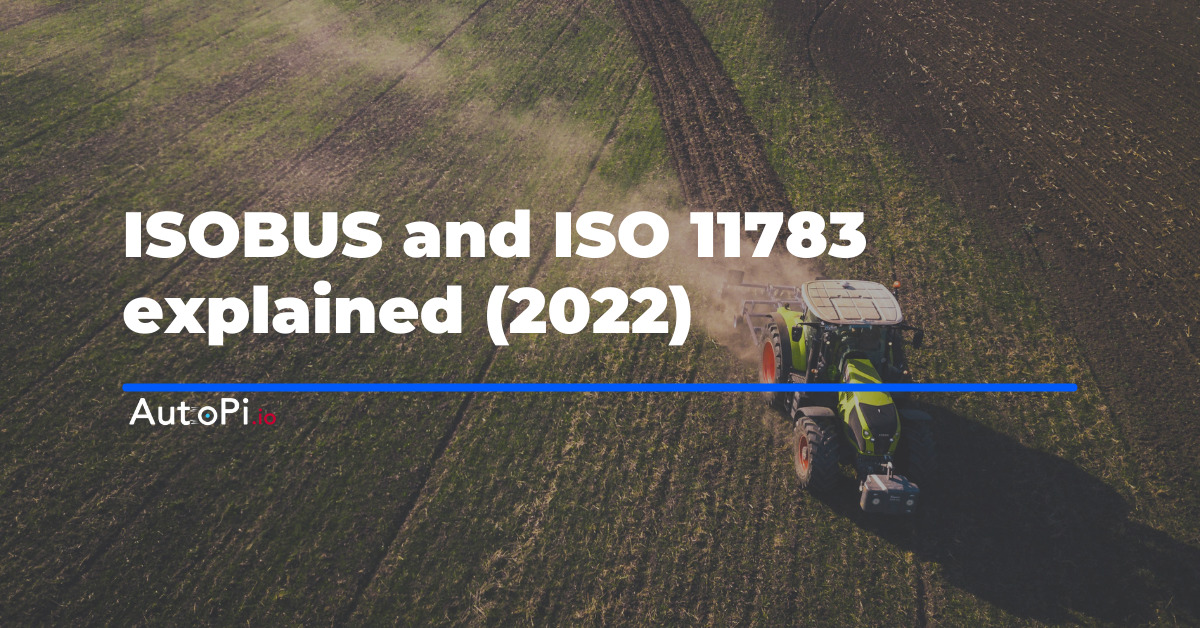 ISOBUS and ISO 11783 Explained (2023)
The ISOBUS (ISO 11783) protocol is widely known for its capability of interchange data in a universal language via a single control in the tractor's c ...