The AutoPi Blog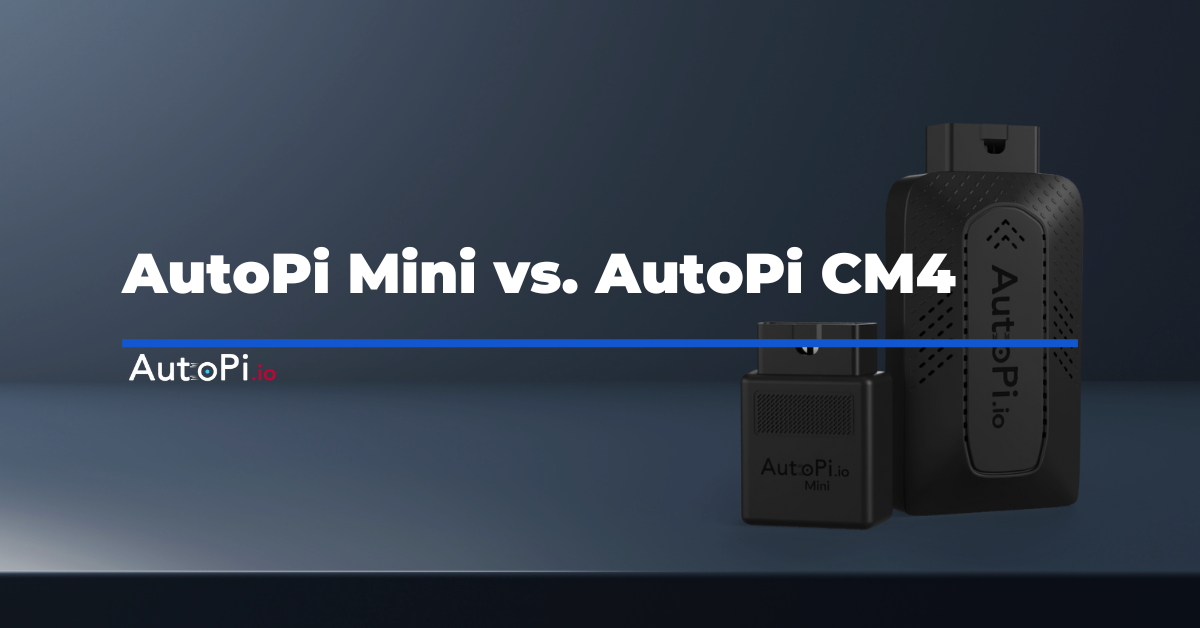 AutoPi Telematics Unit
News
AutoPi Telematics Devices: Mini vs. TMU CM4 Uncovered
Explore the features, advantages, and differences between AutoPi Mini and AutoPi TMU CM4. Choose the telematics device that suits best for your busine...
Read more
Most recent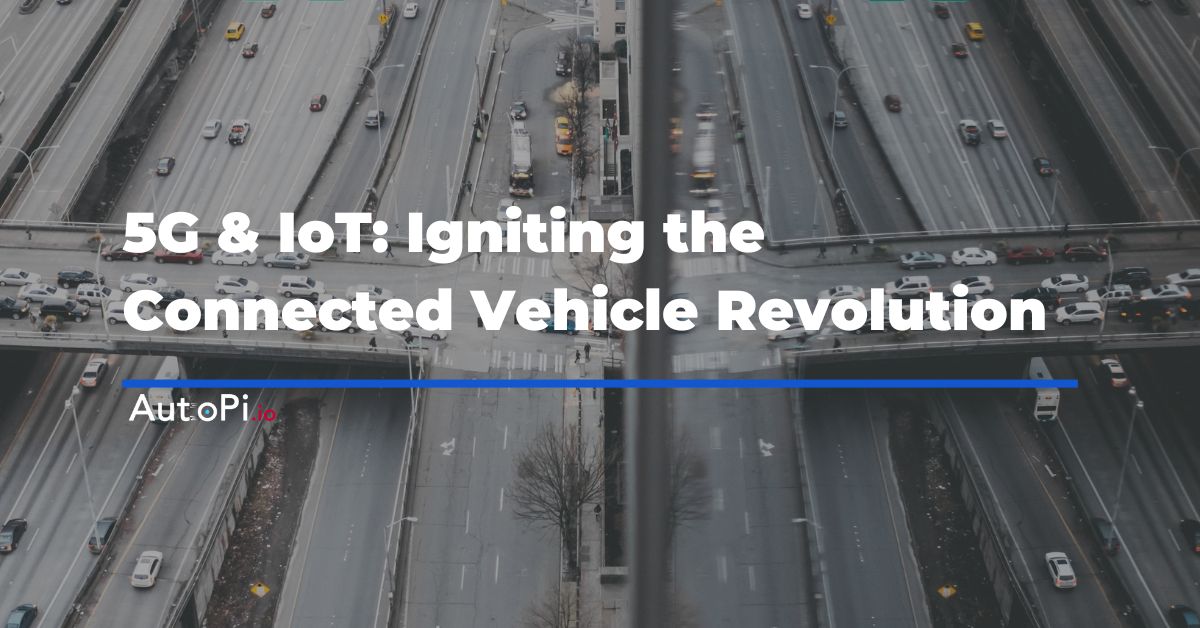 Internet of Things
Smart Topics
5G & IoT: Igniting the Connected Vehicle Revolution
Explore how 5G and IoT are revolutionizing transport, turning sci-fi dreams of connected vehicles into reality.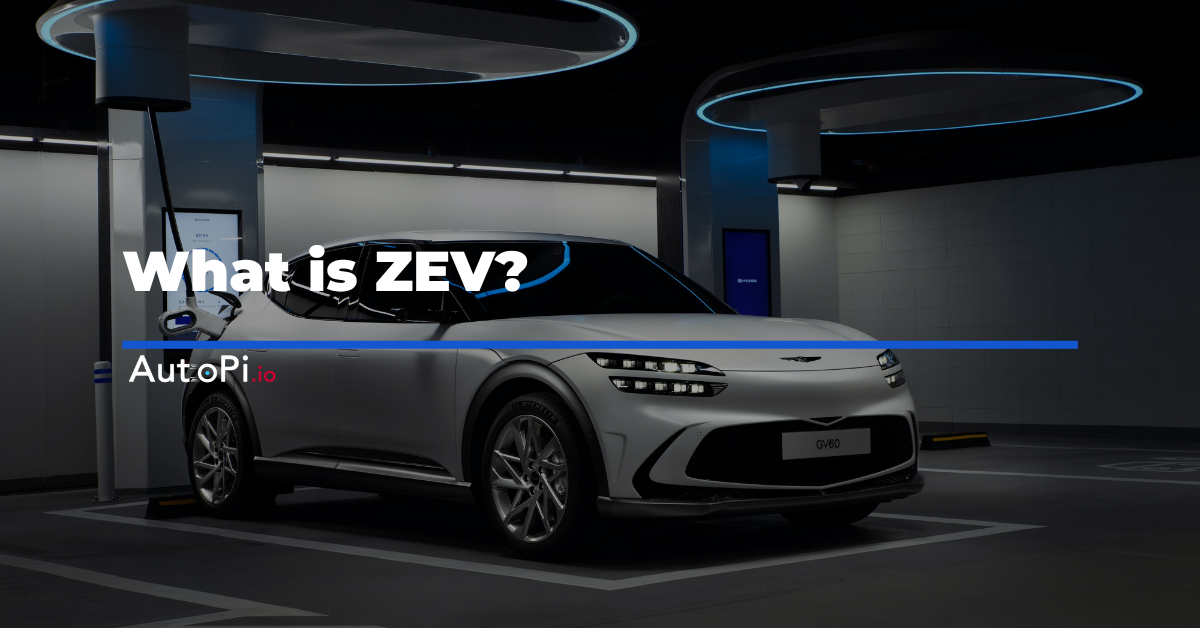 What is Zero Emission Vehicles?
Explore the benefits of Zero Emission Vehicles (ZEVs) - clean, sustainable transport solutions that are redefining our future and boosting investments ...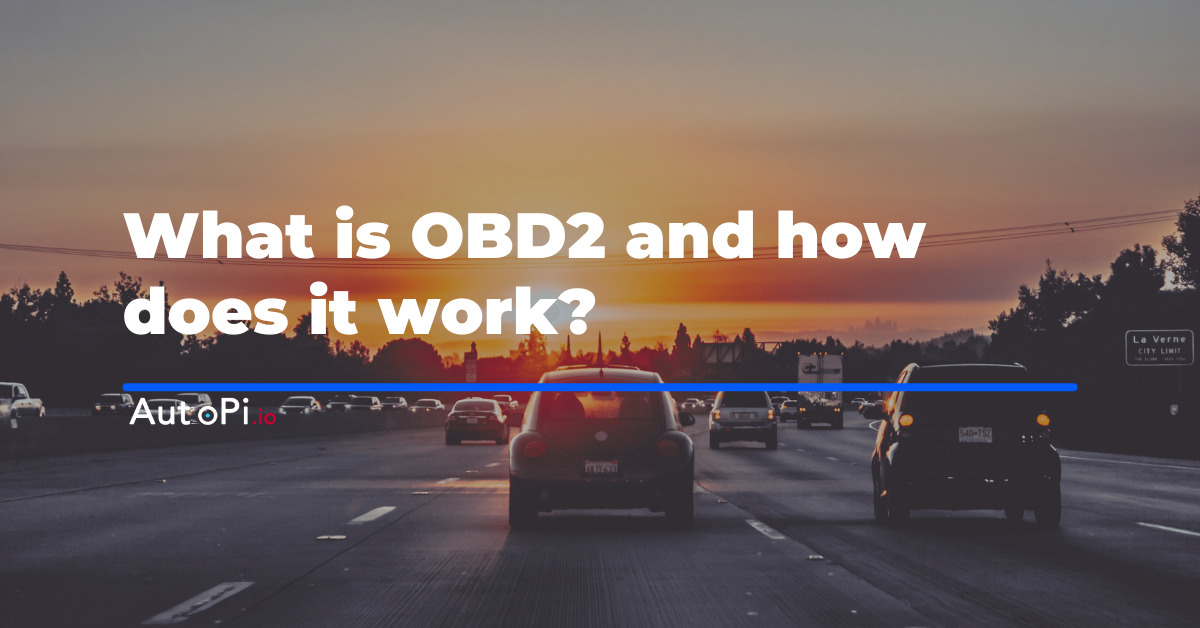 Ultimate OBD2 Guide: Understanding Vehicle Diagnostics
Master vehicle diagnostics with our Ultimate OBD2 Guide. Perfect for novices and experienced drivers alike. Boost your car knowledge. Start learning n ...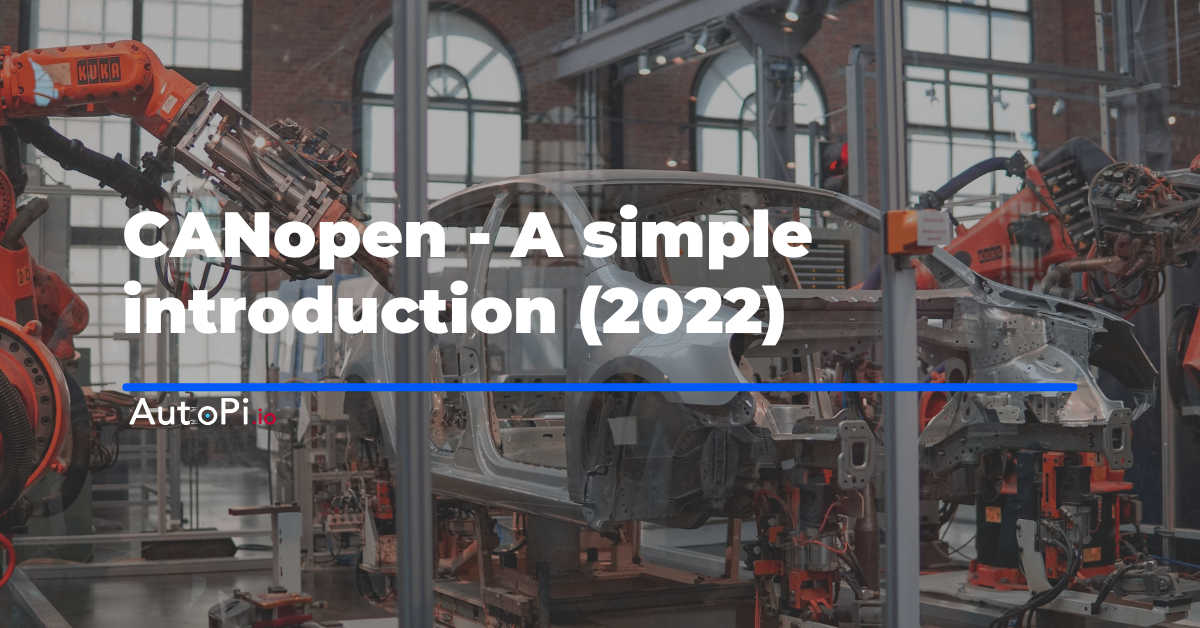 Ultimate CAN Bus Guide 2023: A Detailed Look at the Protocol
Learn about the CAN Bus protocol with our 2023 guide. Learn its fundamentals, functionalities, and key roles in vehicular tech. Knowledge for all leve ...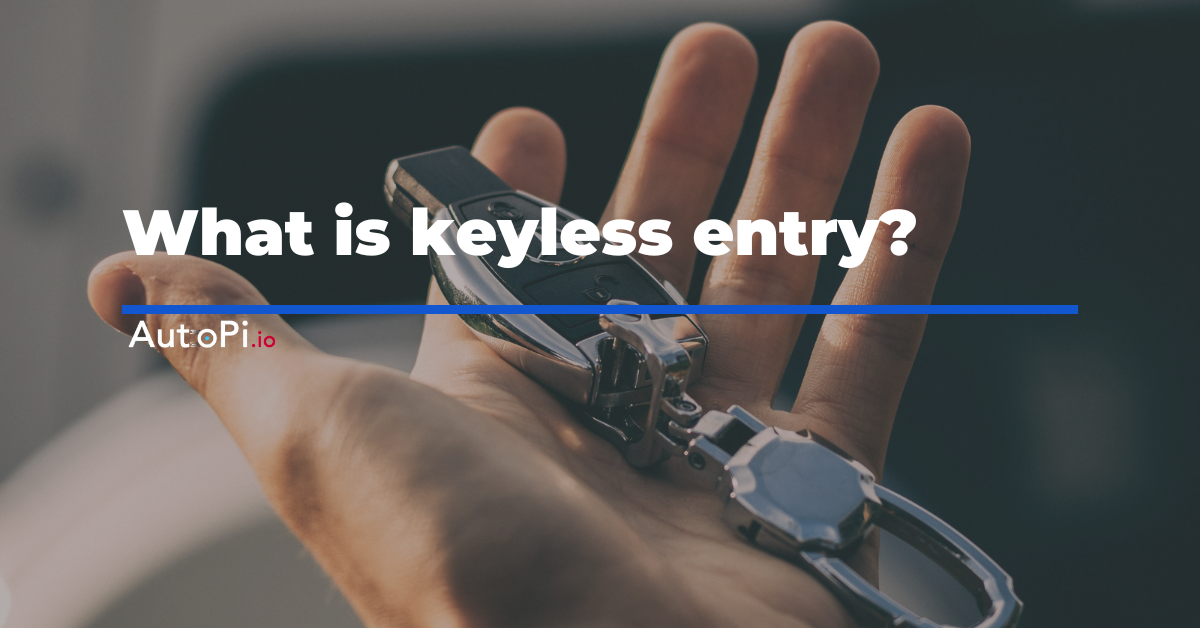 What is keyless entry? Understanding the technology
Discover the benefits of keyless entry technology and the AutoPi keyless solution for cars, trucks, and other vehicles. Learn more.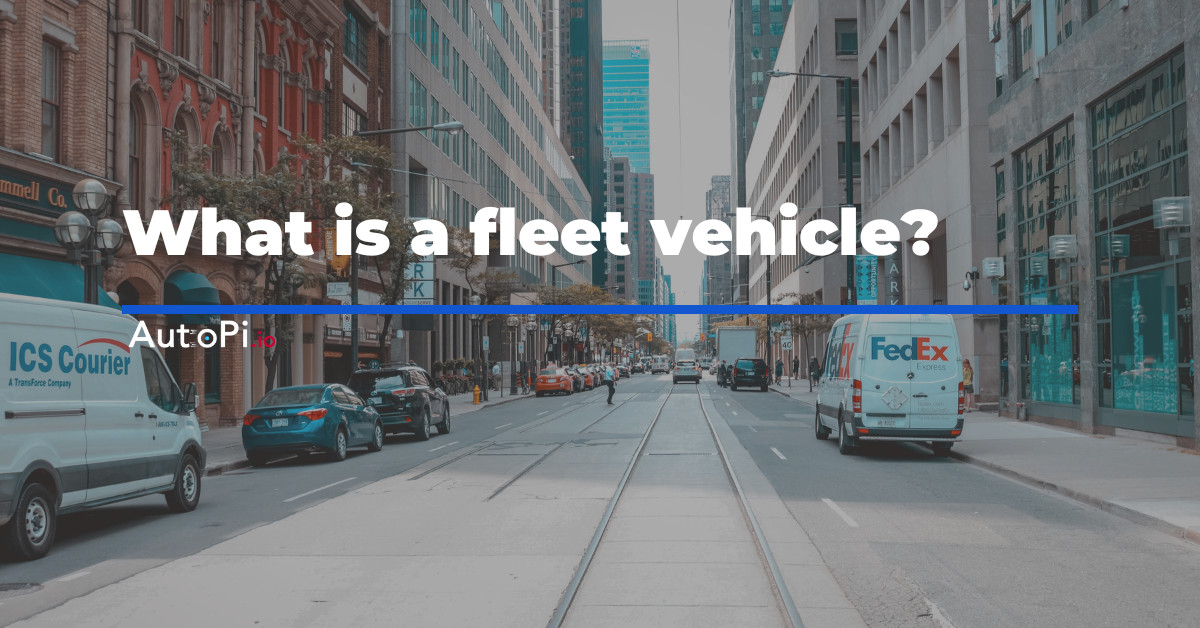 What is a Fleet Vehicle? Essential Tips for Buying Used
Discover the fundamentals of fleet vehicles and gain insightful tips on buying used ones. Transform your understanding to make informed purchases.