The AutoPi Blog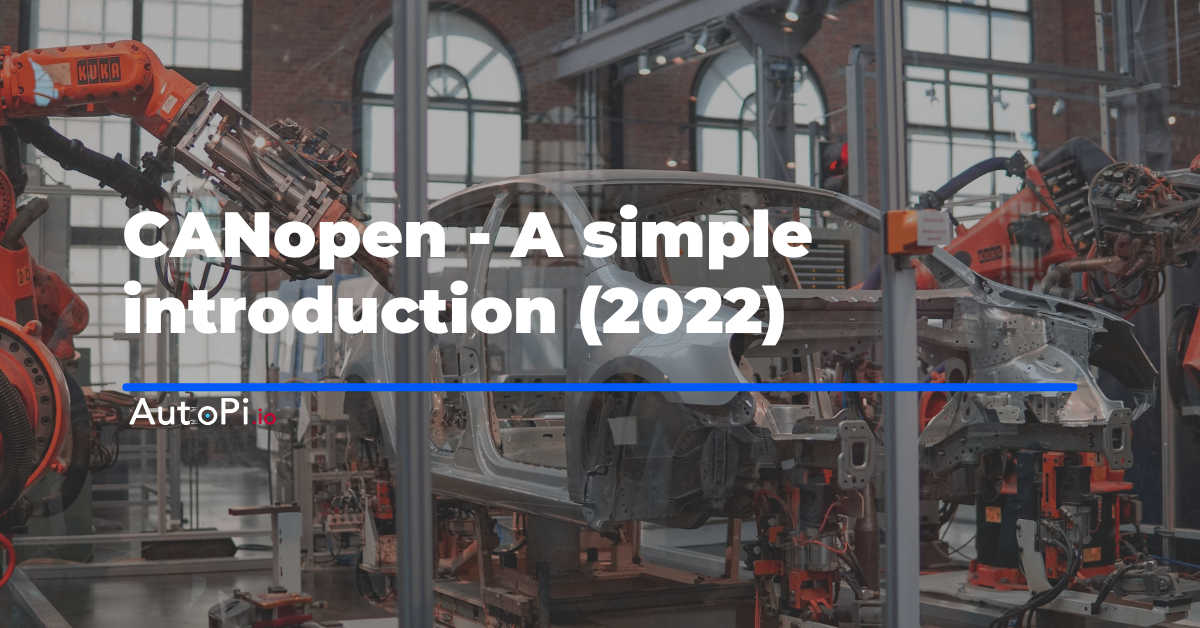 CAN Bus Protocol: The Ultimate Guide (2023)
CAN Bus (Controller Area Network) is a vehicle bus standard, designed to allow devices and microcontrollers to communicate with each other's applicati...
Read more
Most recent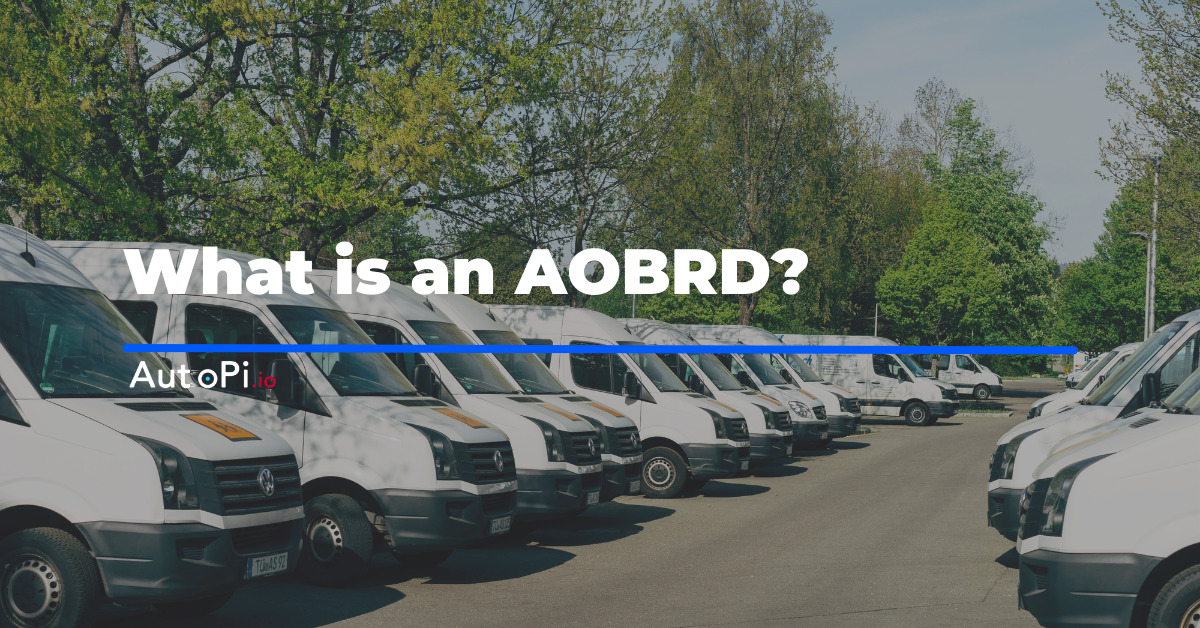 What is an AOBRD?
Automatic On-Board Recording Device (AOBRD) is an older version of ELD that needs to be plugged into the vehicle's ECM port to record HOS data.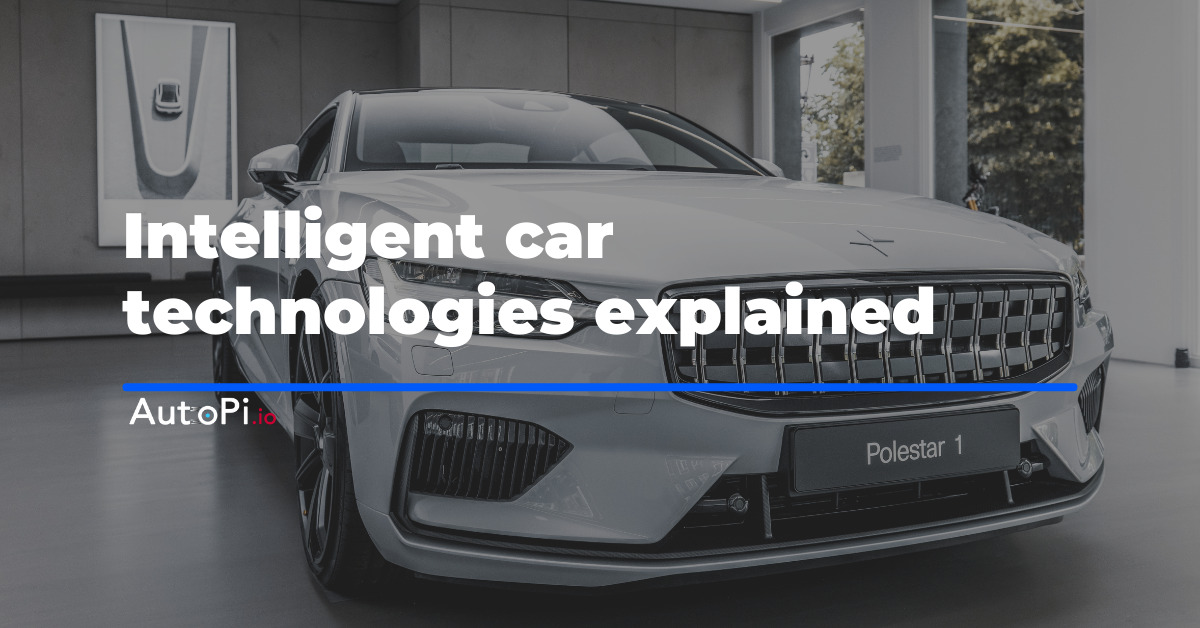 Intelligent Car Technologies | Explained
The evolving intelligent technologies enable regular cars to become smart with advanced features, such as connectivity, IoT, AI, digitalization, and m ...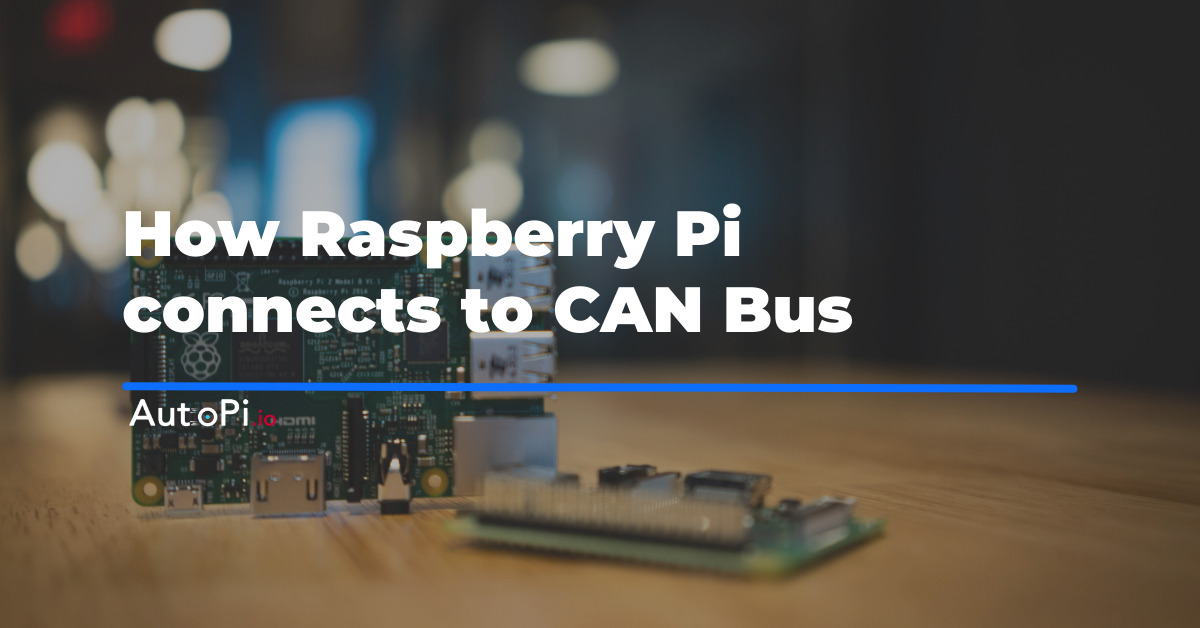 How Raspberry Pi connects to CAN Bus
The Raspberry Pi does not have an inherent CAN support, but it can be added using USB or SPI adapters.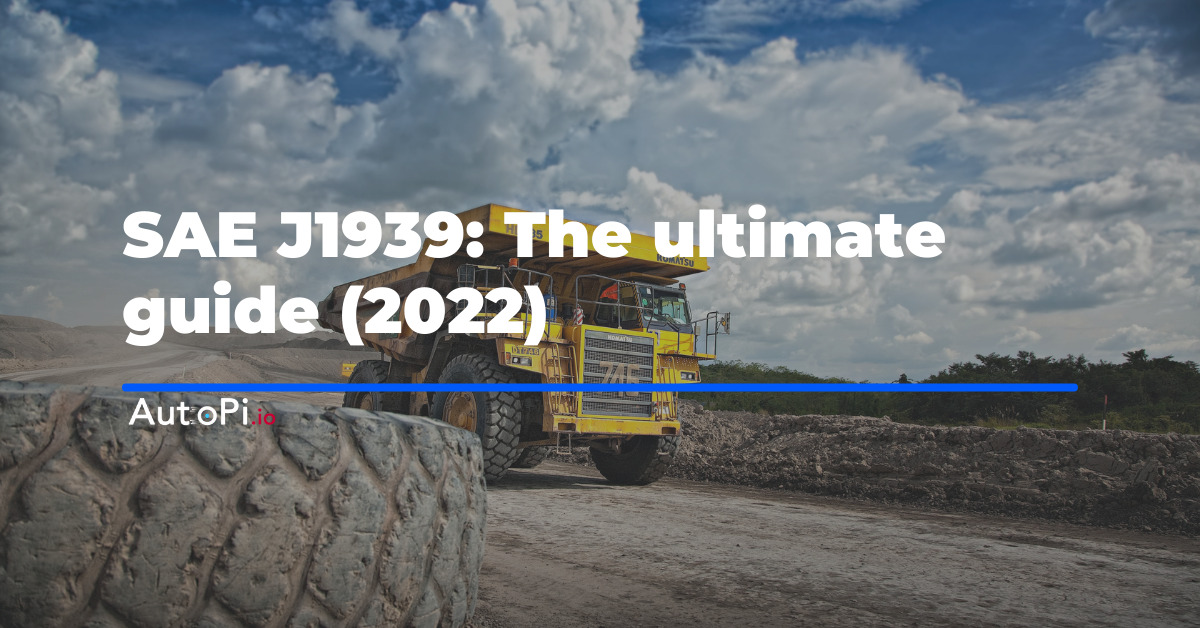 SAE J1939: The Ultimate Guide (2023)
SAE J1939 is a set of standards commonly used in heavy-duty machinery, uses a 29-bit identifier, and is a higher-layer protocol built on CAN Bus.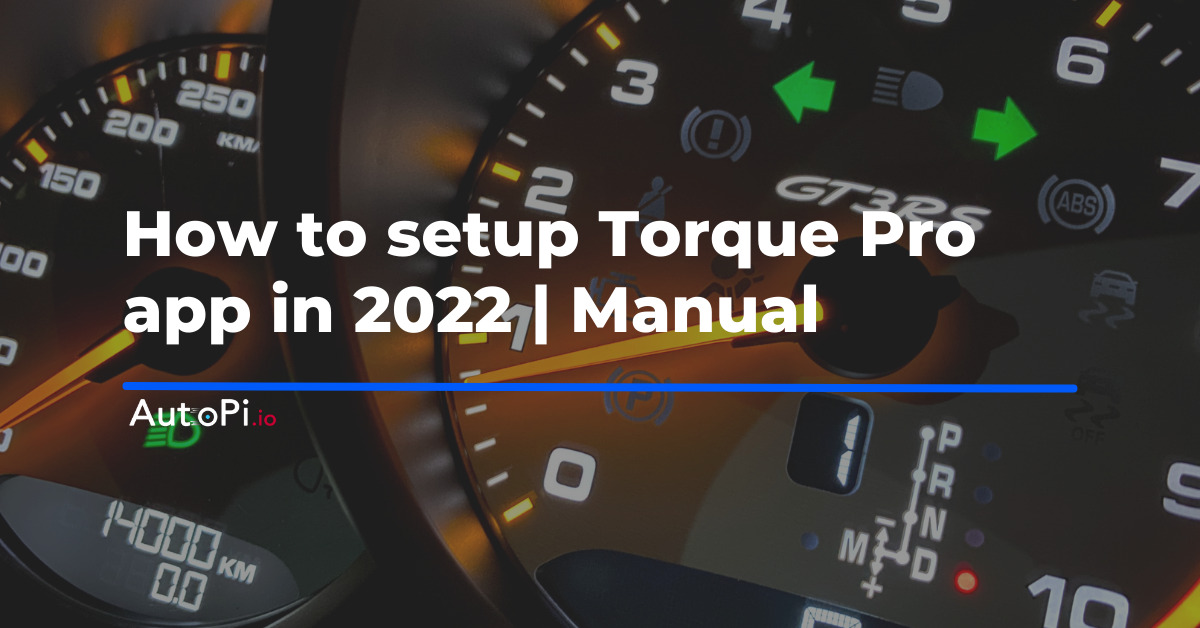 AutoPi Telematics Unit
DIY
How To Setup Torque Pro App | Manual
Get the most out of Torque Pro App with Legacy AutoPi. Our manual guides you step-by-step through the setup process. Maximize your data analysis today ...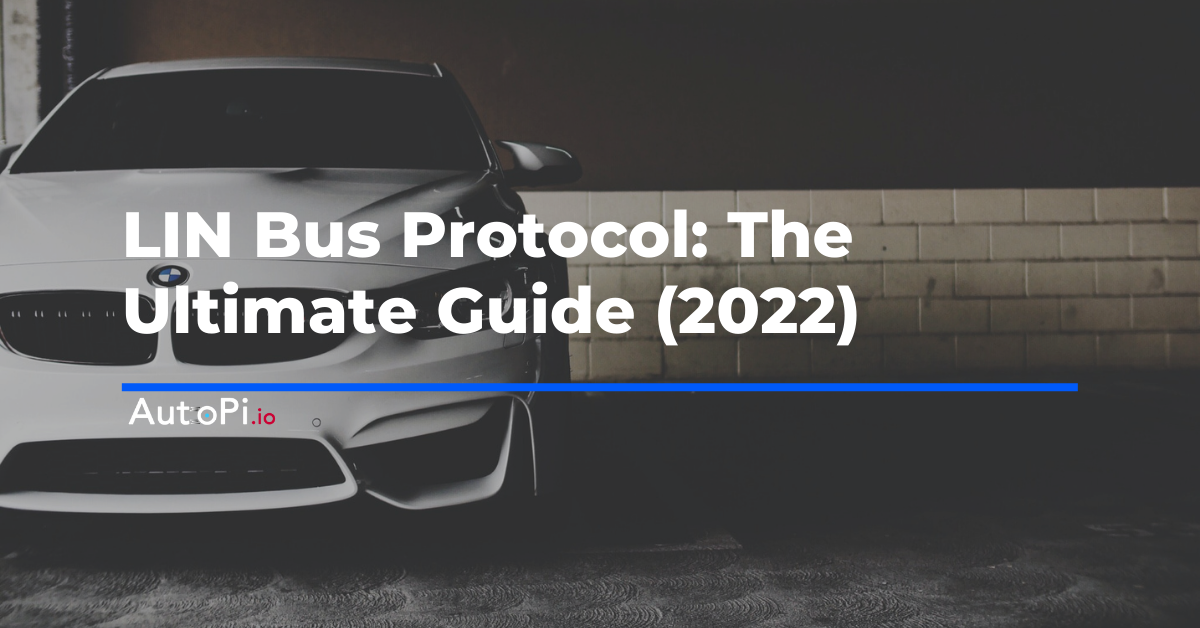 LIN Bus Protocol: The Ultimate Guide (2023)
LIN Bus protocol is a supplement to CAN Bus, offering lower reliability and performance, but also lower costs. It is commonly used for windows, wipers ...