The AutoPi Blog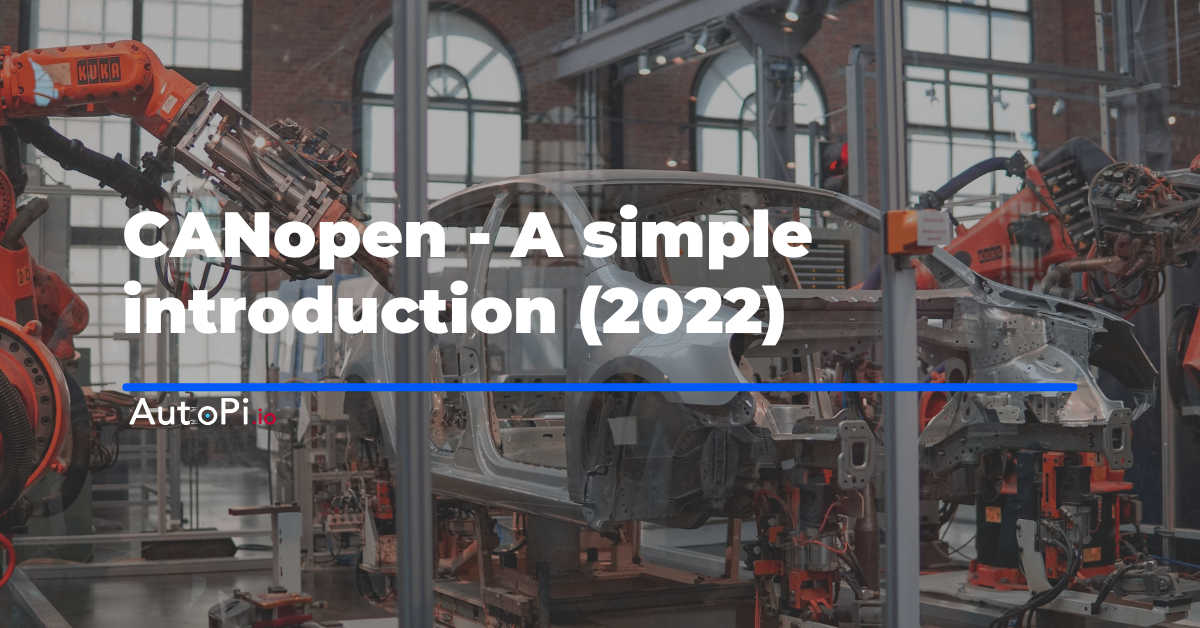 CAN Bus Protocol: The Ultimate Guide (2023)
CAN Bus (Controller Area Network) is a vehicle bus standard, designed to allow devices and microcontrollers to communicate with each other's applicati...
Read more
Most recent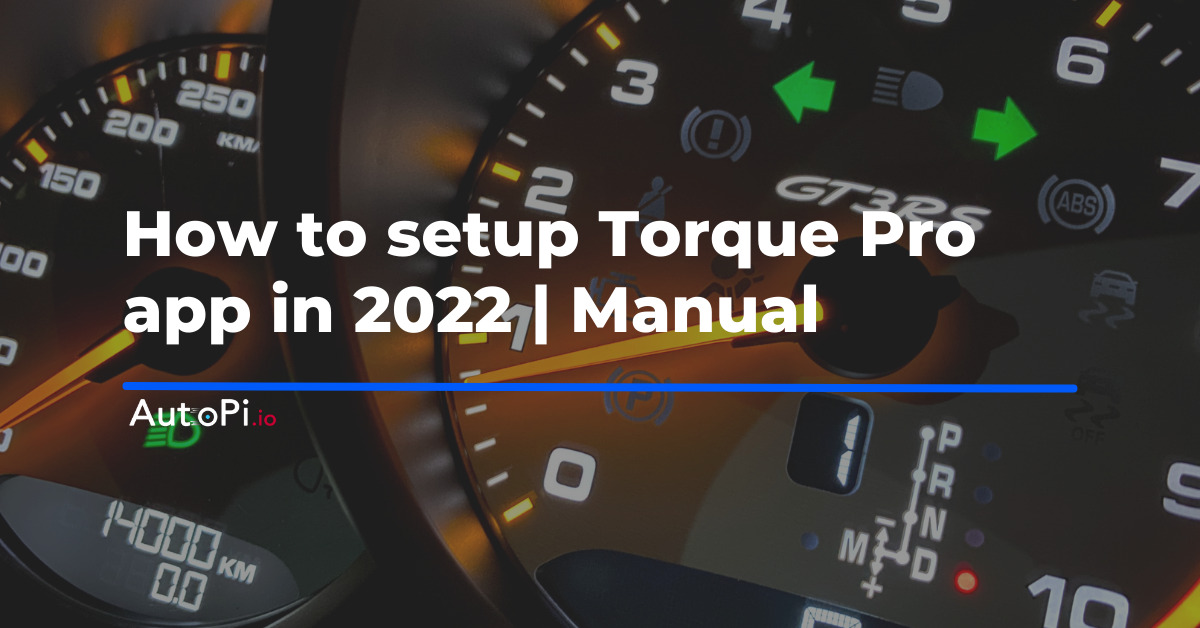 AutoPi Telematics Unit
DIY
How To Setup Torque Pro App | Manual
AutoPi supports its users to read out data in 3rd party mobile apps such as Torque Pro. We have a manual on how to set up the Torque Pro app with Auto...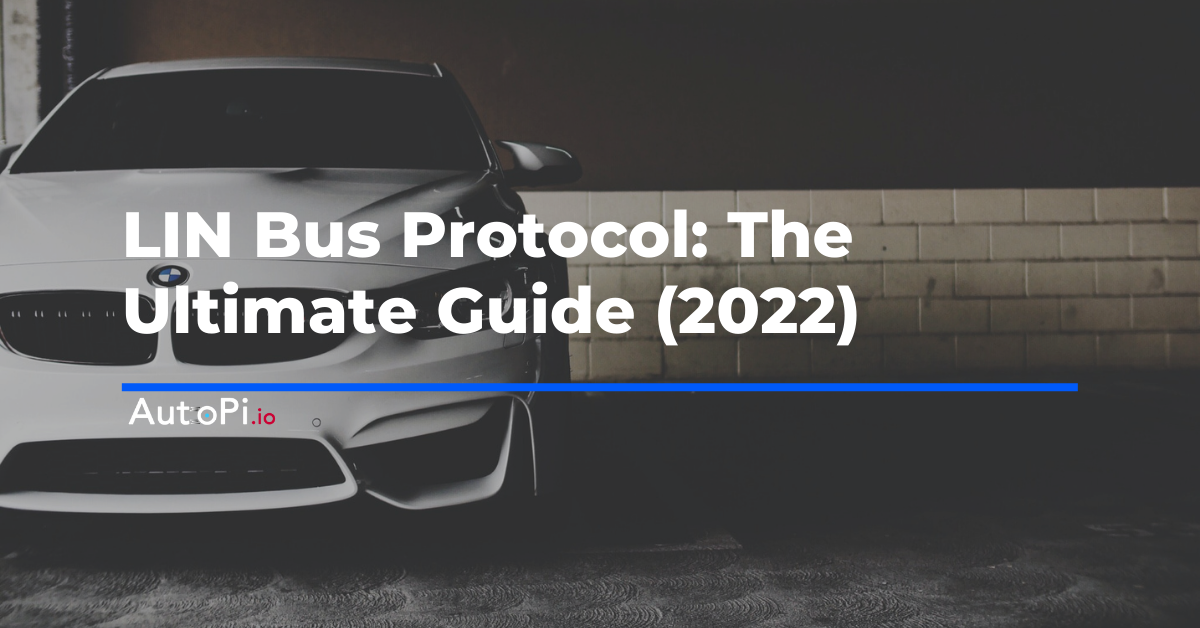 LIN Bus Protocol: The Ultimate Guide (2023)
LIN Bus protocol is a supplement to CAN Bus, offering lower reliability and performance, but also lower costs. It is commonly used for windows, wipers...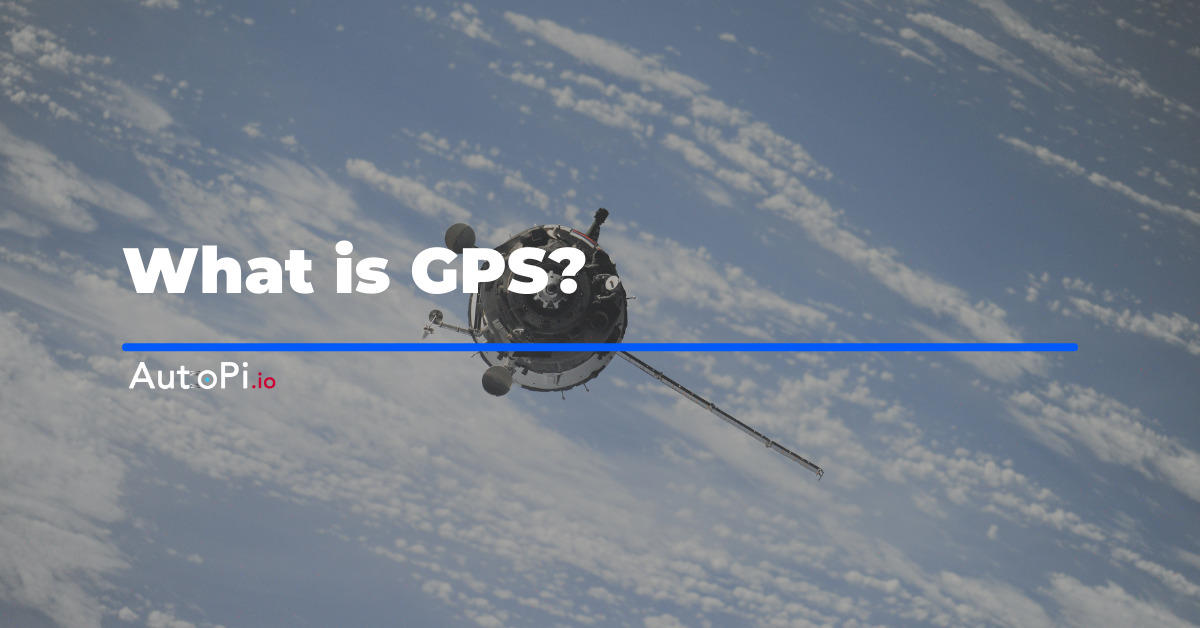 What is GPS? (Global Positioning System)
GPS is an abbreviation for Global Positioning System, and its function is to tell us exactly where we are and where we are heading on planet Earth in ...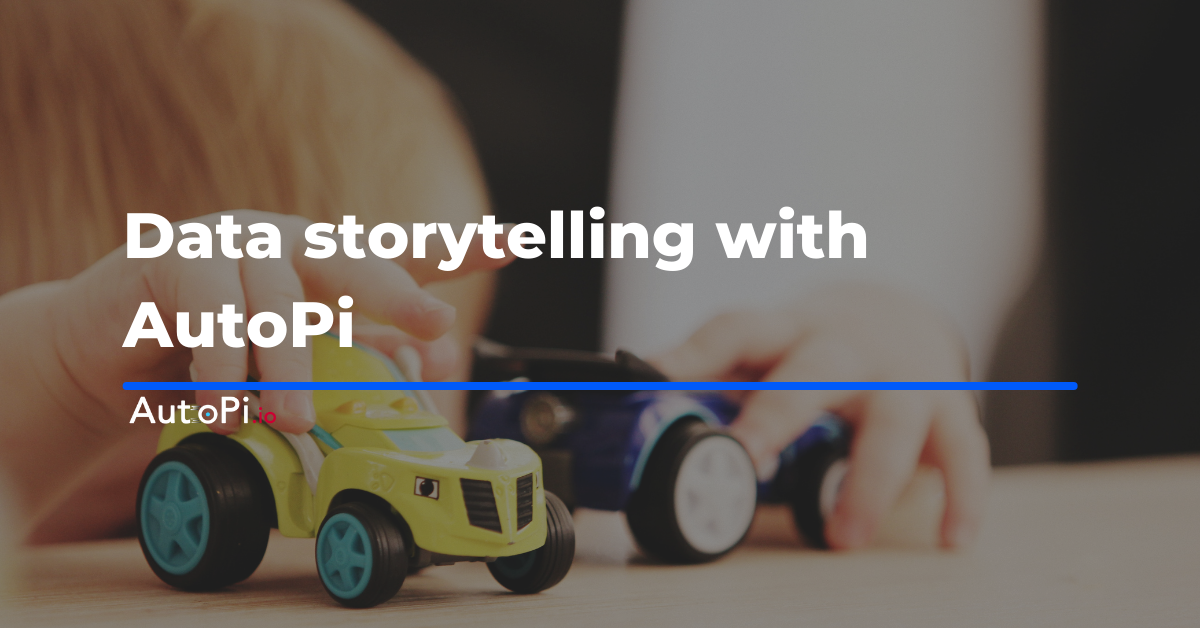 Data storytelling with AutoPi
Since the beginning of times, we humans has been telling stories to make sense of our world and to share that understanding and knowledge with others.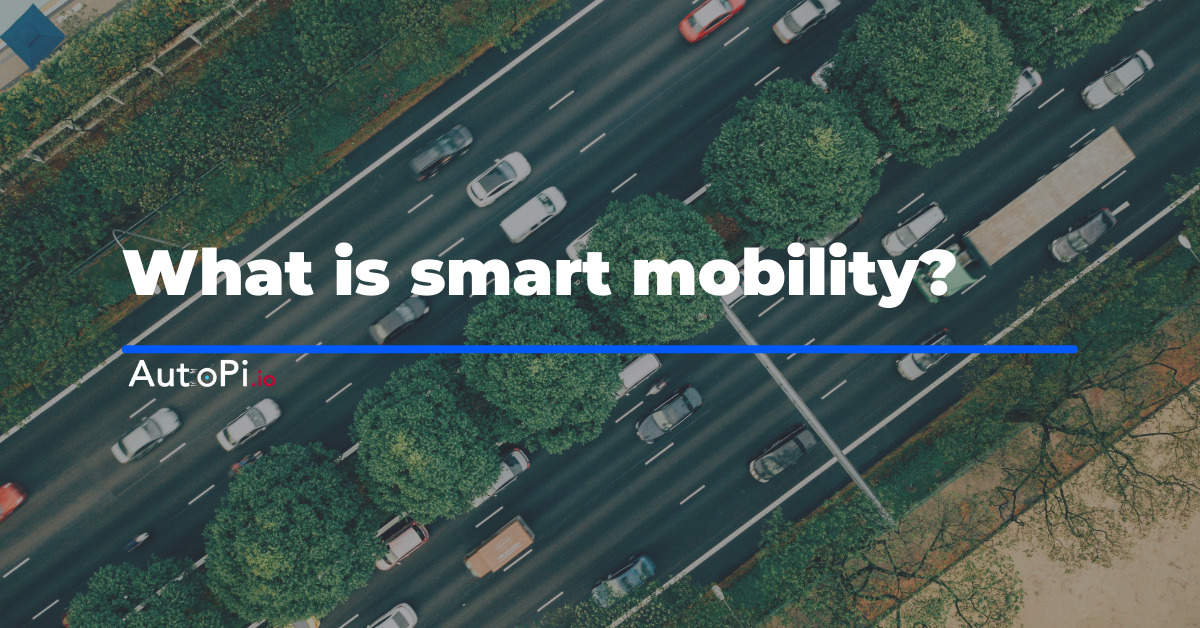 What is Smart Mobility?
Smart mobility is a new and revolutionary approach to transportation that is greener, safer, and more efficient. Smart mobility provides genuine conve...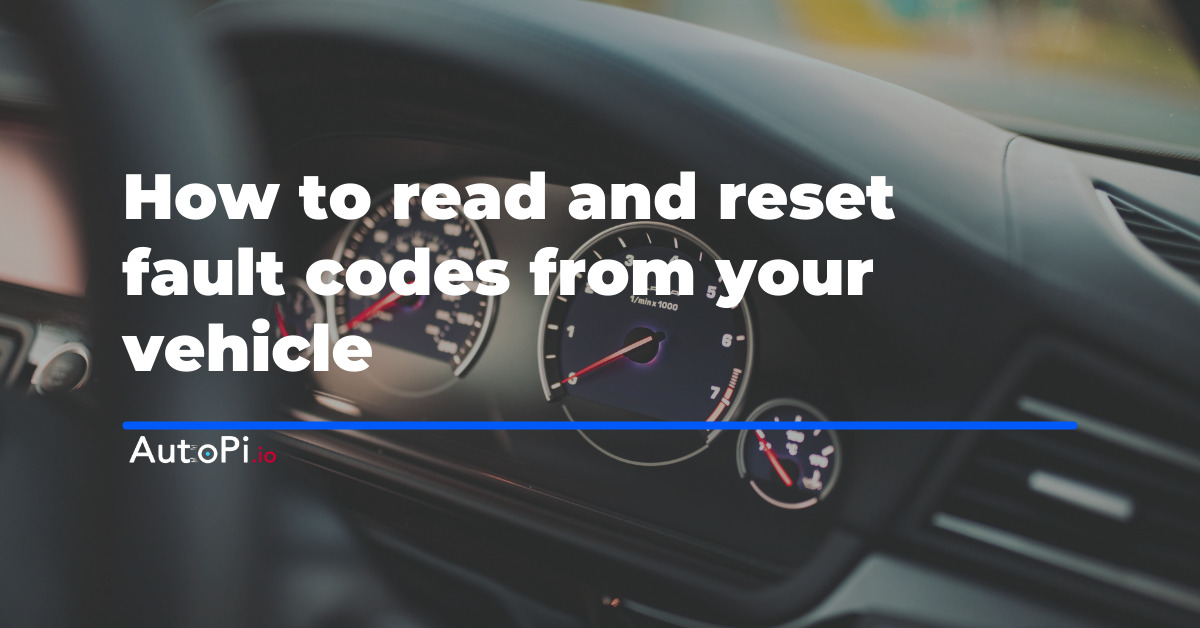 How to Read and Reset Fault Codes From Your Vehicle
Discover how to read and reset fault codes in your vehicle with our guide. Learn the basics of troubleshooting check engine light issues and save on c...