The AutoPi Blog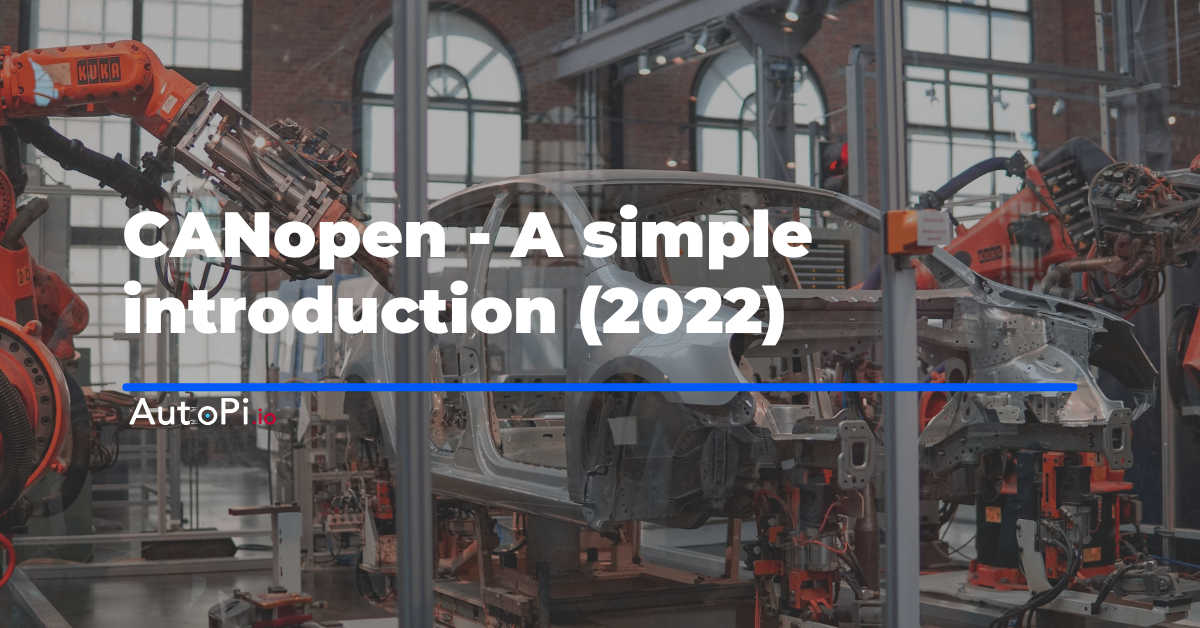 CAN Bus Protocol: The Ultimate Guide (2023)
CAN Bus (Controller Area Network) is a vehicle bus standard, designed to allow devices and microcontrollers to communicate with each other's applicati...
Read more
Most recent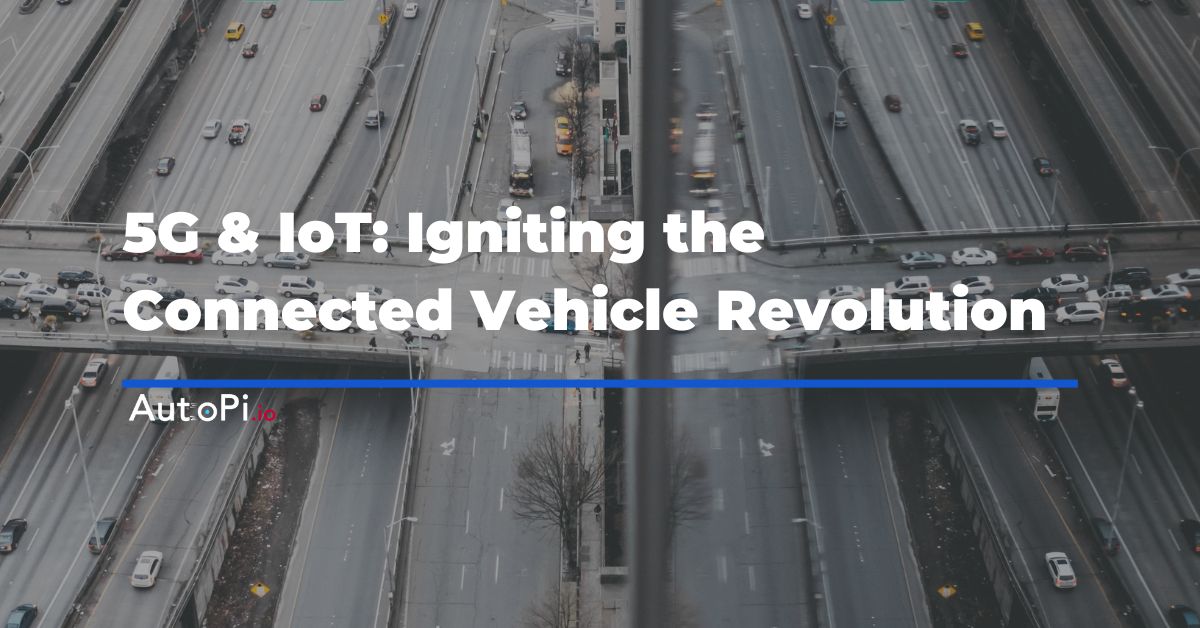 Internet of Things
Smart Topics
5G & IoT: Igniting the Connected Vehicle Revolution
Explore how 5G and IoT are revolutionizing transport, turning sci-fi dreams of connected vehicles into reality.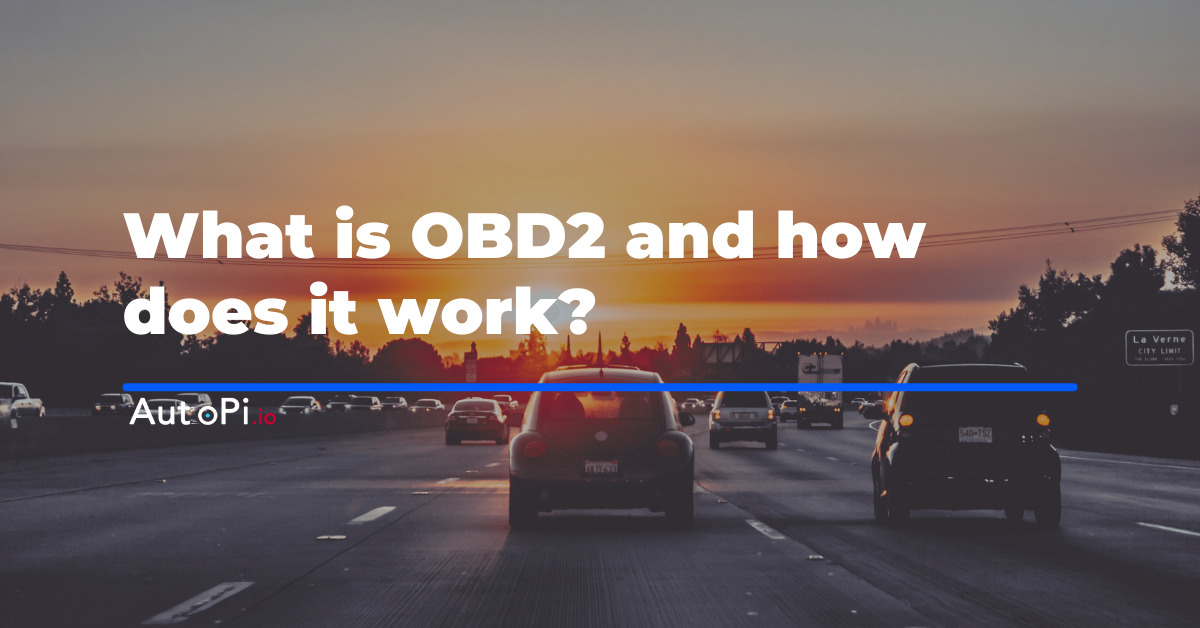 All You Need to Know About OBD2: A Comprehensive Guide (2023)
Discover how OBD2 works, diagnose trouble codes, and engine control units & improve car performance. Learn more to keep your car running smoothly toda ...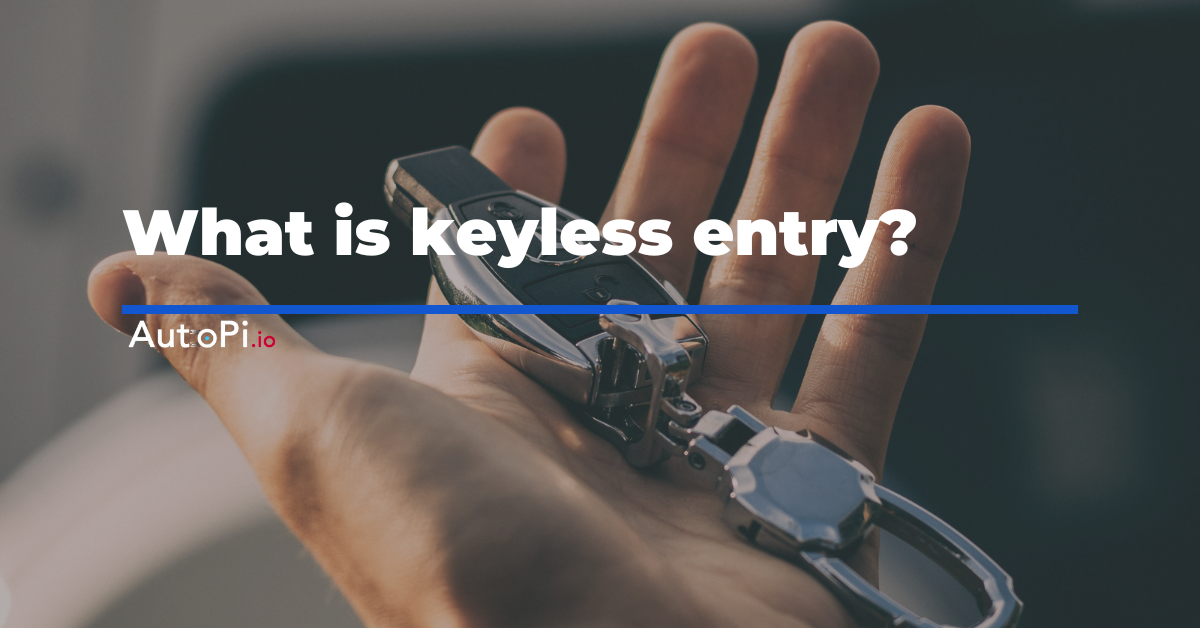 What is keyless entry? Understanding the technology
Discover the benefits of keyless entry technology and the AutoPi keyless solution for cars, trucks, and other vehicles. Learn more.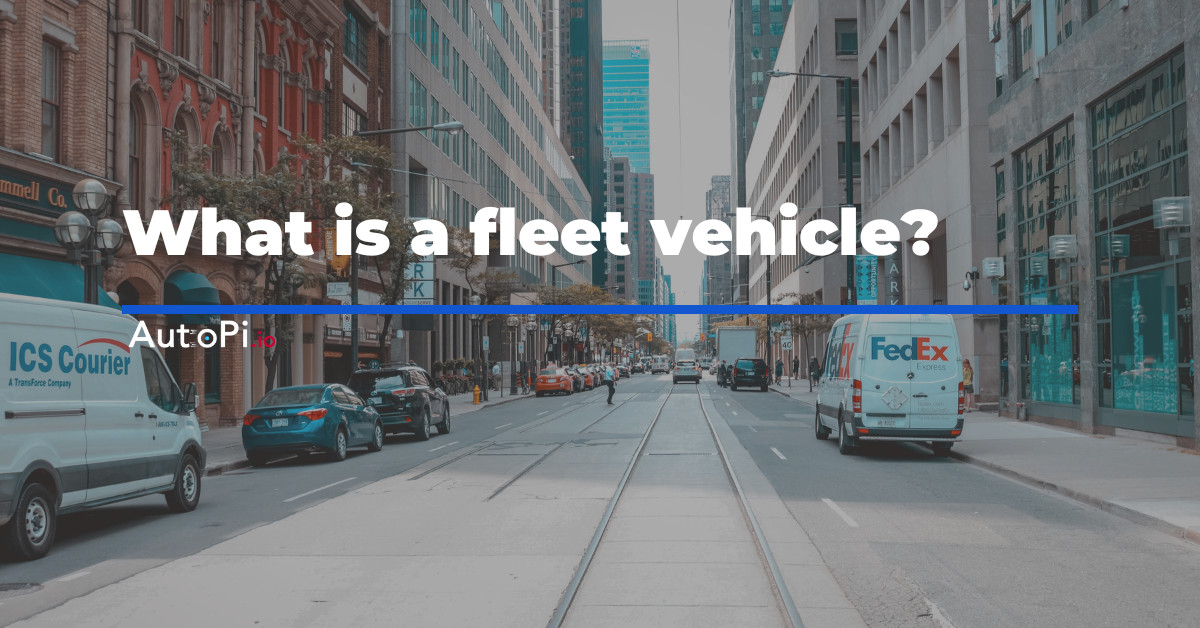 What is a Fleet Vehicle?
Many businesses' foundation is built around fleet vehicles, which are either owned or leased, and can include many types of vehicles.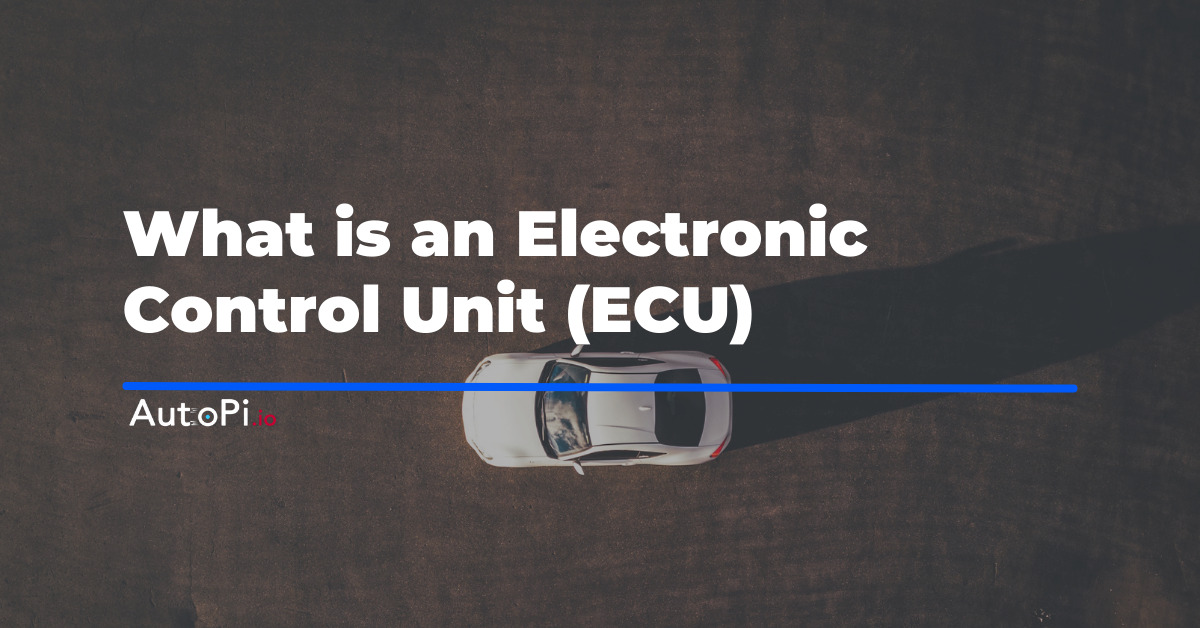 What is an Electronic Control Unit (ECU)?
Explore the vital role of the ECU car part, from controlling engine functions to vehicle security. Uncover what happens when your ECU fails.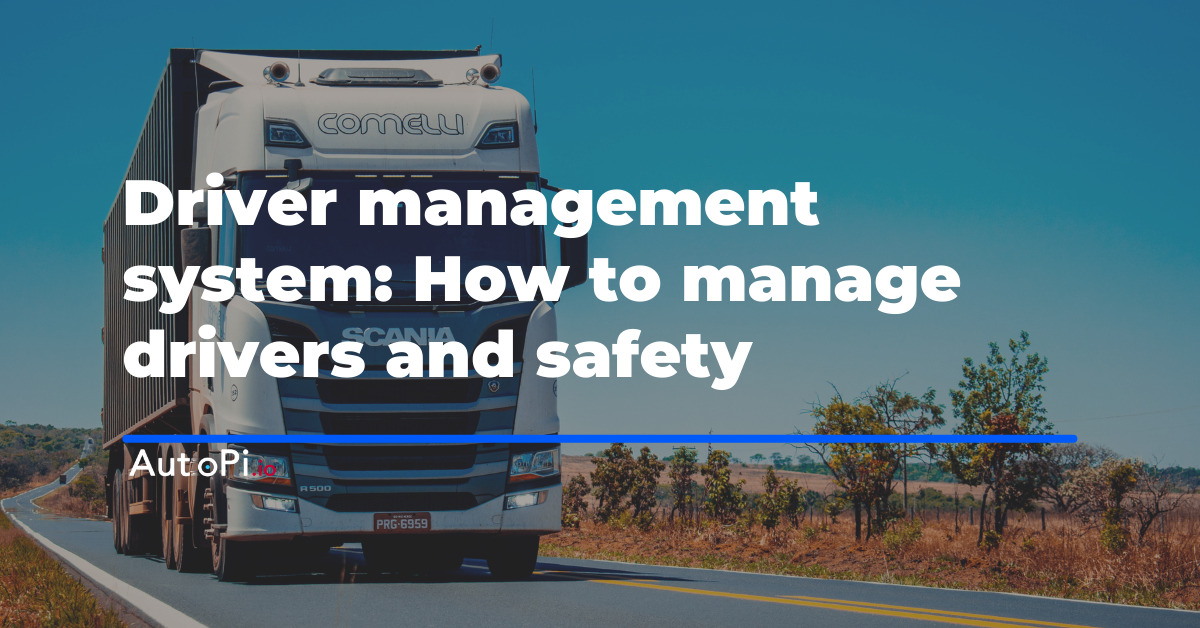 Driver Management System: How to Manage Drivers and Safety
A driver management system helps manage drivers and their safety within one platform. Its benefits are crucial for the steady flow of operations.