The AutoPi Blog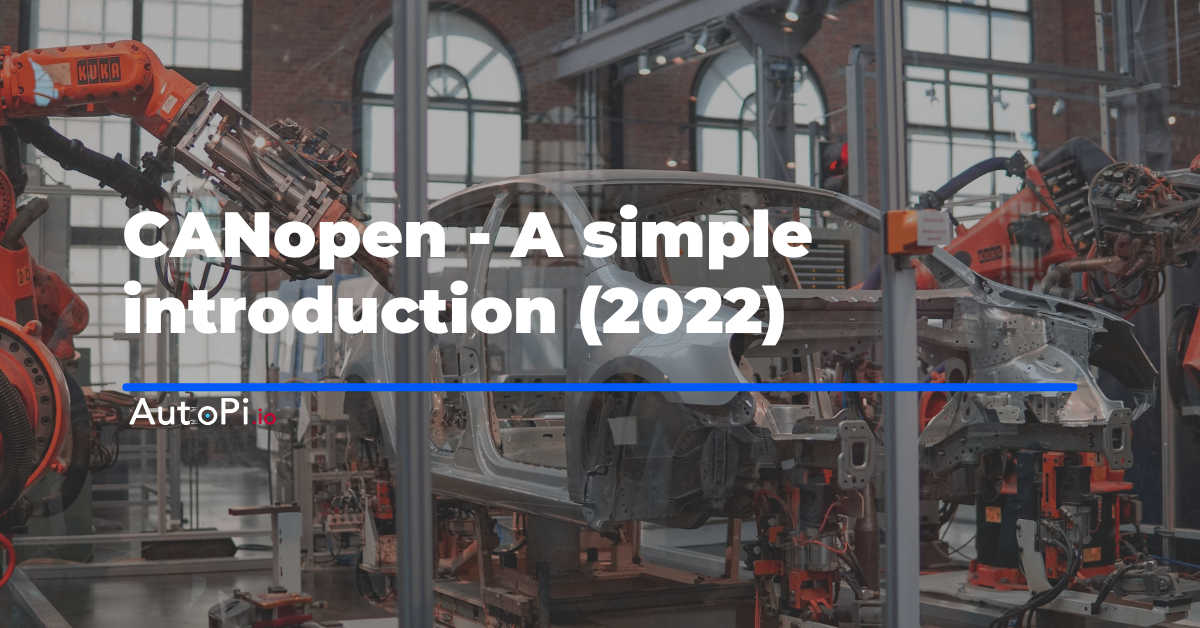 CAN Bus Protocol: The Ultimate Guide (2023)
CAN Bus (Controller Area Network) is a vehicle bus standard, designed to allow devices and microcontrollers to communicate with each other's applicati...
Read more
Most recent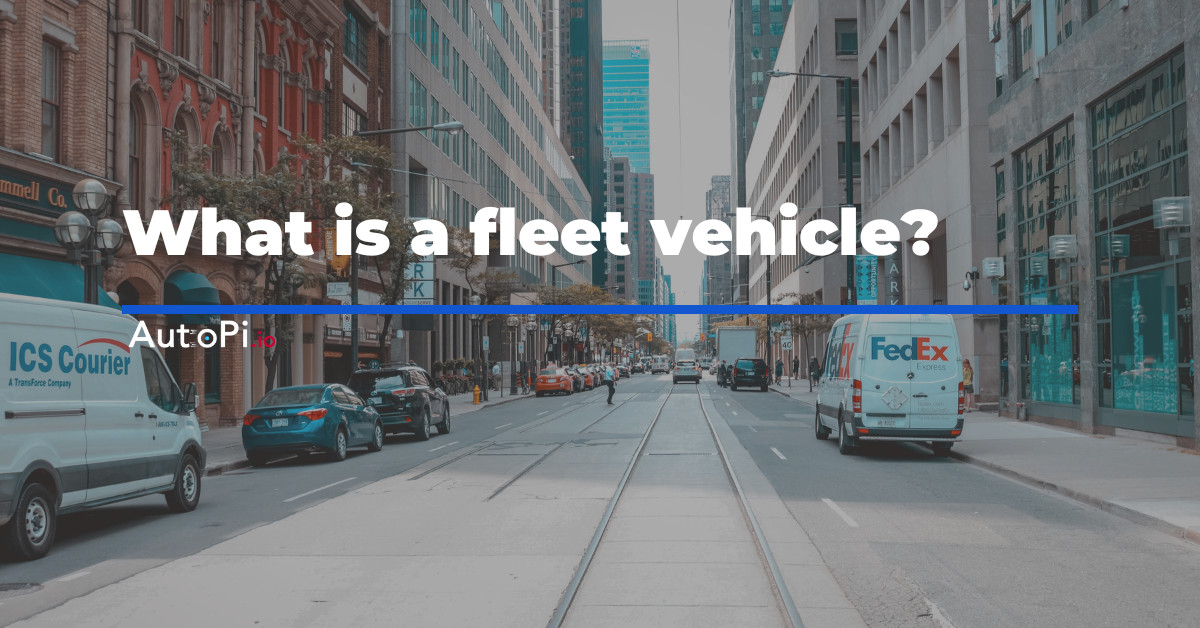 What is a Fleet Vehicle?
Many businesses' foundation is built around fleet vehicles, which are either owned or leased, and can include many types of vehicles.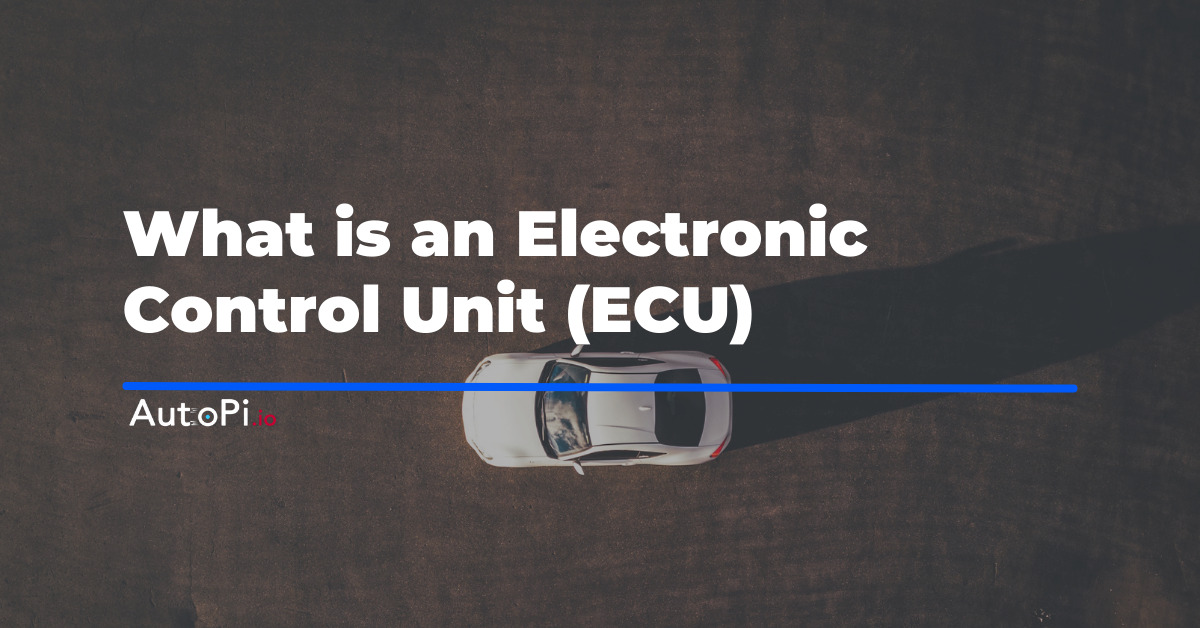 What is an Electronic Control Unit (ECU)?
The electronic control unit (ECU) is a small device in vehicles that controls a specific function, such as engine, power steering control, windows and...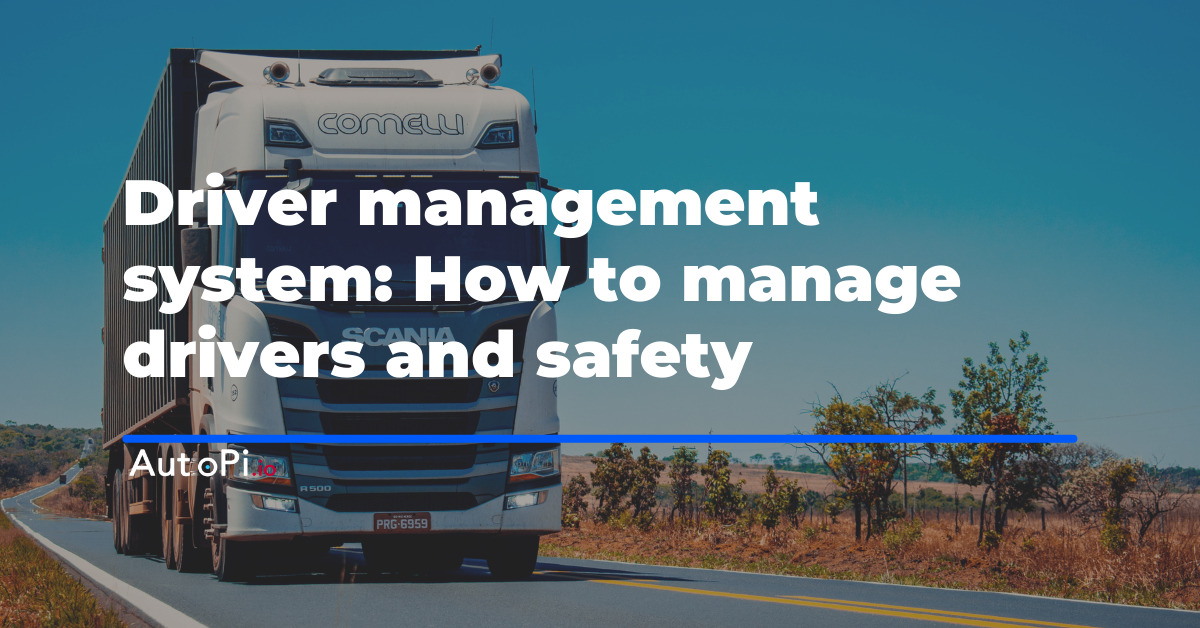 Driver Management System: How to Manage Drivers and Safety
Driver management system helps managing drivers and their safety within one platform. Its benefits are crucial for the steady flow of the operations.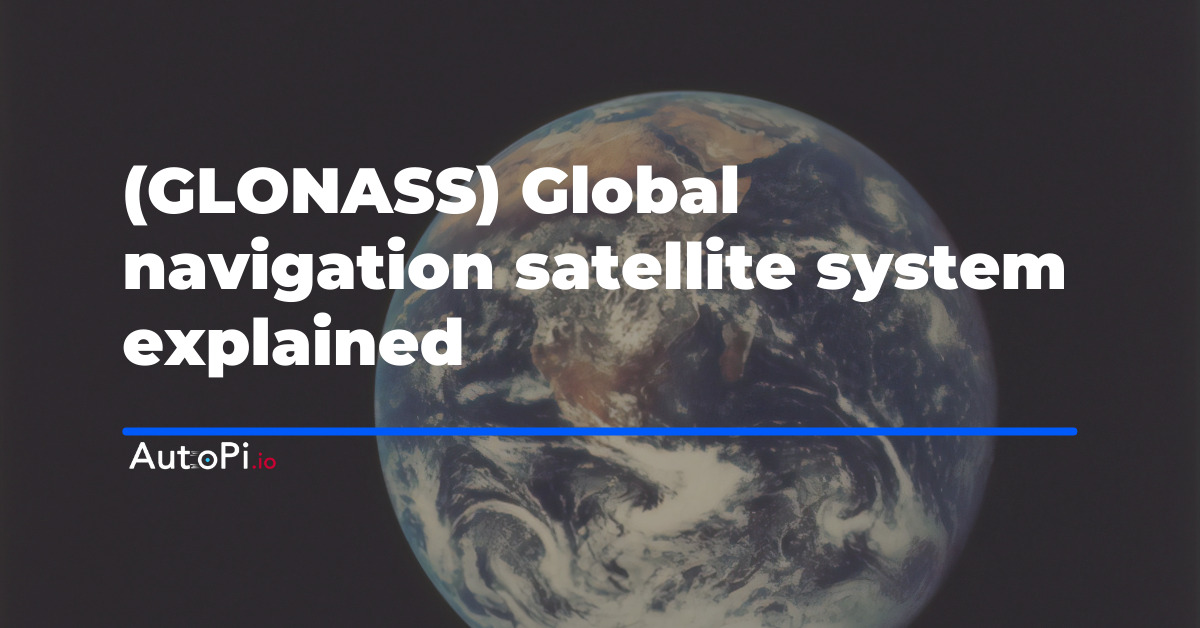 (GLONASS) Global Navigation Satellite System Explained
Global Navigation Satellite System is a Russian navigation system, consisting of 24 satellites in three orbital planes and eight satellites per plane.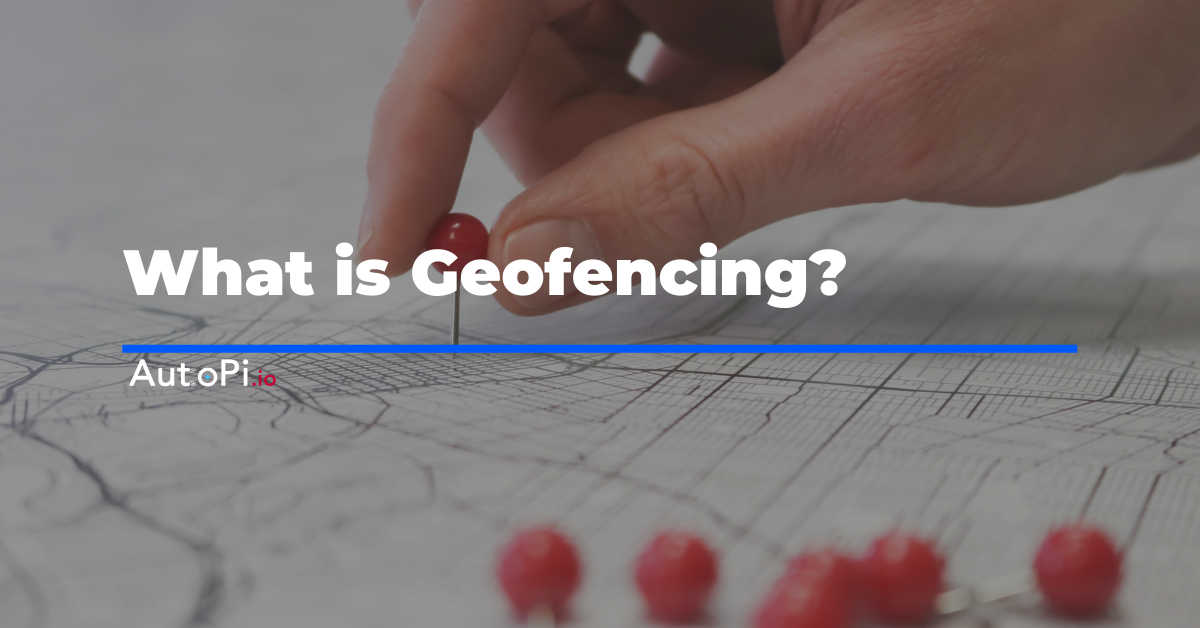 What is Geofencing And How Do I Create a Geofence?
Explore the functionalities of geofencing, what geofencing software is, and how to create a geofence for a variety of objectives. Learn more!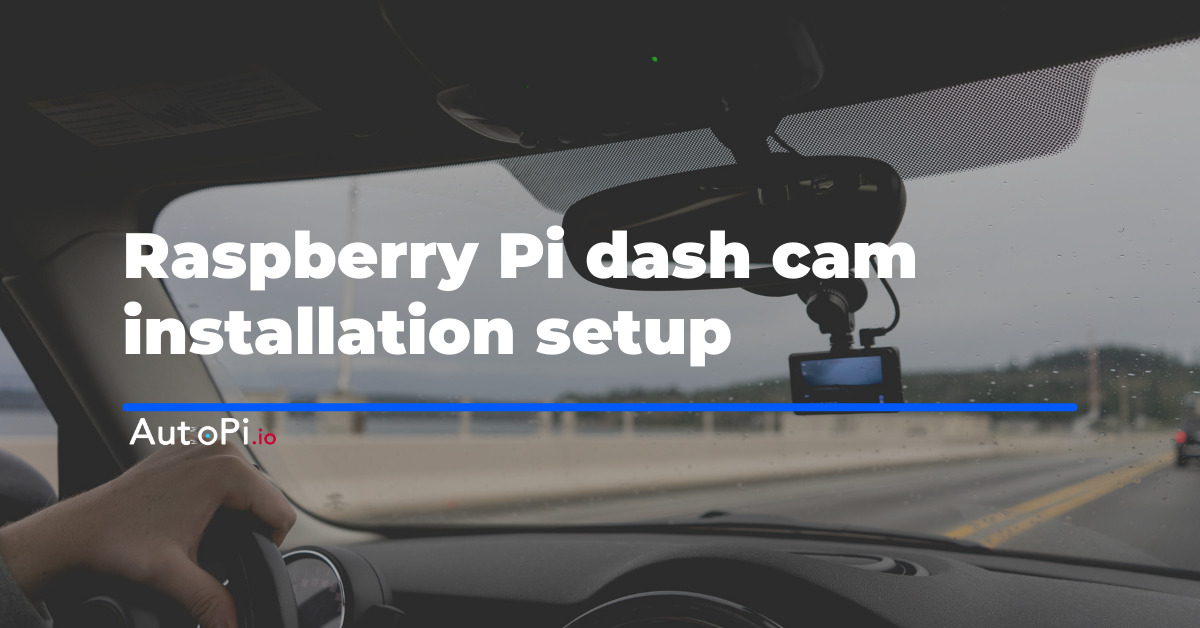 Raspberry Pi Dash cam Installation Setup
Install a Raspberry Pi Dash Cam Tutorial - Find out how to easily install a dashcam to the AutoPi in your vehicle, with pictures and detailed instruct...