The mobility industry is moving forward at a very fast pace with an involvement of software applications and Artificial Intelligence (AI).
Vehicle data becomes a crucial asset for companies to accelerate their digital transformation. Going digital seems to be a critical step for most of the businesses nowadays and they require reliable and trustworthy solutions.
AutoPi provides businesses with robust and high-quality solution for their specific needs. In other words, AutoPi partners up with businesses and builds custom projects for the extraordinary outcomes.
What is Automotive Software?
Automotive software is an application that is used to be implemented in car's functionalities, in order to make them better in some way. It is a system that changes the future of mobility industry.
Typically, it is an advanced cloud solution that needs to be connected to hardware of some sort. The ideal way is to have all-in-one solution, where you have both hardware and software connected to your car for a better performance and advanced vehicle data tracking.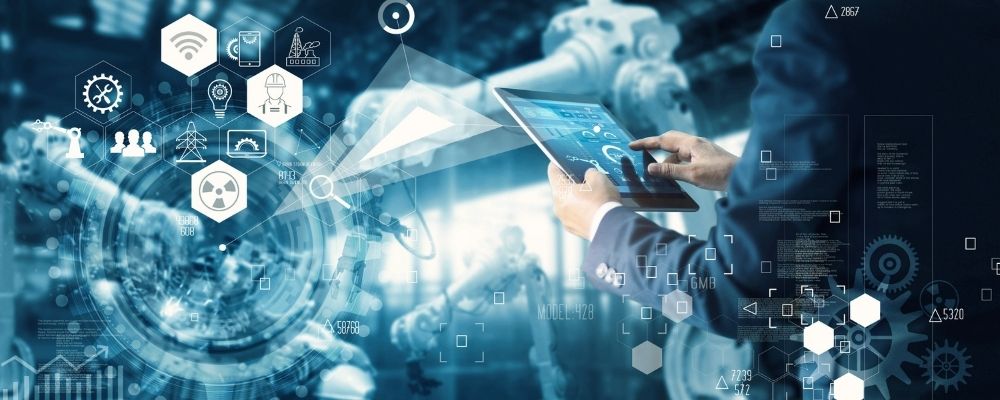 Benefits of Automotive Software
Automotive software is full of benefits to provide clients with an ability to expand their operations and much more. See some of the key benefits below:
Over the air updates(OTA)

Advanced cloud solution

Additional hardware connectivity

Customization

Reliability and flexibility

Expertise within the industry
There are many more benefits when looking at different solutions and industries. However, not all of them might be relevant for your specific use case.
We highly recommend talking to an expert within the company, who will honestly and transparently try to navigate you into the right solution for your specific use case.
You will pay for a fair amount for the hardware and then specific solution and cloud management. The main advantage is that you will have the automotive software built for your specific use case, with possibility to configure it as you wish and having a control over the data.
Professional Automotive Diagnostic Software
Professional automotive diagnostic software typically consists of a hardware that is connected to the vehicle through the OBD-II port and extracts vehicle data into the software, where the data can be monitored and analyzed.
There are plenty of professional automotive diagnostic software out there, offering wide range of functionalities. Some of them are cheaper, but only provide basic functionalities and possibilities to complete your use case.
Others are very expensive and offer lots of functionalities, but most of them will not even be used (ever) and are hard to work with.
The golden option is to pay for what you need. Sounds fair right? AutoPi provides private users and businesses with a single hardware that already comes with plenty of cool features and an advanced cloud solution on top of that.
The device is built on Raspberry Pi, which allows users to build their own solution on top of it and have a control over the data.
Most companies have internal team of people working on their own automotive software. However, this could be a very expensive and time-consuming operation, especially for startups and companies who must build it up from the scratch.
Outsource Your Operations
An effective solution could be to outsource your project and rely on an expert within the industry, who has been working on automotive software and hardware for years before.
AutoPi offers automotive software development services, backed by years of experience within automotive technologies. They provide businesses with custom solutions for a wide range of industries and help changing the future of mobility.
The core of the business consists of both hardware (HW) and software (SW), which is the competitive advantage among other businesses. Businesses have the freedom to customize their solutions and have the control over their data.
Are you looking for a custom automotive software? Contact our sales department and they will get back to you shortly. Get your advanced automotive software, built for your specific needs with a Telematics Unit for easy data transmission.